The thing we love about the Practical Classics Classic Car Restoration Show is how down-to-earth and accessible the show is. The upside of this is that a hell of a lot of BMWs come out to take part in the show. Here's some of our favourites:
1. BMW M1
There isn't much explanation needed here. This M1 was in freshly restored condition and drew a constant crowd. BMW's first supercar proves as iconic as it ever was.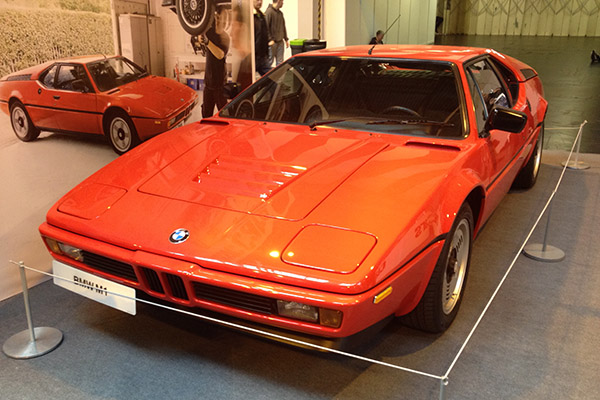 2. BMW 535i Hartge H5
This E34 535i seemed a fairly raw deal at first glance, priced at 10,000 despite needing some minor bodywork. Closer inspection however, reveals this is an extremely rare 'H5', as modified by the respected BMW tuners Hartge.
Departures from the standard BMW model include a tuned engine producing 245bhp, sport suspension, Hartge alloy wheels and an accessory pack. While in need of light restoration, this manual H5 is certainly a rarity.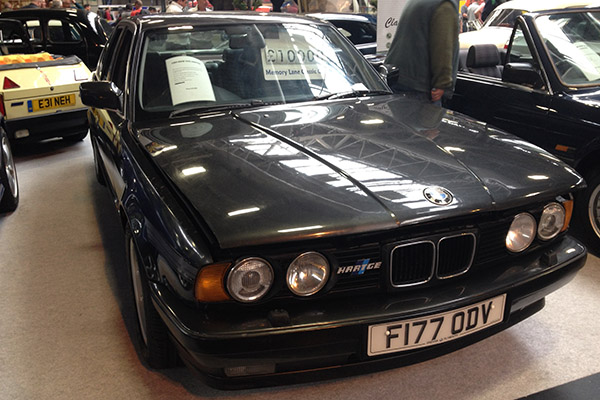 3. BMW Isetta
It's always nice to see some of BMW's earlier, more eccentric, products on display at shows. It's hard to find them more eccentric than the Isetta.
This 300 was in fantastic condition, fresh from a 'no expenses spared' restoration. The car is up for sale with Classic Car Auctions on the Sunday (02/04/17).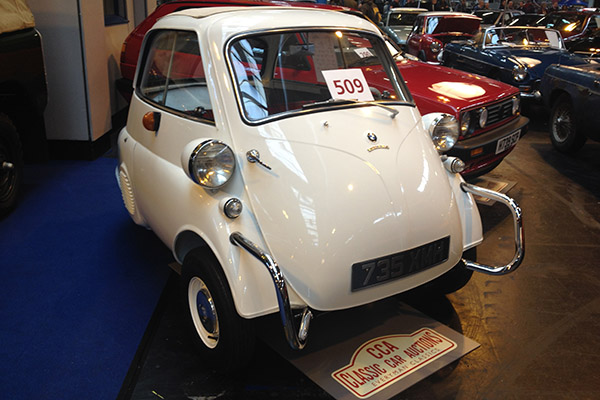 4. BMW 728
Part of the show's 'barn find' area, this 1987 E23 728 was in a sorry state having spent years standing outside. That said, it was far from the worst condition car on display and its bodywork was still in remarkably good condition.
The owner recently purchased the car, and plans to restore the rare manual 728 once he finishes his current project – an Izuzu Piazza.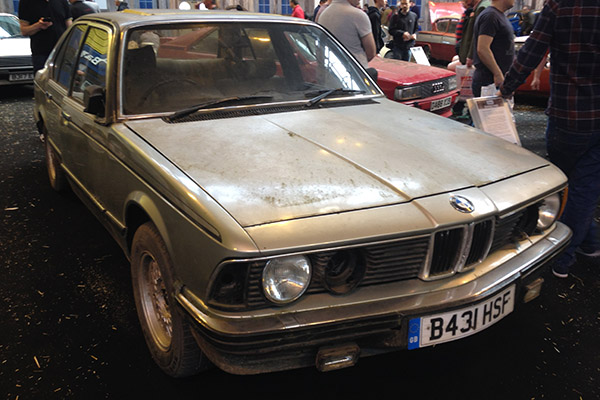 5. BMW 316
This 1982 E21 316 was another one of Classic Car Auction's lots for sale, again, due to be sold on the Sunday (02/04/17).
The car was apparently in unrestored, original condition, having led an easy and cosseted life since new, covering just 31k miles. Such is the condition of the car, that BMW used the car in their launch video of the new 3 series, two years ago.
While from a driver's perspective, the automatic gearbox fitted to this peppy 1.6 litre is a disappointment, undoubtedly it has played a large part in keeping this car so well preserved.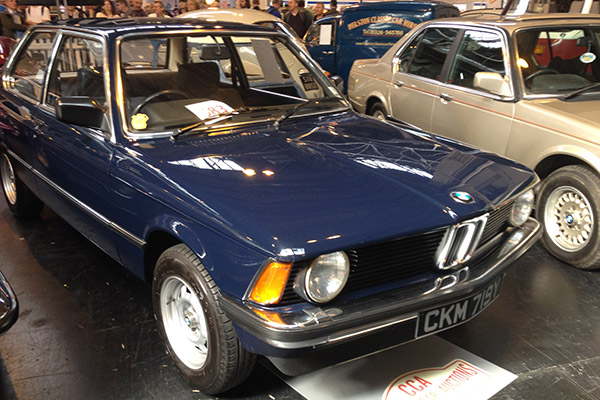 6. BMW 700
We couldn't be completely outshone however, with our stand featuring some pretty tasty Bavarian metal too. This quirky 700 proved a crowd gatherer – if as much from confusion as anything else.
The 700 is a long-way through its restoration, now with gleaming bodywork and the engine fully fitted. As evident however, there's still some trim to be fitted to the car, including all the glass!