The E30 BMW M3 was famously one of the 'winningest' chassis in racing history, but you might have thought you missed your chance to go and race one of these legends. This Group A replica might just be your ticket to your dreams.
There's few BMWs, nay, few cars, more revered than the E30. Certainly that's the case among car enthusiasts, who drool over its balanced handling, oversteer bias and retro looks.
As a racing car however, the E30 was on another level. Touring car trophies came in at a silly pace, thoroughly outdoing it's rival from Stuttgart, the Mercedes 190e 2.5-16v. So too, the car was rallied, winning numerous honours on loose surfaces too.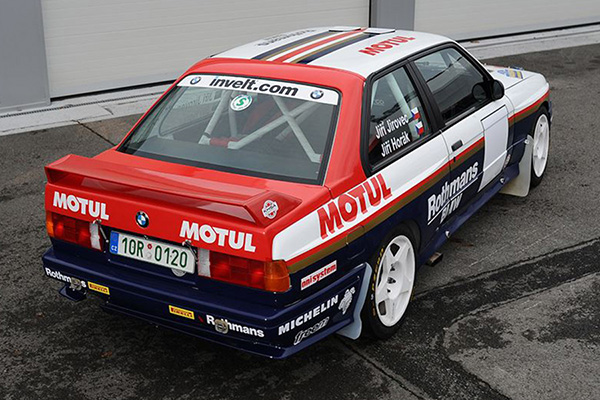 Much of this success was based on BMW's partnership with British racing team Prodrive, who built many of the works E30 racing cars. Perhaps the most famous of these, were the Rothmans livery cars.
If you're looking to get a taste of this rich slice of BMW motorsport however, you might just find these ex-works cars are as rare as they are expensive. Certainly you won't find one for less than six figures.
For a more restricted (but still not small budget) however, we've just seen this replica Prodrive/Rothmans car up for sale in Pilsen, Czech Republic.
The car is fully race prepped, with an FIA Historic Technical Passport and has been in good form in the races it has competed so far. Not that this is a second hand racer, the S14 engine was fully rebuilt 1,300 kilometres ago, with the sequential gearbox and the rest of the drivetrain having been rebuilt even more recently.
Of course the car also comes with a roll cage and race-ready interior. Details inside include a two-spoke steering wheel, bucket seats and race instrumentation.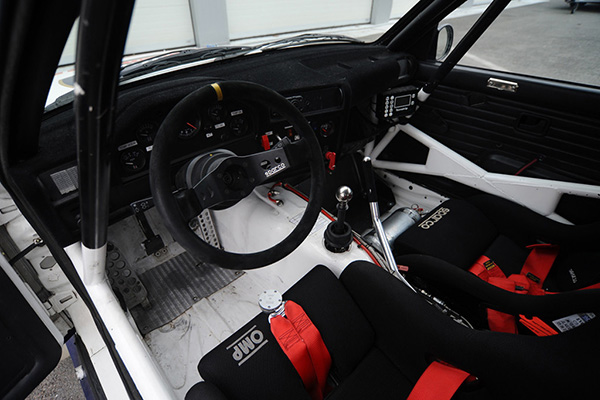 The livery evokes the Rothmans/MOTUL sponsored cars of the 1980s and is identical to all but the most intense inspection.
Being a replica, the car does of course lack the pedigree which gives the original prodrive cars much of their value. But for someone less worried about such abstract concepts, the racer has undoubtable appeal.
The question is, whether what is essentially a heavily modified racing E30 is worth over 70,000 and a trip to the Czech Republic!
What's not up for dabate however, is what a cool car this 3 Series racer is, and it should at least be a source of inspiration for some of our club's more modified E30s!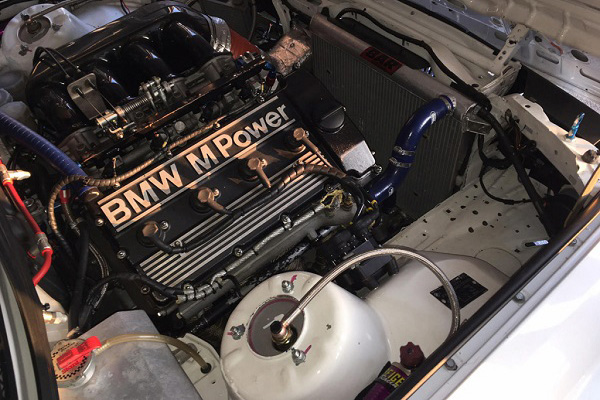 Images from inveltrally.com