You don't need power to have fun, or at least you don't when you've only got 640kg of BMW 700 to push around. Certainly that's what Vasek Polak must have been thinking when he assembled this 30hp pocket rocket.
It's easy these days, when a base-spec 3 Series diesel is capable of 126mph, to forget that speed is relative. We've all travelled at 500mph in jet airliners, but it doesn't feel like we're moving at all. Without vibration, bumps, noise and heat we have no way of sensing speed.
That's the magic of small sports cars like this 700 racer. Like a Mini Cooper or a sports bike, they can make 50mph feel like 100mph and 30bhp (yes, just 30!) feel pugnacious.
Certainly that's the appeal to many and famous Califronia Porsche dealer and race team owner Vasek Polak clearly felt the same when he bought this 700.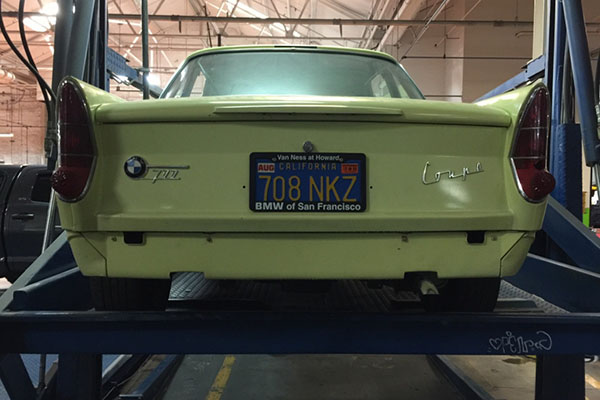 Currently listed on bringatrailer.com, the seller claims most of the modifications to the car, including minilite wheels, a bumper delete, wrapped headlights and racing stripes to be as left by Polak, however this can't be confirmed.
While the interior is impressively original, it is a shame not to see a period racing seat and harness, which would confirm the car's sporting credentials. Whether these have been swapped out, or the car never made it to the track in the end, is a mystery.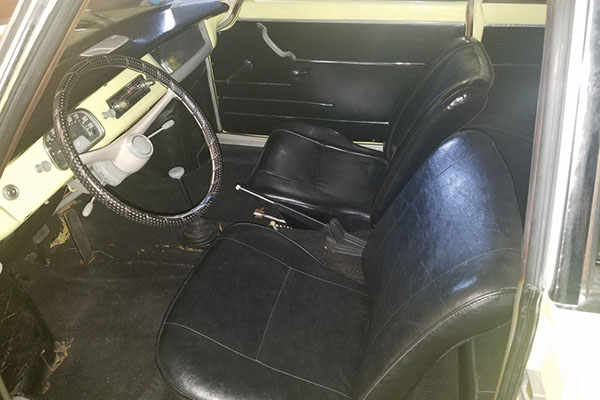 Nonetheless, it's always fantastic to see one of these rare Bimmers intact and in good condition. The body seems to be in fair condition and the twin cylinder motorcycle derived engine is reported as running too. It's a shame the car is all the way in California, but undoubtedly that has helped preserve the 700.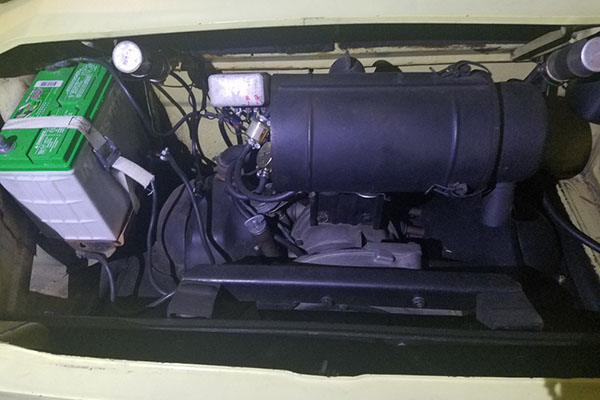 If you'd like to get a regular feed of awesome BMW content straight to your inbox, sign-up for our free newsletter here.
CC-NSH-08012017