Just 40 BMW M1 Procars were made and this is no. 31. It's just been fully restored and is road-legal, surely making it the ultimate road going iteration of BMW's only supercar.
The M1 Procars were all made to race in a mini-series that ran during the 1979 and 1980 Formula 1 seasons, serving as a 'supporting race' at most of the seasons' European races. The series pitted leading Formula 1 drivers against the well-known touring car drivers of the day, all racing in identical cars.
Niki Lauda won the first series and Nelson Piquet the second. The series promoted the M1 of course, but much more, promoted BMW as a motorsport force (BMW was not competing in F1 itself at the time).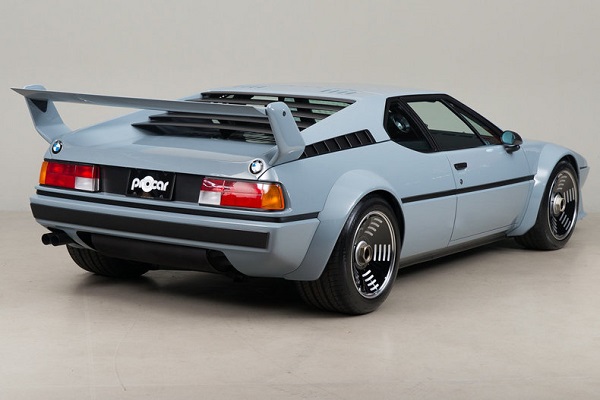 Following the end of the Procar series, BMW refitted the car as a road car and sold it as a normal M1 series production car. The car then bounced between private and dealer ownership, assumed by all to be like any other M1.
In a turn of irony the dealer who acquired the car in 1983, AHG, decided to use no. 31 in a limited run of customised M1s which were fitted with a Procar style bodykit.
The car, freshly 'Procarised' and repainted, then moved to America, where it was stored as a collector's piece. The M1 only made the occasional drive and trip to car-shows, meaning that by 2012, it had only covered 3,728 miles.
When acquired by US dealer Canepa that year, the car was subject to a complete rebuild and strip. Not only was the car found to be in immaculate condition, but clues of the car's original identity surfaced.
The holes for the original Procar spoiler – which were not in the same position as the one fitted in 1983 – were found beneath the paint. So too, adjustable suspension points and numerous superfluous brackets around the car all indicated the car's past.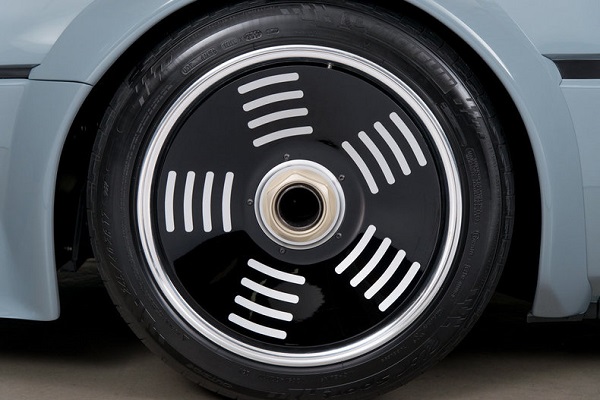 After checking the history of the car's chassis number against official records, the car was confirmed to be no. 31 of the original 40 Procars. The car was then fully restored and returned to Procar spec as much as possible.
This included Procar alloys, Porsche 962 brakes, Penske coil-overs, a high-performance engine rebuild, period correct Motec electronic fuel injection and of course flaring to the car's wheelarches.
The car was finally finished in Basalt Blau, a colour that was originally reserved to four of the M1s provided for the BMW board.
In short, Procar no. 31 is now a one of a kind M1, that is the closest thing possible to a road legal Procar, both in terms of the car's pedigree and its current performance and appearance.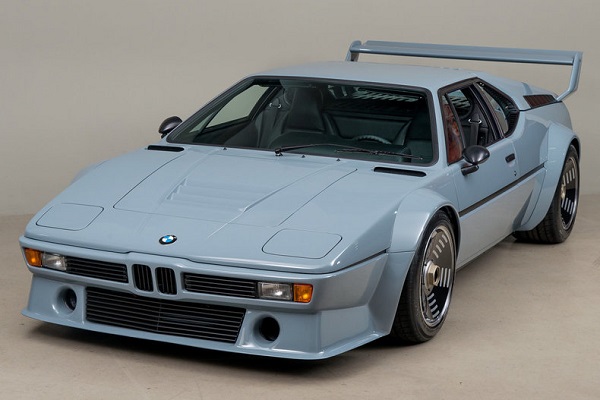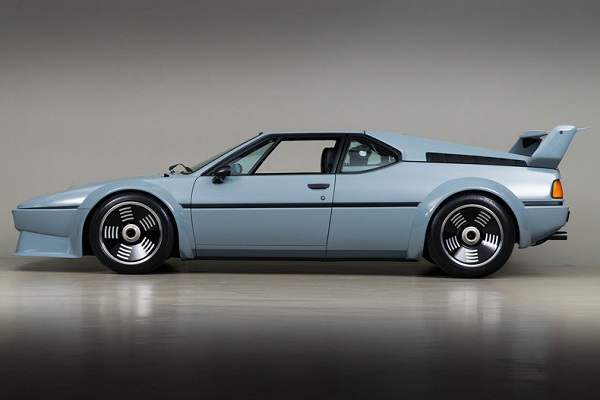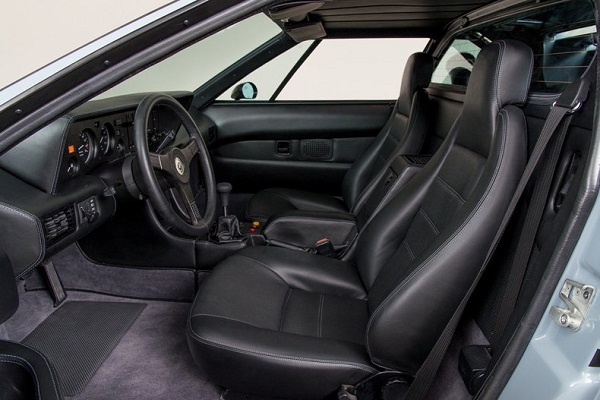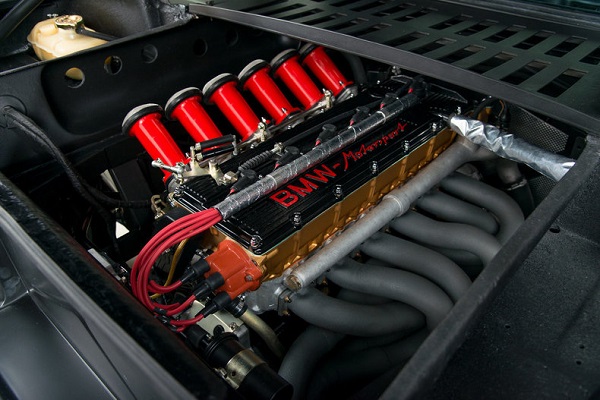 All images are the property of Canepa. Canepa have recently sold the M1, but continue to stock collectable and unique cars in Scotts Valley, California.
CC-NSH-30092016