We're interested in any classic BMW going up for sale, but this 2002 Touring seems in special condition with such a low mileage. What's more, it may well be had for a bargain, having had its estimate reduced.
The 2002 needs no introduction here, being the sporting saloon that set the bar for the segment and shaped the identity of BMW like few other models have. The 'Touring' was an experiment in increasing the practicality of the 02, being somewhere between a hatchback, saloon and estate car.
Indeed the 'Touring' label would go on to become BMWs name for all future estate models, first with the E30 3 Series Touring, all the way to present day models.
As a classic then, the 2002 Touring proposes an enticing mix of character, performance and practicality.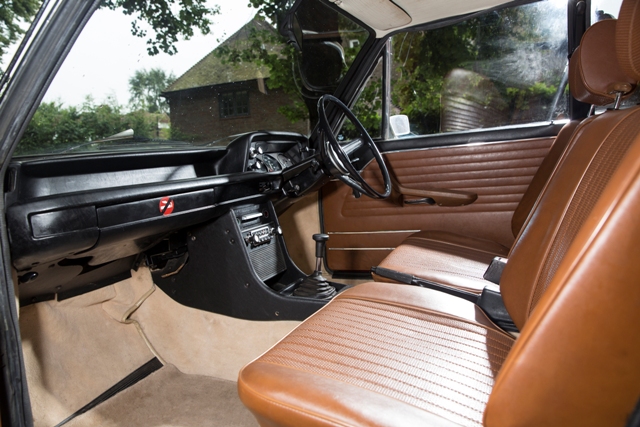 This 2002 Touring in particular, seem an especially interesting offer. Appearing in good condition all around and with an exceptionally low 69k miles on the clock. The interior in particular seems to be in fantastic condition, with the tan fabric complementing the dark red bodywork well.
Going under the hammer at auction next weekend on the 20th at Historic at Brooklands, we might think this 02 would be going for a sky high price. However, a recently reduced estimate suggests either a lack of interest or urgency to sell on the owner's part.
A lack of interest could be something to throw up warning flags, but there could otherwise be quite the bargain to be had here. With a minimum estimate of 5,000, which we would assume is the reserve price too, a quiet day at the auction could create a real steal.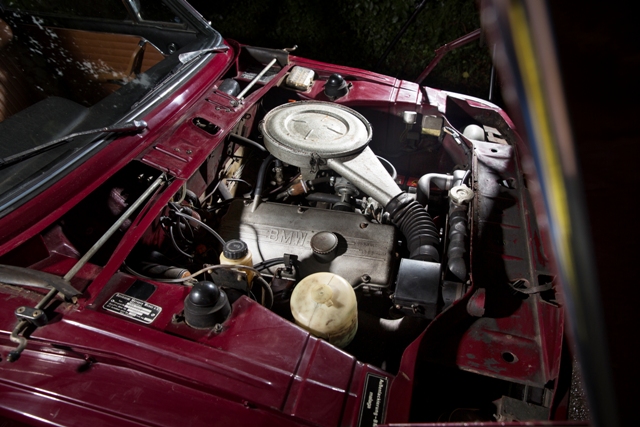 To make sure you're paying the right price for any classic BMW, be sure to check classiccarauctionresults.co.uk.
CC-NSH-110816