Elvis Presley was a well-known car fan, but was most famous for his Cadillacs – pink or not – rather than sporty European roadsters. It seems the appeal wasn't lost on the King however, who chose one of the rarest convertibles going for his garage, the BMW 507.
Presley was famously drafted into the US Army and stationed in West Germany in the late '50s and it's at this time he spied the curvaceous 507.
With just 254 BMW 507s made, Elvis would no doubt have been attracted to the rarity of the car. More importantly though, Presley loved the curves of the 50, which were far more flamboyant than most contemporary German offerings.
The V8 'motor' of the 507 would surely have appealed to Elvis too. By the late 1950s straight sixes were becoming associated with economy motoring and base-spec models in America, so the BMW's 3.2 litre V8 might just have swayed the King's hand.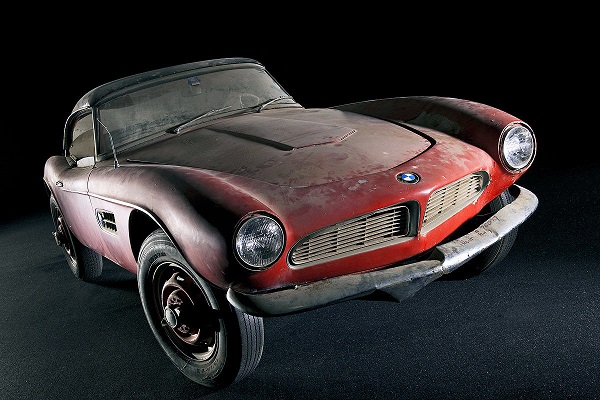 Elvis bought the car in December 1958 and used it as his personal car for the rest of his time in Germany, only interrupted for a short stint in a paint shop where it was painted red. The King of Rock and Roll was not a fan of white cars, as his 507 originally was. Perhaps he was worried it would clash with his famous white outfits.
The car followed Elvis back to America in 1960, being rallied by the radio host Tommy Charles who had a side line importing European roadsters to the states. After changing hands a couple of times, the car ended up in the hands of a collector in 1968.
Despite its provenance, rarity and considerable value, the 507 was left to degrade for the next four decades, until being recently acquired by BMW Group Classic.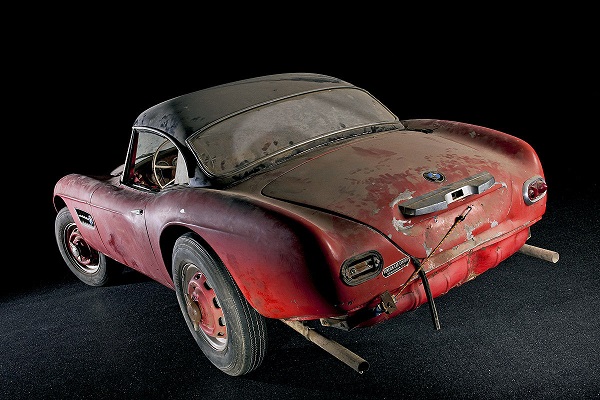 BMW will be keeping the car as a part of their classic collection and have been treating the car to a cost-no-object restoration. The 507 has also been returned to its original factory colour, feather white.
The restored BMW 507 will be displayed for the first time at the 2016 Pebble Beach Concours d'elegance on the 21st of August.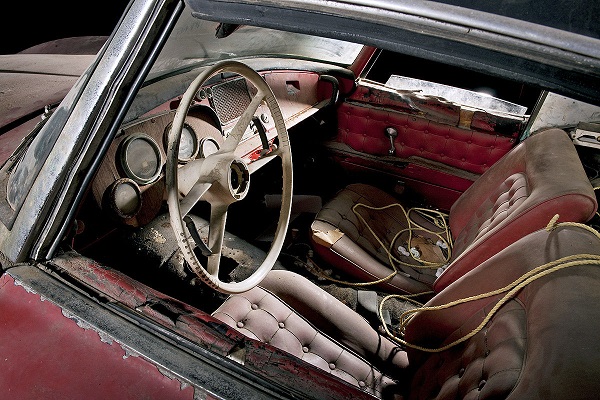 [Images: Autobild]
CC-NSH-020816