For many, the E30 is the benchmark for driver's cars, with it's perfect balance and satisfying performance. The ultimate E30 is of course the M3, but given they have become so expensive, we've found this 325i which could be the next best thing.
We found this 1988 325i up for sale, at 8,500 ONO. Now that's a lot for an E30 which isn't an M3, but hear us out.
With the M-sport bodykit, this 325 has a look that marks it out from more run-of-the-mill E30s, while forgoing the outrageous flares of the M3. It's not quite full q-car, but there is certainly an appeal in its subtlety.
The car also comes equipped with M-Sport spec suspension, gearbox and differential, meaning it should feel that bit sportier than the standard model.
With 154,000 miles on the clock, the car is no spring chicken to say the least, but the service history of the car is comprehensive and thorough, suggesting rigorous maintenance.
Otherwise the car seems in fantastic condition on the outside, having had a recent respray and being free of rust.
Inside, the M Sport interior does show some signs of its considerable use, with the leather seats looking a tad tired. However, it must be said, there are worse looking leather interiors at half this mileage, a testamant to the care this car has surely received.
What's more, the 325 has not suffered from dashboard cracking or headlining sag, as is common in all vehicles of this age.
Ultimately, many may consider the mileage alone too high for the 8,500 price tag, but most experts always insist on buying on condition, not mileage, which goes in this car's favour.
As a cheap way into performance E30 motoring however, this car's an undoubted winner. At about a fifth of the price of the M3, this car gives a lot of the performance and experience of its more iconic big brother.
>>> For 1,000s of classic car auction results of all makes and models, click here.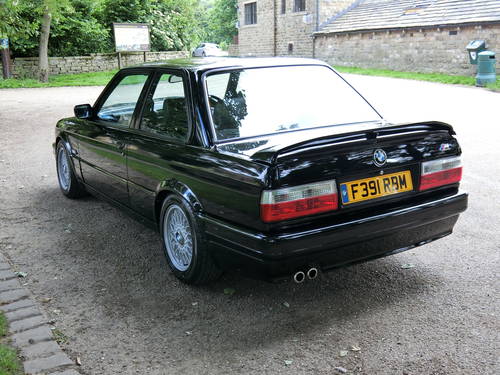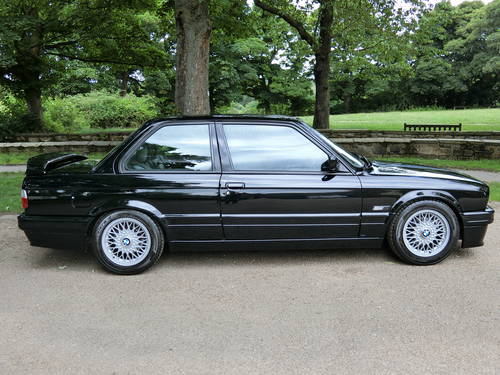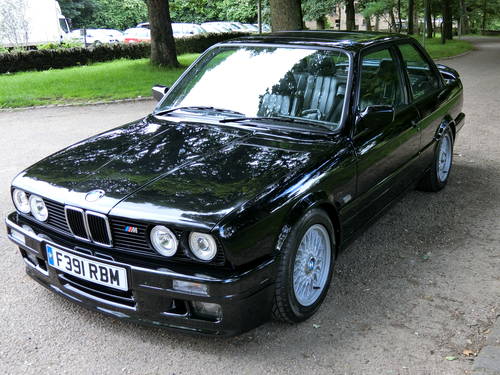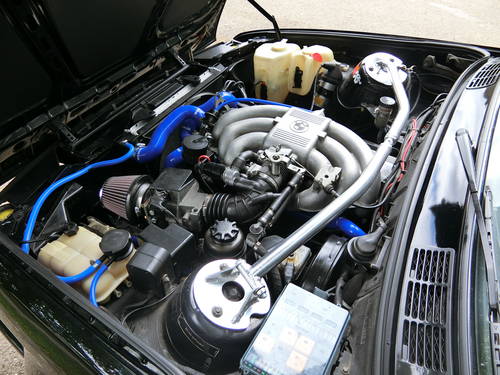 [Images: Car and Classic]