Reckoned to be one of the best M Coupes anywhere in Britain, this 11k mile M Coupe sold for a staggering 51,250 at Brooklands last weekend.
There are few turn of the century BMWs more iconic than the 'clown shoe' M Coupe.
With the E46 M3's 3.2 litre engine stuffed in such a small car, the M Coupe was an instant fan favourite. Its swooping beltline – the result of a rare case of a convertible being remodelled into a coupe – was equally loved, evoking memories of mid-century sports cars such as BMW's own 507.
Being a fairly rare car, with around just 7,000 built during a four year production run, the M coupe has never been cheap, always commanding a premium over simlarly aged BMW models due to its scarcity. However, this M coupe has fetched a price few were expecting, with good M Coupes with higher mileages available for 30,000 – for now.
M Coupe owners might be rubbing their hands together with this news, signalling astonishing demand for the best examples of the car. Which with 11k miles and otherwise immaculate condition, this 2003 model surely is.
Being a late 'S54' powered model, this M Coupe is also in the most desired specification and one of just 165 RHD S54 models built. The bonus of a pleasing colour scheme of Titanium silver coupled with an Imola red and black interior no doubt also adds value to the vehicle.
Suffice to say, 'LM52 YHY' was just 750 short of breaking what was already an optimistic estimate by Historics at Brooklands.
>>>To see the original advert, click here.
>>> For full and detailed auction results of modern and classic cars, click here.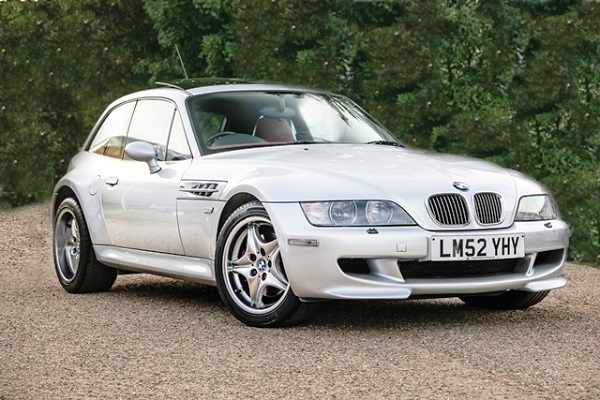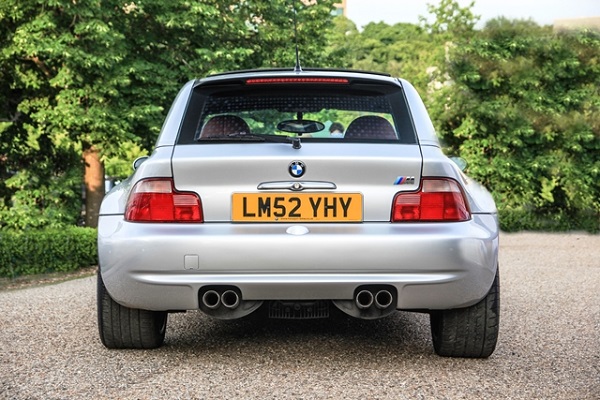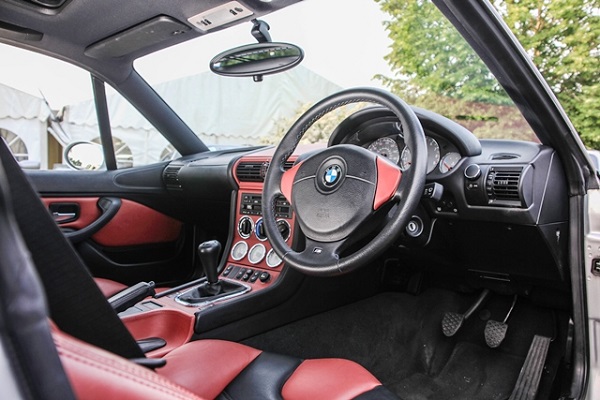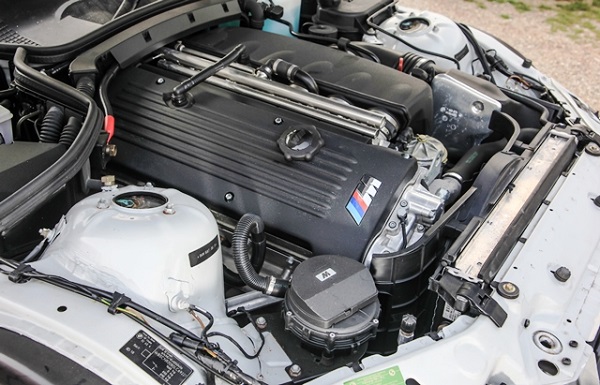 [Images: Historics at Brooklands]