National Show Calendar 2016
As part of the Centenary celebrations for BMW, we don't want you to miss a thing. Here is a list of all our National Events for 2016.
Contact the Club Office for any more details office@bmwcarclubgb.co.uk
January 14th – 17th – Autosport International
February 19th -21st – London Classic Car Show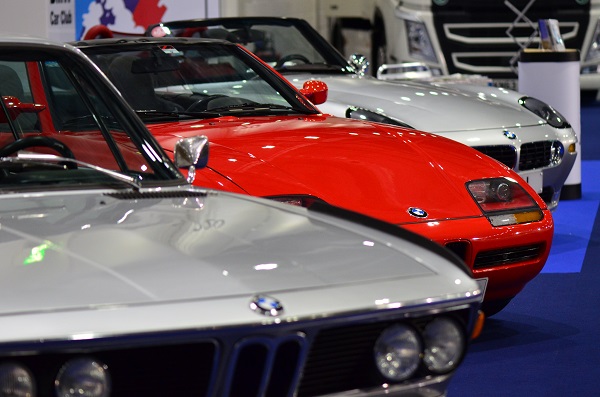 February 22nd – Trackday at Snetterton 300 Circuit
March 5th & 6th – NEC Classic Restoration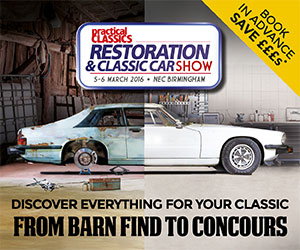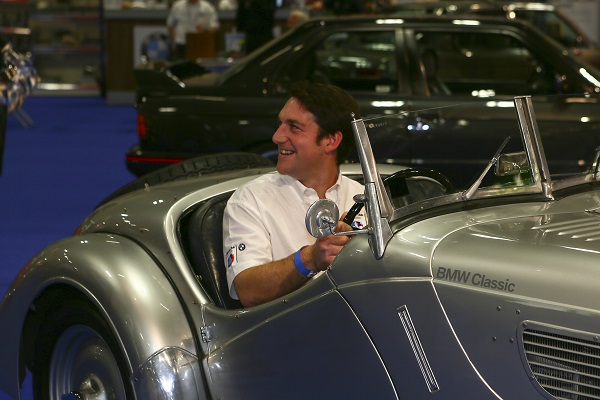 April 17th – Southern Concours , Sherborne Castle
April 30th, May 1st & 2nd – Donington Historic Festival
May 7th – Club Annual AGM Meeting
May 17th – Trackday at Cadwell Park Circuit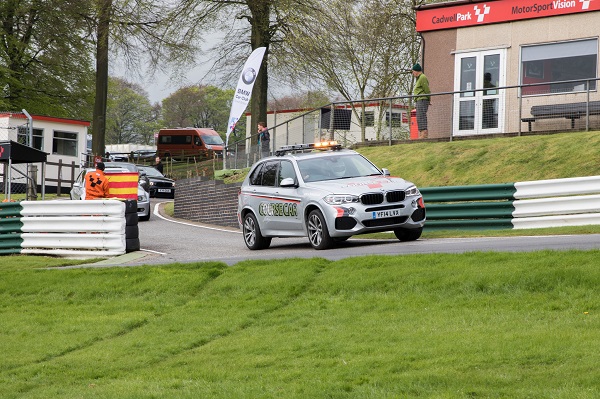 May 20th – 22nd – Welsh Weekend Tour
June 12th Shelsley Walsh Hill Climb
June 19th – Santa Pod BMW Show
July 18th – Trackday Croft Circuit
July 29th, 30th & 31st – Silverstone Classic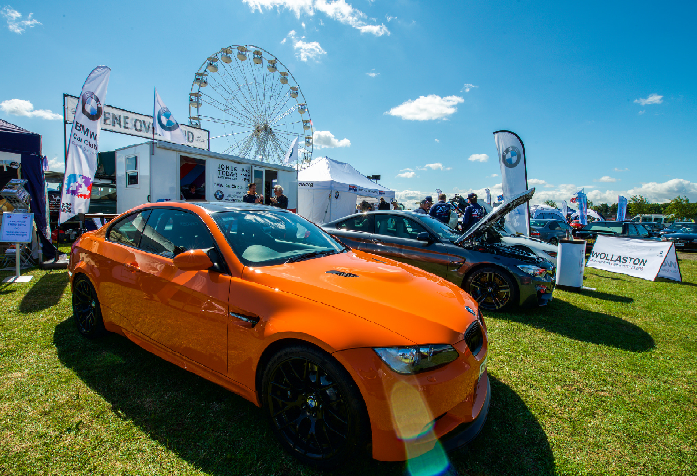 August 13th -Wroxall Abbey- National Concours 2016 and 02 Photoshoot- to register please call the office on 01970 267989
From 5pm- Car Club Celebration. 45 per person for dinner and entertainment, to book please contact the office. All hotel rooms to be booked via Wroxall Abbey direct
August 14th – National Festival 2016- Tickets now on sale please call the office on 01970 267989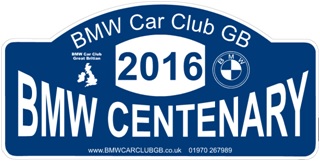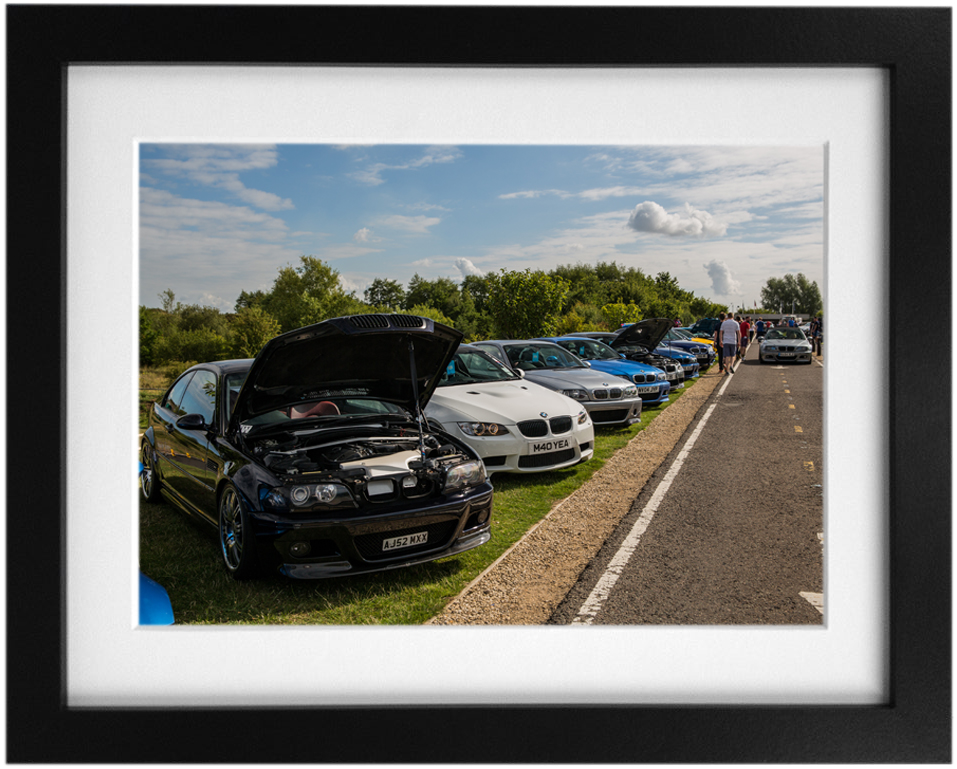 September Munich – Germany – Centenary – 10/11th September
Information is coming through but will be the central European BMW 100 Celebration and likely in the Olympic park, 1,000 cars is being mooted, provides a great opportunity to visit BMW Classic and BMW Velt.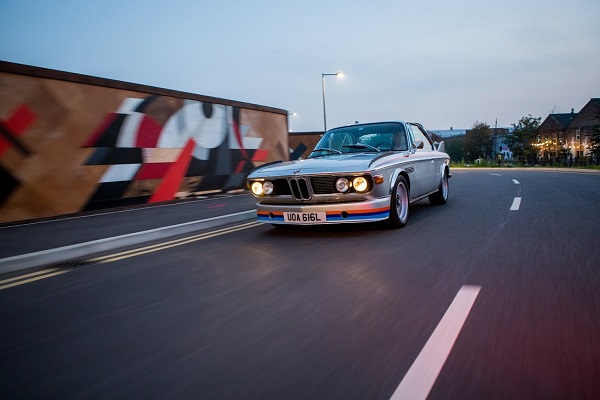 September 26th Trackday Donington Park Circuit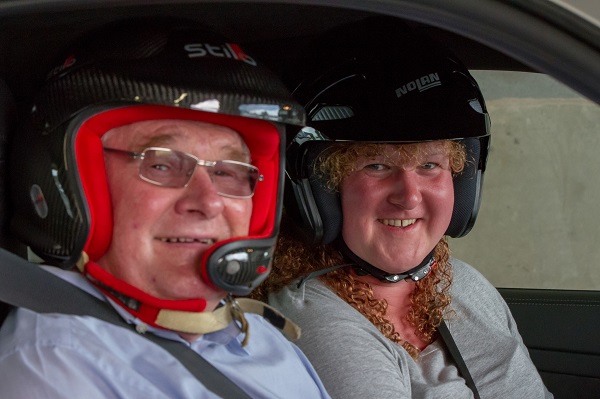 October 7th Trackday Croft Circuit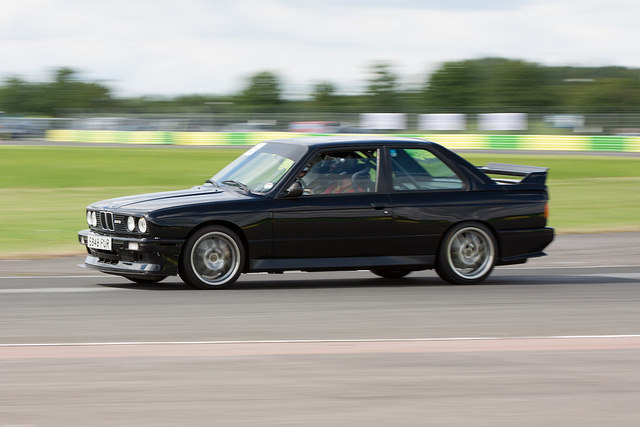 November 8th Trackday Season Finale at Oulton Park Circuit
November 11th- 13th NEC Classic Car Show