BM-Wednesdays: BMW Touring Cars sponsored by Footman James Insurance
19th May 2021 @ 7:00 pm

-

8:00 pm

Free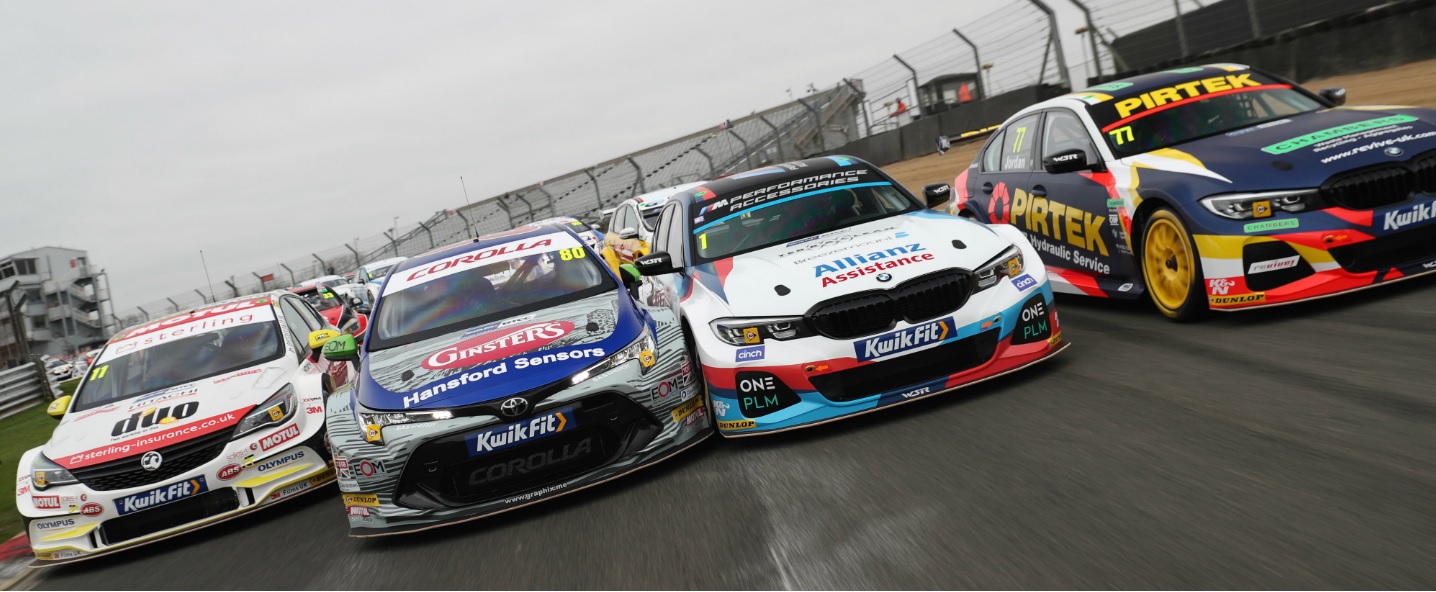 As part of helping our members through lockdown, we have developed a series of virtual events, 'BM-Wednesdays', themed around various aspects of living your BMW. These are free to all members, presented live and will invite questions and participation from you, the audience.
They will be held at 7 PM on the following Wednesdays:
BMW Touring Cars sponsored by Footman James Insurance
BMW has built some exceptional touring cars over the years. But no matter how expertly built a car is, it needs a fast driver to make the most of it and turn that engineering prowess into a race win. And a truly gifted driver to generate a championship title.
The guests for our next BM-Wednesdays virtual event have all proved their mettle and taken BTCC championship victories behind the wheel of BMWs. Frank Sytner, Tim Harvey and Colin Turkington will be discussing everything from the BTCC's past, present and future, winning in BMW touring cars and if any of that racing excellence translates into its road cars.
The trio's racing careers have overlapped, as Harvey raced against Sytner in the 80s and 90s, then competed against Turkington in 2002. The event will provide a unique experience to hear just how the sport has changed over the decades from the people who have been at the heart of it for nearly 40 years. With many decades of experience between them, Sytner, Harvery and Turkington can accurately chart just how the cars have changed, how the championship has developed and how the rivalries have flourished.
While that will undoubtedly be fascinating, it's inevitable there will be some honest and humorous stories to accompany that insight. It will be an event that you won't want to miss, so make sure you follow the link to register your interest so you're guaranteed to receive your joining instructions.