BMW Car Club GB.
Live your car to the fullest.
Start enjoying all the benefits of the biggest official BMW Car Club in Europe.
The Club provides products, services and events which enhance the enjoyment, value and experience all BMW owners and enthusiasts get from their cars. As well as receiving a quality monthly Club magazine, Straight Six, members can enjoy a wide selection of Club benefits and activities.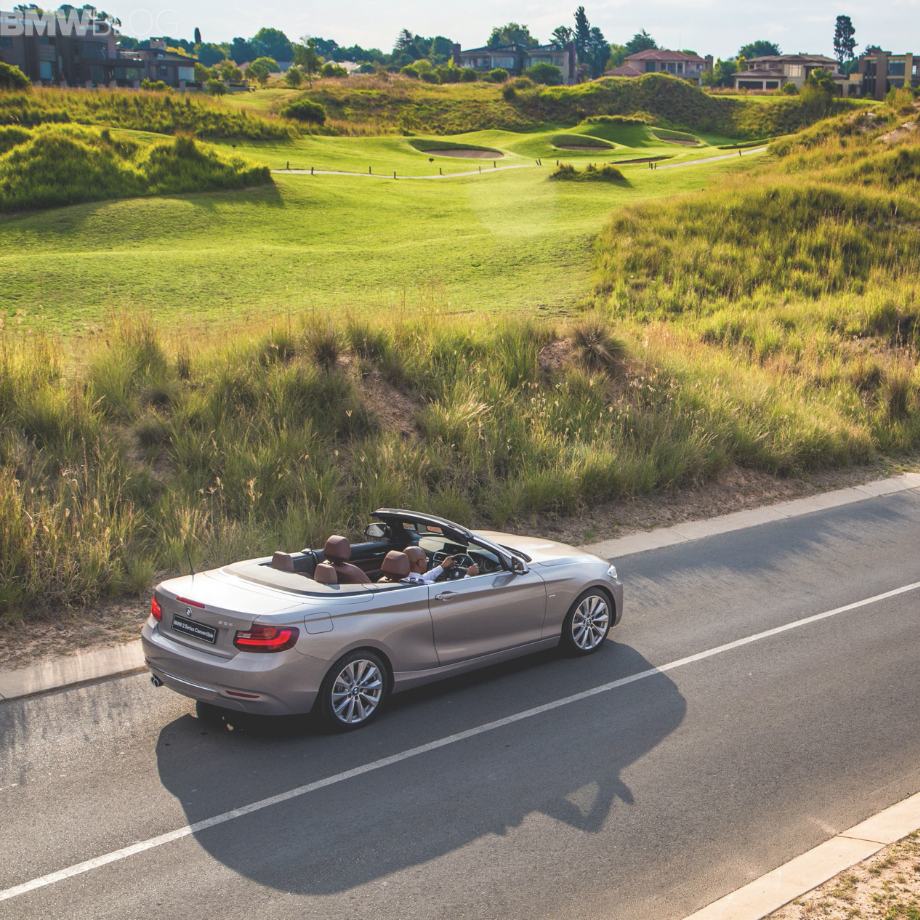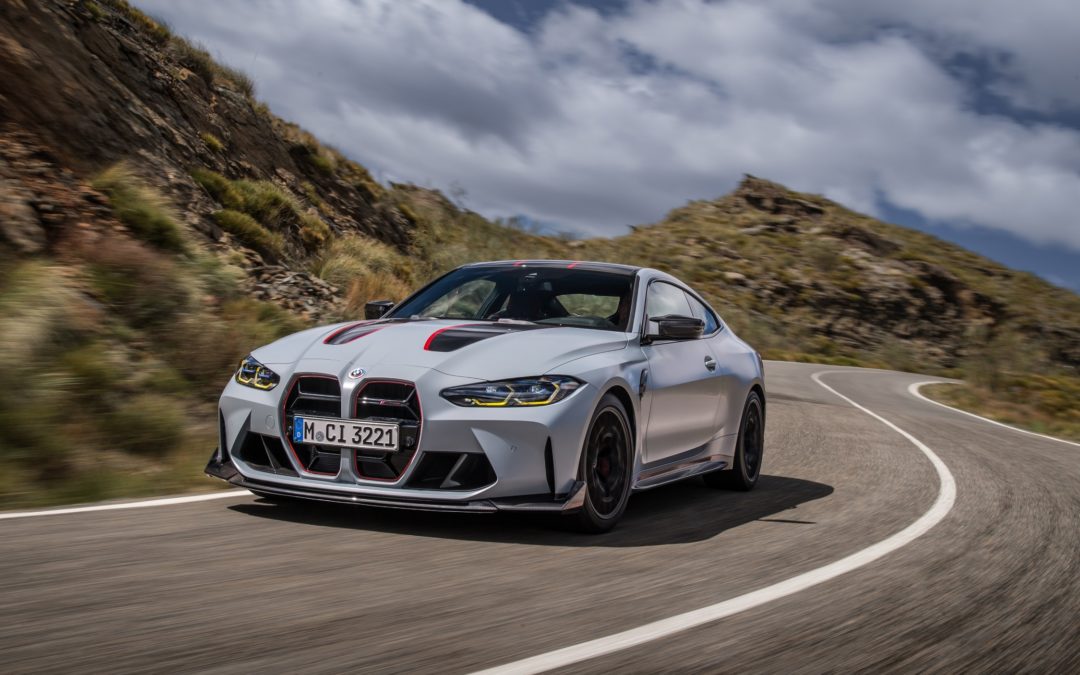 20.05.22 | BMW Press As part of its 50th anniversary celebrations, BMW M GmbH...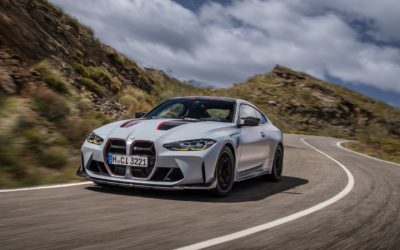 20.05.22 | BMW Press As part of its 50th anniversary celebrations, BMW M GmbH is presenting a special-edition car based on its successful high-performance models in the...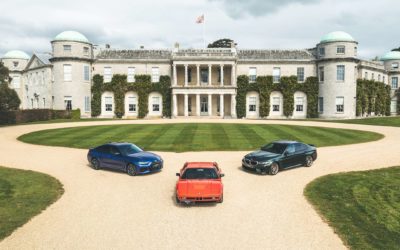 Goodwood | 05.05.22 The legendary Central Feature at the 2022 Goodwood Festival of Speed presented by Mastercard will celebrate the 50th anniversary of the birth of one...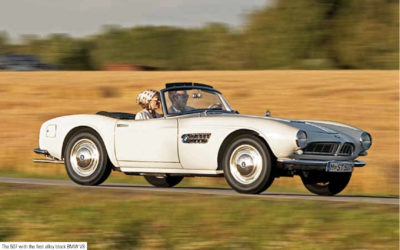 Words by John Castle | Pictures BMW Archives Originally published in Straight Six, March 2015 We take turbo-charging very much for granted nowadays. In fact the concept...
One club, so many benefits

Exclusive events
Take part in exclusive club events, track days, museum visits, tours and more – all across the UK and beyond.

Straight six
Get our very own award-winning magazine, written by members, for members.

Discounted insurance
Keep your BMW on the road: BMW Car Club Insurance has been developed solely for club members.

Knowledge & Support
Get exclusive access to specialist knowledge and advice from within the club, and on our forums.
Memberships for all passions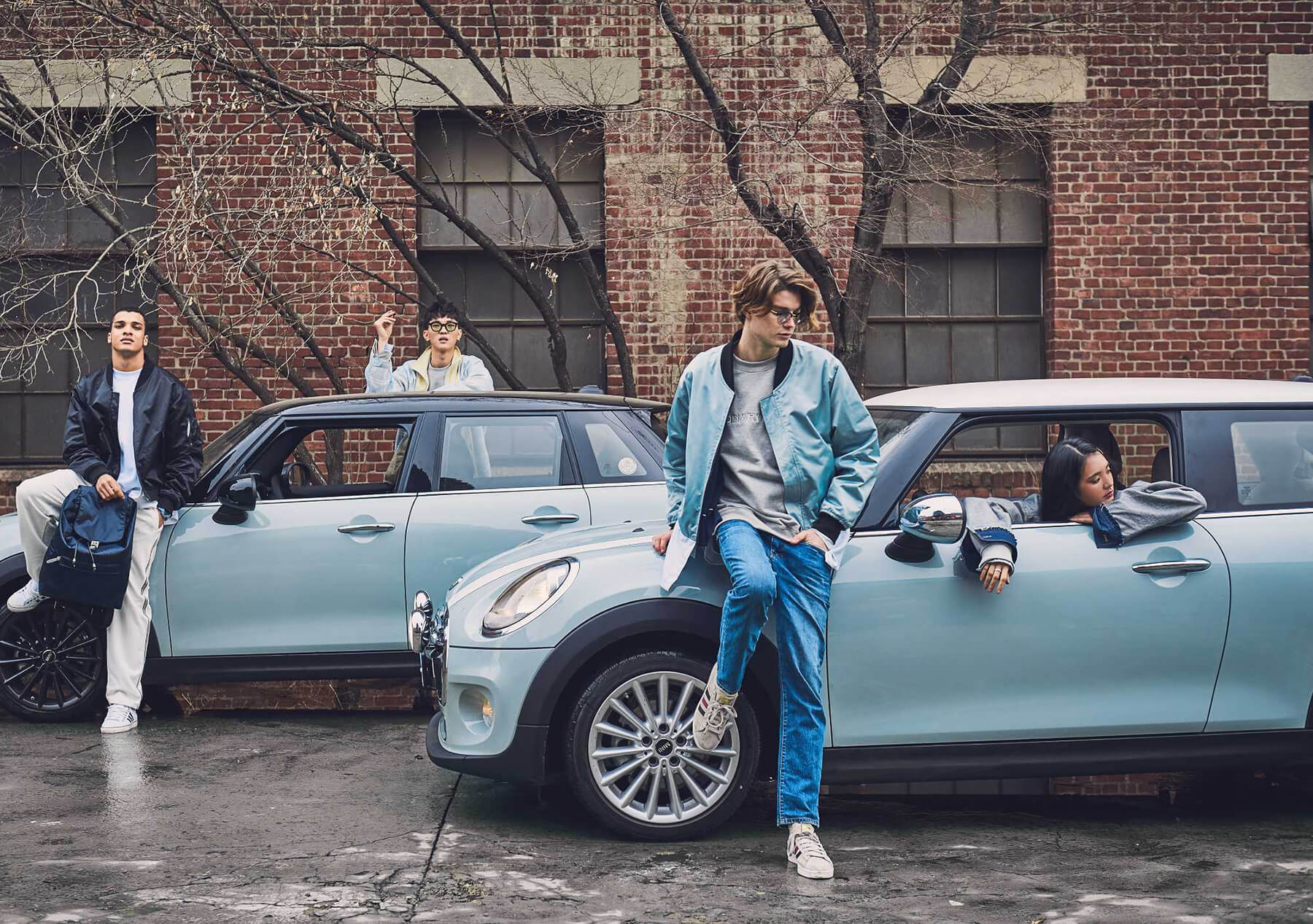 Don't own a BMW. Live it.