BMW Car Club GB.
Live your car to the fullest.
Start enjoying all the benefits of the biggest official BMW Car Club in Europe.
The Club provides products, services and events which enhance the enjoyment, value and experience all BMW owners and enthusiasts get from their cars. As well as receiving a quality monthly Club magazine, Straight Six, members can enjoy a wide selection of Club benefits and activities.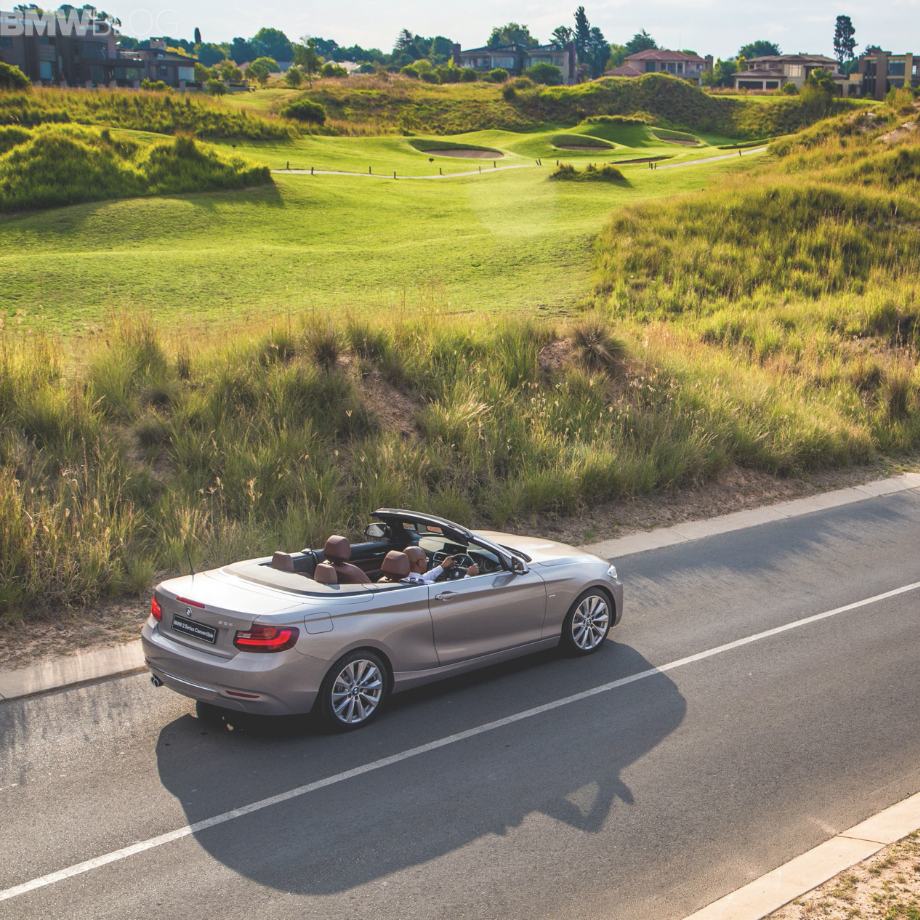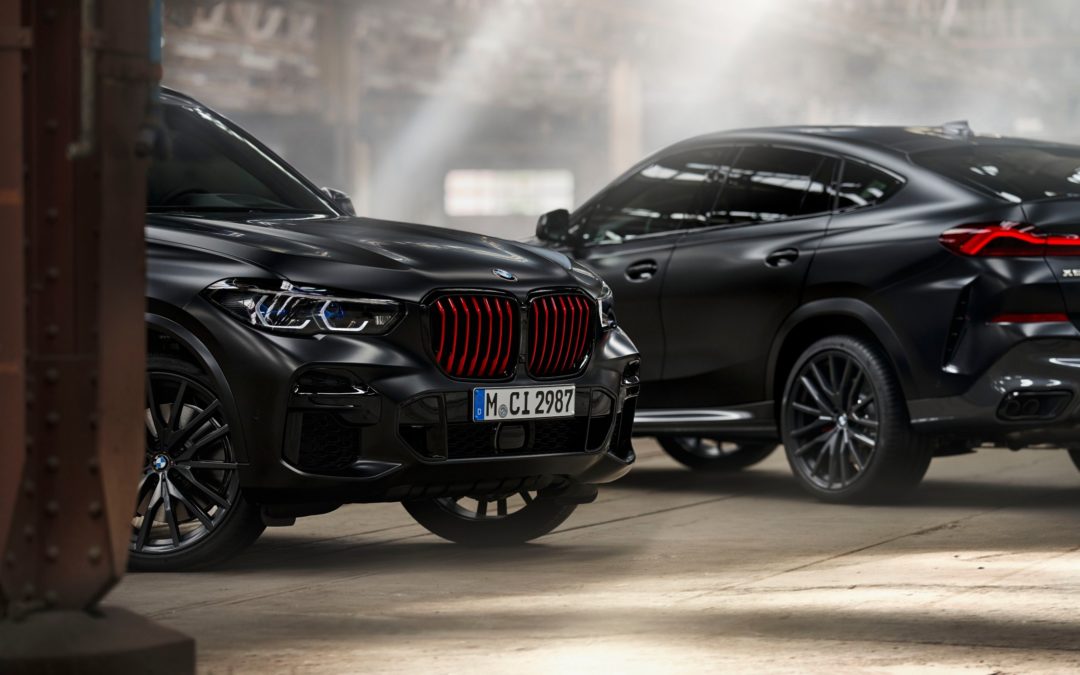 12.07.2021 | BMW Press BMW X5, BMW X6 and BMW X7 combine a high level...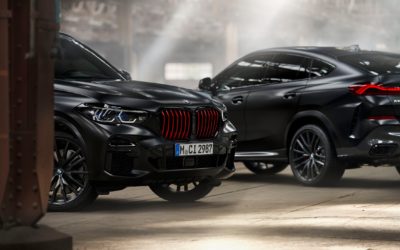 12.07.2021 | BMW Press BMW X5, BMW X6 and BMW X7 combine a high level of comfort and luxury, supreme performance and pronounced dynamic handling capabilities...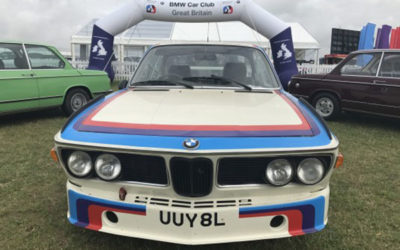 Some members have been experiencing difficulty in downloading their e-tickets. It seems the system is experiencing a few teething issues so we have listed some step by...
Yorkshire Breakfast Meet on Yorkshire Day with the Yorkshire Area BMWCC Eastern region. Sunday 1st August at The Motorist for Coffee & Cars. Reserved BMW parking...
One club, so many benefits

Exclusive events
Take part in exclusive club events, track days, museum visits, tours and more – all across the UK and beyond.

Straight six
Get our very own award-winning magazine, written by members, for members.

Discounted insurance
Keep your BMW on the road: BMW Car Club Insurance has been developed solely for club members.

Knowledge & Support
Get exclusive access to specialist knowledge and advice from within the club, and on our forums.
Memberships for all passions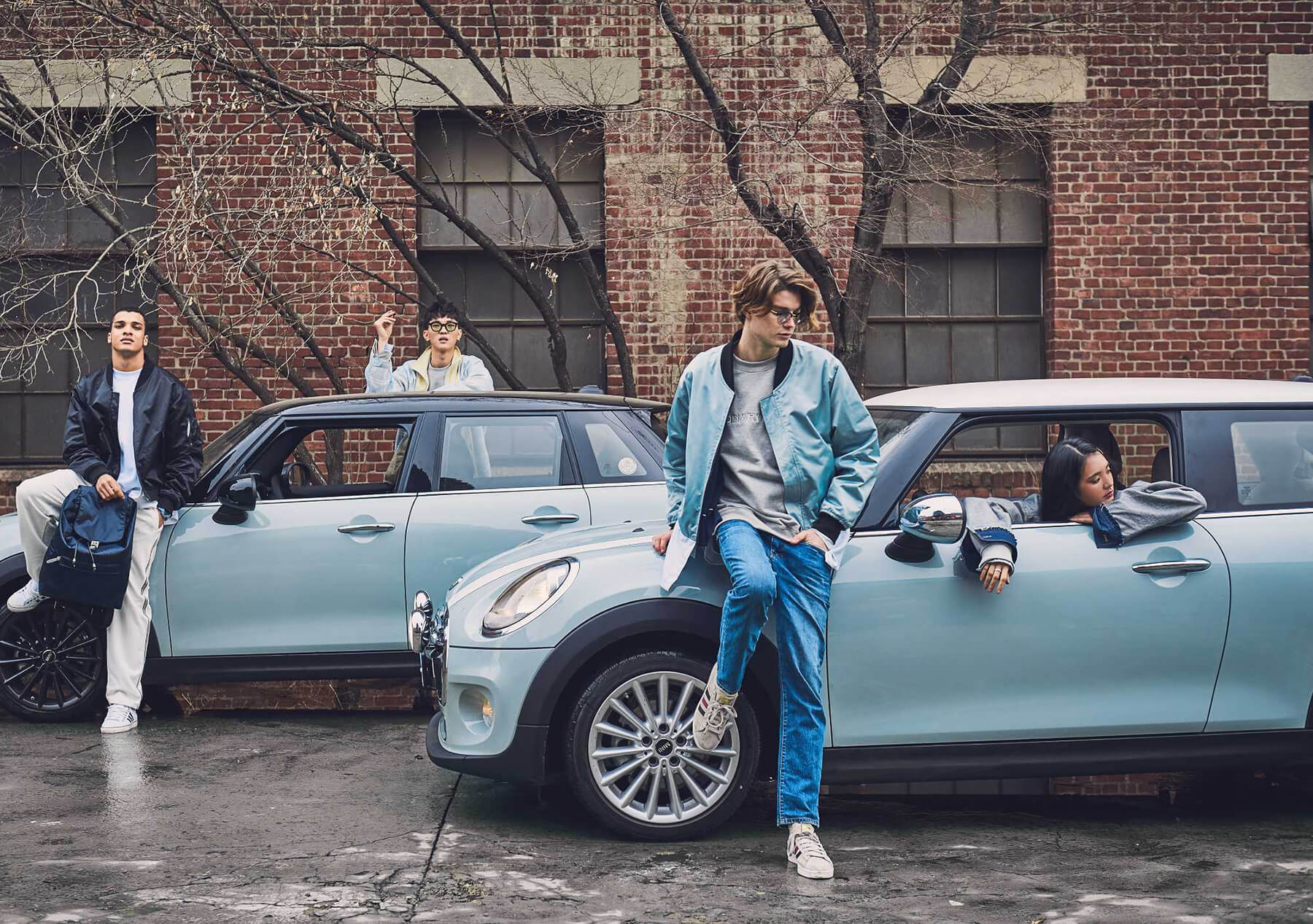 Don't own a BMW. Live it.