Killhope Lead Mine Visit
28 May @ 10:00 am

-

4:00 pm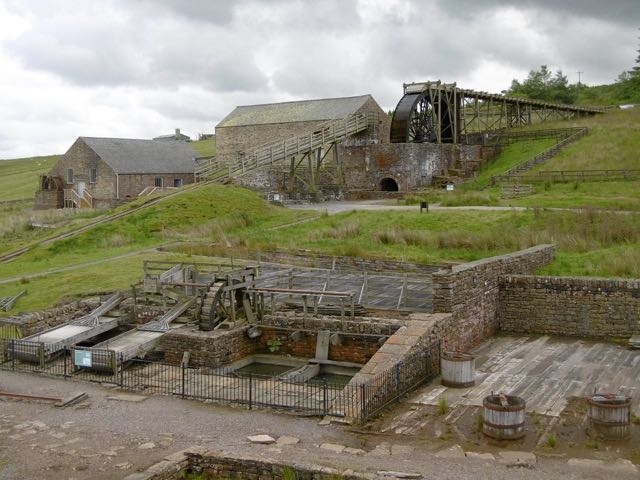 Join us on Sunday May 28th for a visit to the Killhope Lead Mining Museum. After a leisurely drive through Weardale we will aim to arrive at the Museum for 11:30 – 12 noon where we will have a light lunch in the café then proceed to our group guided tour of the Museum which has been booked for approximately 1pm-1:30pm
For those who wish to experience life as a lead miner there is an optional underground tour included.
We will meet at the Linzford Garden Centre on the A694 just south west of Newcastle at 9:45-10:00 am for a 10:15 departure
Entry to the museum is free and there is a café on site or you can bring a picnic. Underground groups are limited to 12-14 people so I need to know who wants to go underground and also it will be useful to know who would like to have lunch at the café. Those wishing to go on the underground tour must bring your own full length wellies!! For more information about the museum visit
https://killhope.org.uk
for more details
More information will be published on the events discussion page nearer the time. A route map and google route link will be provided for the run out
Please let me know if you
a) want to go underground?
b) want to have lunch at the café ?
A menu will be available near the date and "pre-ordering" would be helpful for the Museum as the café is quite small