BM's On The Lawn Show & Shine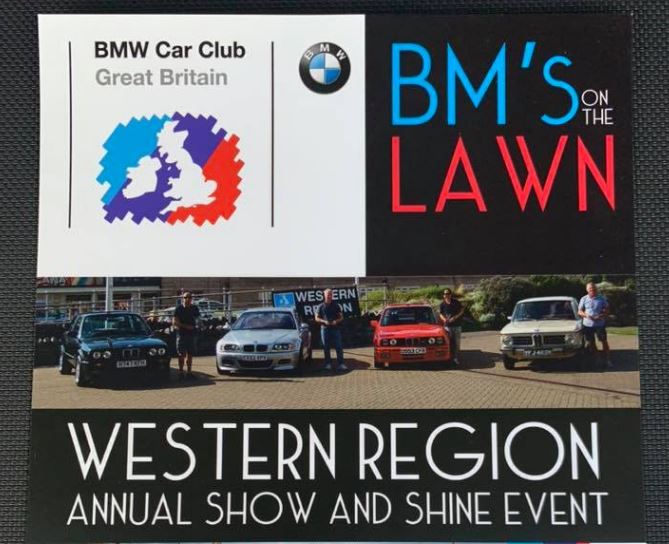 The 2022 BM's On The Lawn Show & Shine and General BMW Gathering is going to be held on Sunday 5th June on the Weston Super Mare Sea Front in memory of Robert Scanlan.
This will be as usual a Show & Shine event to cater for all BMWs and the event is open to the whole Club so it would be great to see you all there.
Please keep checking back to this page for further information and also the newsletters and the Club magazine Straight Six.
Follow us on Facebook for the latest information.
In the meantime if you have any questions regarding this event please contact Nigel Smith 07970 897644 or email, nigel.autospray@btconnect.com