BM-Wednesdays Virtual Events Return with this Exclusive BMW Car Club Tour of BMW Group Classic, Munich
9th February 2022 @ 7:00 pm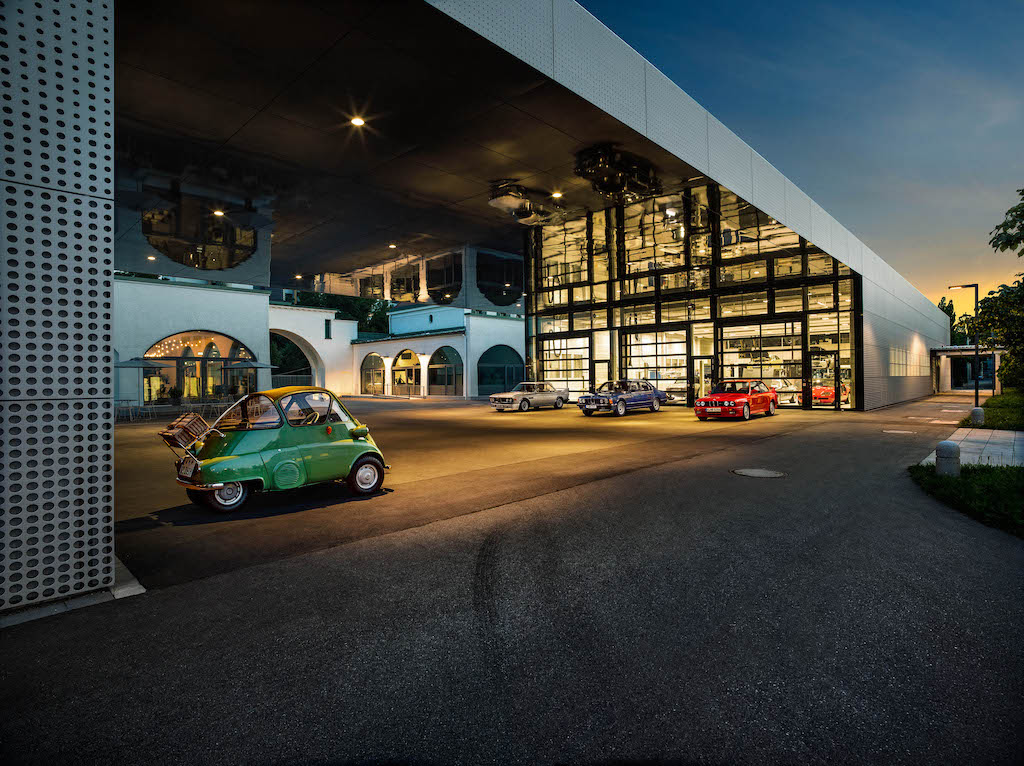 To celebrate the BMW Car Club's 70th Anniversary, BMW Club and Community Management is inviting BMW Car Club members on a virtual tour of the new home of BMW Group Classic in Munich. To view one of the most iconic, talked about BMW Classic Car Collections in the world.
As a BMW Car Club member you will get the opportunity to ask questions and be a part of this unique motoring event. Any questions that cannot be answered on the evening due to time constraints will be listed, mailed to the BMW Group Classic team, answered, then sent to the BMW Car Club to publish. Please try and keep questions brief where possible.
The event will take place on 9 February 2022 at 7pm.
Your Host – The BMW Club and Community Management Team, Munich.
The Event – A virtual tour of the new home of BMW Group Classic, where no tour is ever the same since the BMW Classic Car Collection is updated so regularly.
The Event will be hosted on Microsoft Teams – for the best experience, please download and ensure that you are registered and familiar with the software.
If you don't have Microsoft Teams you will be taken to a weblink where it gives you the option to view through browser or download the app, but the user experience is generally better if you have the app Microsoft Teams. If you do not currently have Microsoft Teams then you can download and register using this link (this link will take you through to the website): https://www.microsoft.com/en-gb/microsoft-teams/group-chat-software.
Or you can download from the App Store.
A link to enter the BMW Group Classic Virtual Event will be emailed to members at 4pm on the 9th of February 2022; press the link before 7pm and you will be taken to the Event. Look out for this email from the BMW Car Club GB. Do not turn on your video or sound.
Please note that spaces are limited to 300 guests.