16th April – Visit to the Raptor Foundation. Meet at 11am.
16 April @ 11:00 am

-

4:30 pm
BNWCC will be visiting The Raptor Foundation on the 16th April  Huntingdon
Fantastic Venue to visit and all in a good cause – with a highly recommended cafe to visit.
We meet in the reserved Display Area at 11am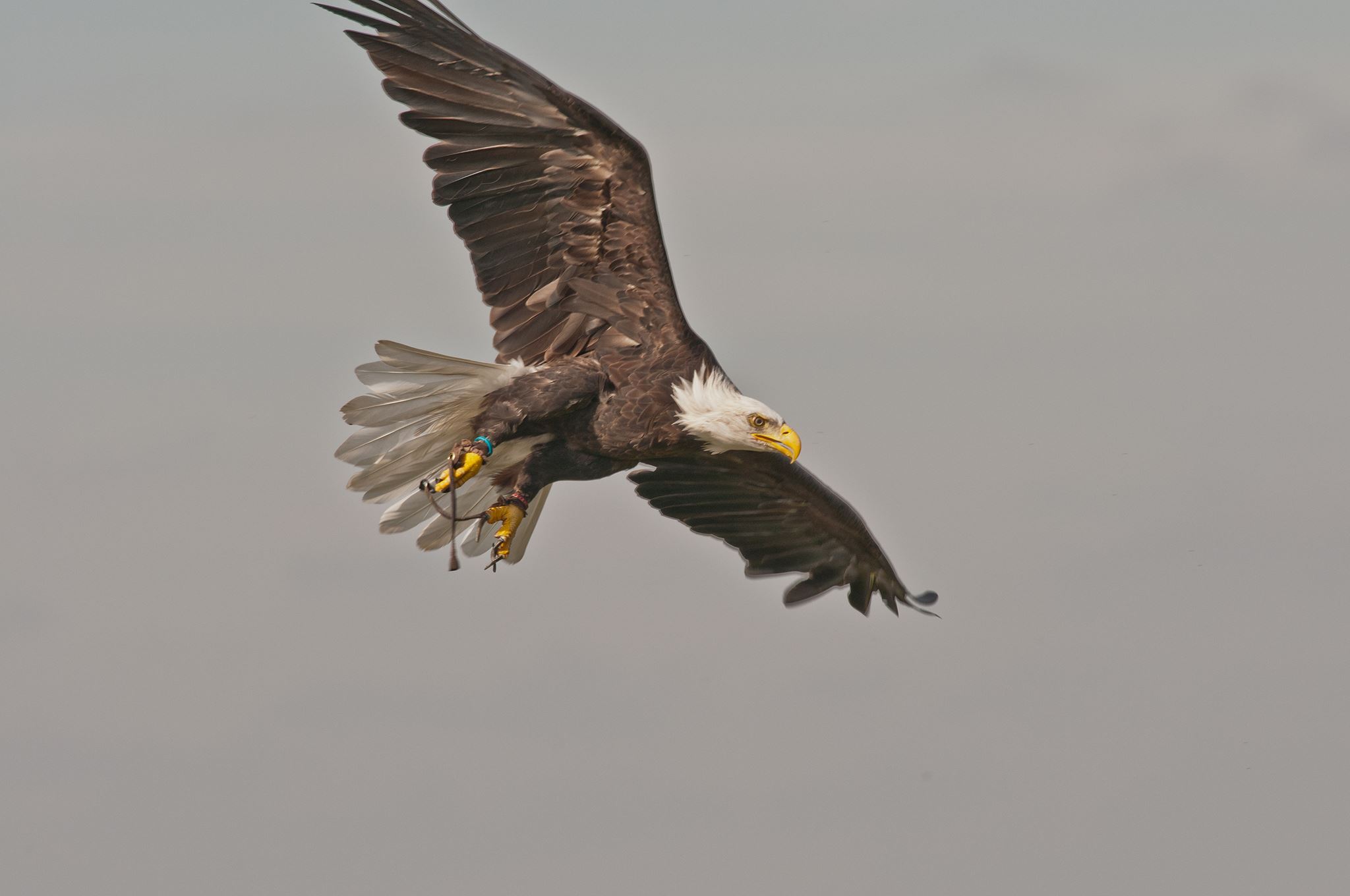 Address:The Raptor Foundation, St. Ives Rd, Woodhurst, Huntingdon PE28 3BT. www.raptorfoundation.org.uk. Please visit this site for General Information and directions
Admission Prices
Gift Aid                                              Normal
Adult (16-60yrs)             £8.25             £7.50
Senior                            £7.50             £6.00
Child (under 3 years)     Free               Free
Child (3 – 15 yrs)           £6.60             £4.50
Wheelchair users          £6.60             £6.00
The Raptor Foundation History
The charity now known as The Raptor Foundation was started in 1989 by Stewart and Liz McQuillan, following a chance encounter on a campsite in Norfolk in 1989. Stewart, a former R.A.F. engineer, and his wife Liz were on holiday on a campsite when another couple arrived with their two disabled Tawny owls. Liz and Stewart subsequently became members of a raptor rescue centre as active and enthusiastic fund-raisers. As their confidence and experience grew, the rescue centre asked Liz and Stewart to look after a disabled Tawny owl – enter Boris, a fledgling who had flown into a patio window and was blind in one eye.As word spread, other disabled raptors were brought to the McQuillan's home in Ramsey for care and attention. Unfortunately when Stewart took the birds to be treated, he discovered that very few vets had any training or experience in working with raptors (although most of them were willing to learn) and the usual suggestion was that the bird should be put down. Stewart then discovered what became his bible – Veterinary Aspects of Captive Birds of Prey' by John Cooper, an experienced vet and raptor enthusiast.