Get back on track in 2021!
Given the pandemic, all trackday dates are still provisional in case plans change however, we encourage all those that are hoping to attend a trackday in 2021 to email or telephone the Club office to register your interest. Once the dates are confirmed by the circuits, we shall get in touch to get you fully booked on.
As always, our trackdays are limited in number to allow those booked on to get the most out of the day. We welcome any make or model, members and non-members (although prices are cheaper for members!).
Trackday Calendar 2021 – Provisional Dates
May 28 : CADWELL PARK (Lincolnshire) £TBC
September 12 : ANGLESEY (North Wales) £TBC
November 12 : OULTON PARK (Cheshire) £TBC
Please email office@bmwcarclubgb.co.uk or call 01970 267989 with the following details;
The trackday you are interested in attending
If a garage space is needed (£10.00 per car space) – no garages at Cadwell Park
Details of any additional drivers (£50.00) or passengers (£20.00)
Contact telephone number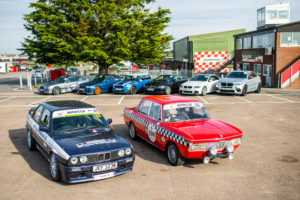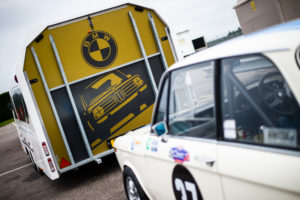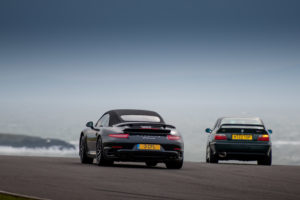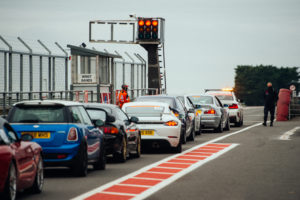 BMW Car Club Trackday Facebook Page   |    BMW Car Club Racing Facebook Page