SAVE THE DATE! Our Club Trackdays are back again for 2020!
The Trackday bug is set to hit the club again for 2020 with all circuits on standby to cater for those with the following symptoms; need for speed, goose-bumps, adrenaline rush and some say a 'racers twitch'.
Remedy: Book on to one of our 2020 Trackdays.
So get your life back on track and save a date.
Prices are to be confirmed so keep checking our website, magazine, newsletters and social media for further updates.
Trackday dates 2020:
Saturday 22nd February – Anglesey. TBC
Thursday 9th April – Cadwell Park (Friday 10th is Good Friday). TBC
Tuesday 16th June – Brands Hatch EVENING. TBC
Monday 28th September – Snetterton. TBC
Friday 6th November – Oulton Park. TBC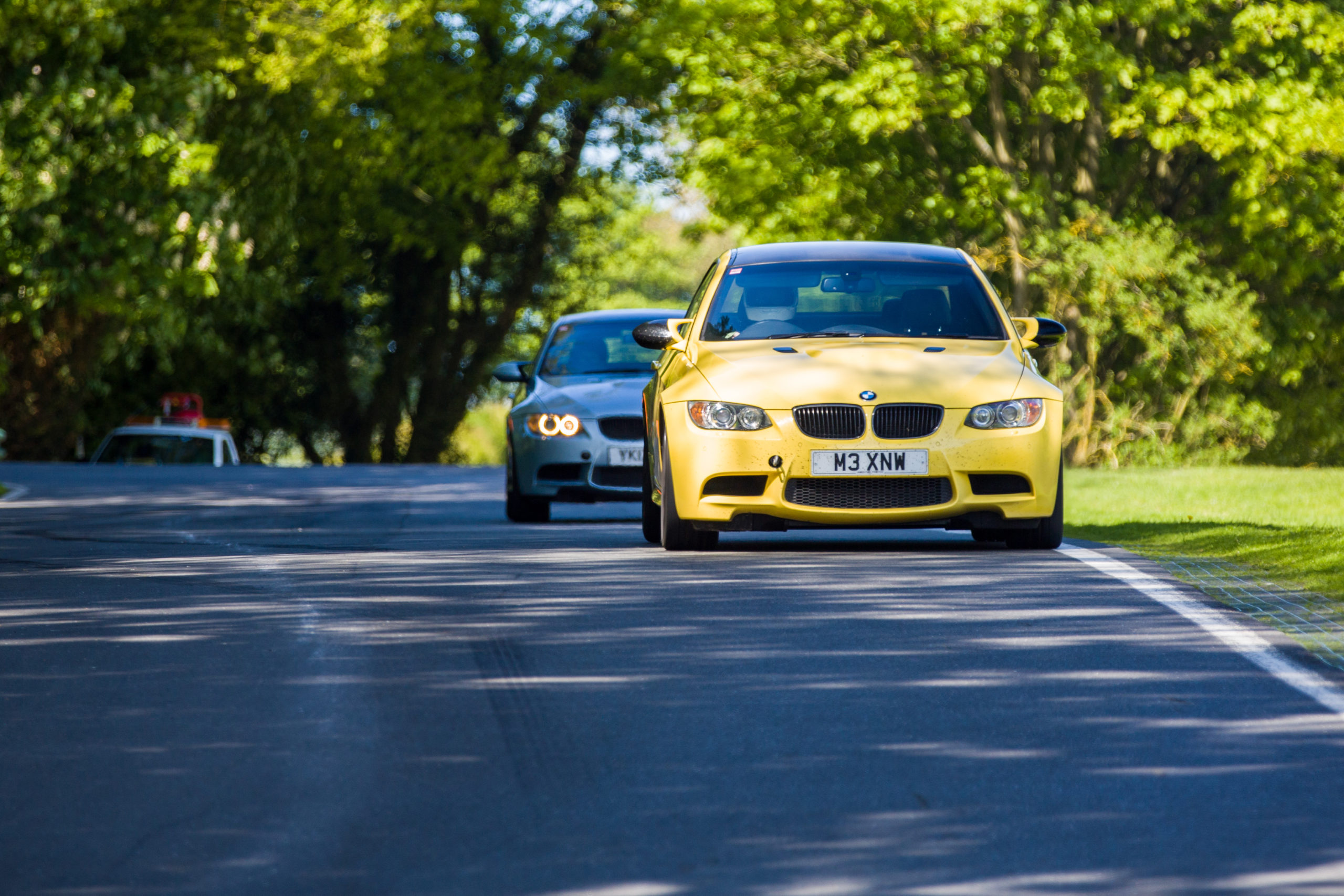 Entry admits 1 x driver & 1 x vehicle
Anyone can join in the fun and any model of car is welcome!
Passengers can pay on the day. Spectating is free of charge.
When you make your booking we will need:

Drivers name and email address
Drivers contact number
Vehicle details
Payment in full
We operate an open pit lane at all our track days.
Entrants will not be allowed on track unless they have attended the briefing.
Crash helmets are compulsory.
Noise levels will be checked.
You will receive terms and conditions from Lisa before the event
Never attended a trackday before? Check out our FAQ here: https://bmwcarclubgb.uk/news/all/2018/12/21/trackday_faq.html