Before you wrap away your prized motors for the winter, why not take them out for one last spin for the year at Oulton Park track in Cheshire. The track is hired for exclusive use of BMW Car Club on the 8th of November 2019 on the 'International Circuit' (2.69 miles). At a brilliant cost of 160 for members, or 180 for non-members, we offer free ARDs instruction with all bookings, and operate an open pit lane to maximise time on the track. We welcome members, and non-members; novice drivers, right through to the more experienced, in a safe environment.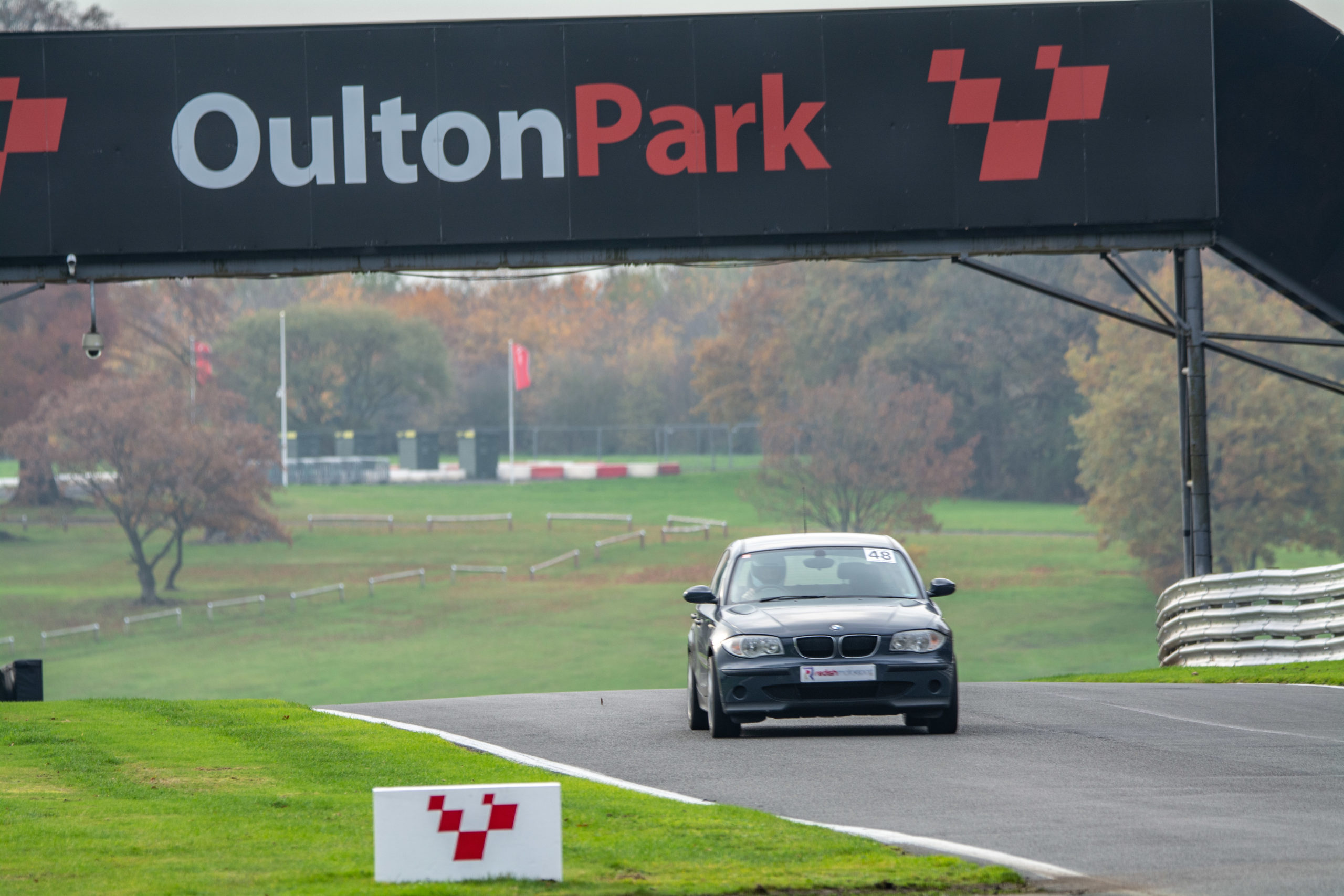 Built into the natural contours of the Cheshire countryside, Oulton Park's combination of stunning scenery and spectacular racing make it one of the most picturesque and best-loved circuits for spectators and drivers alike. Over more than 60 years it has gathered a reputation as the country's toughest test for both car and driver. The circuit continues to flourish under MSV's guidance and remains one of Europe's most revered racetracks.
https://www.oultonpark.co.uk/circuit-information.aspx

To book onto Oulton Park track day, please give us a call on (01970) 267989 or visit the website shop https://shop.bmwcarclubgb.uk/product/track-day-entry-ticket/
Limited spaces available. Any make or model of car welcome.