It's fair to say that the Goodwood Festival of Speed has become the modern British Motor Show, with a seemingly endless list of new model world and UK debuts.
And why not? The biggest criticism of the traditional motor show is that everything is static, but that's not the case at Goodwood where lucky punters have the chance to see, hear and feel the new cars as they're worked to their limits in dynamic displays.
Throw in to that a huge range of classic models doing the same and it's a winning combination. As ever, BMW had a great presence at the 2019 edition of the Festival of Speed. The headline was the debut of the new M8 Competition, and X4M Competition.
At 625bhp, the twin-turbocharged V8 in the M8 Competition is the most powerful production M car ever built. It was joined by several cars from BMW Group Classic, including the M1, the V12 LMR prototype that celebrated outright Le Mans victory in 1999, a DTM spec E30 M3 and the BMW 328 Mille Miglia Touring Coup. In 1940, this car took overall victory at the Mille Miglia in a then record time.
Enjoy this photographic roundup, and links to a handful of videos that give the true flavour of the Goodwood BMW experience.
Photography by Chaydon Ford/Next Step Heritage.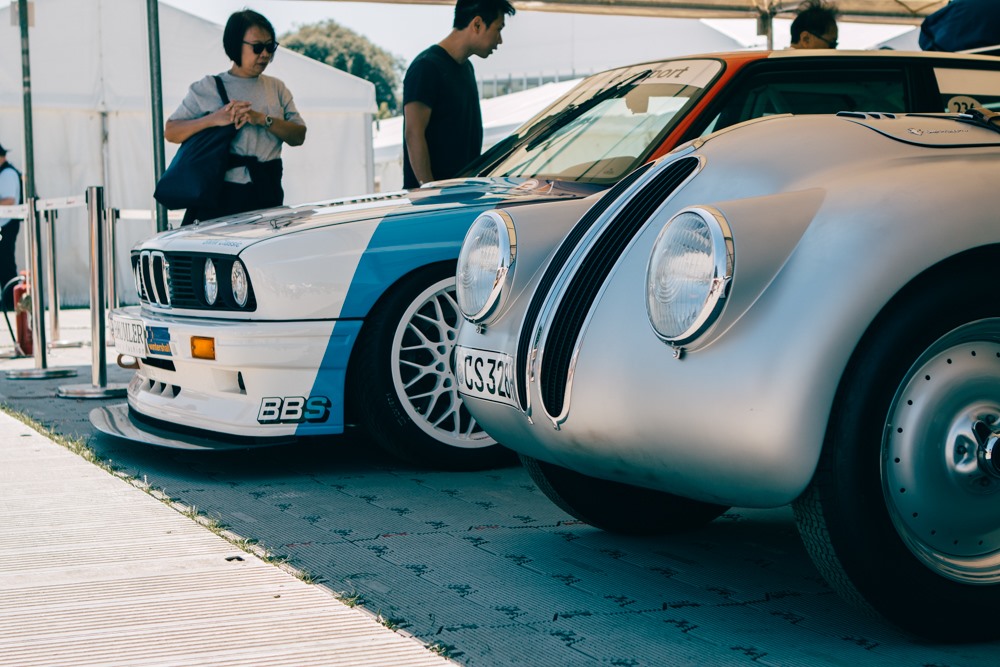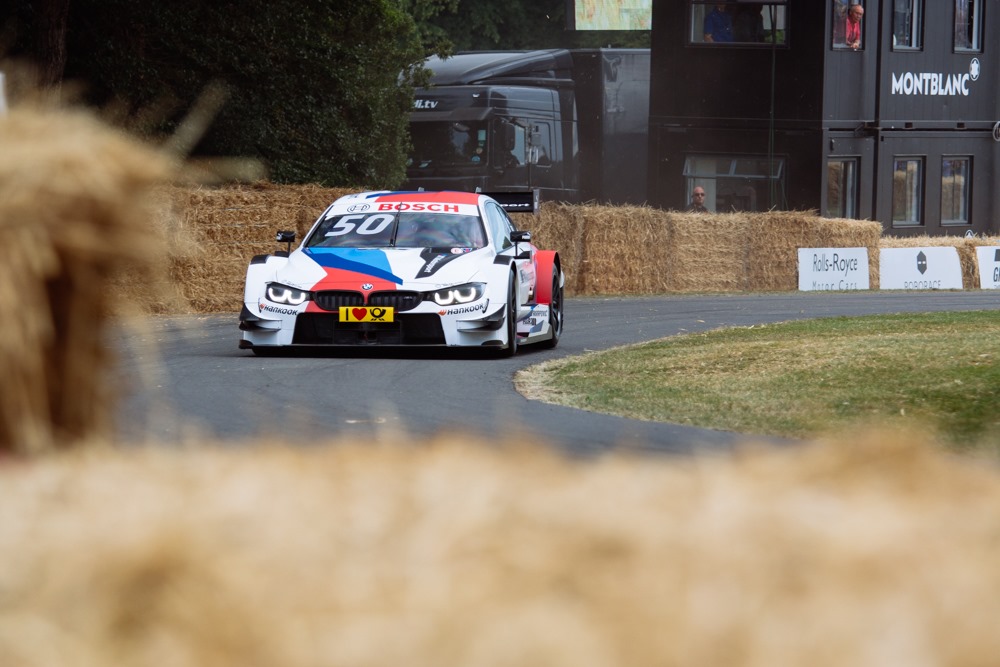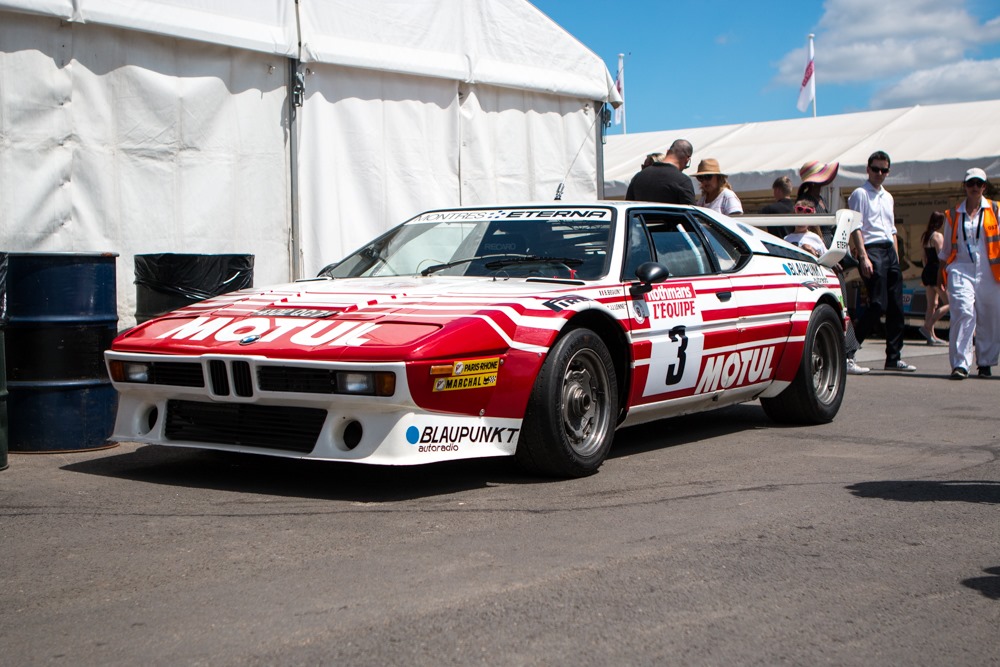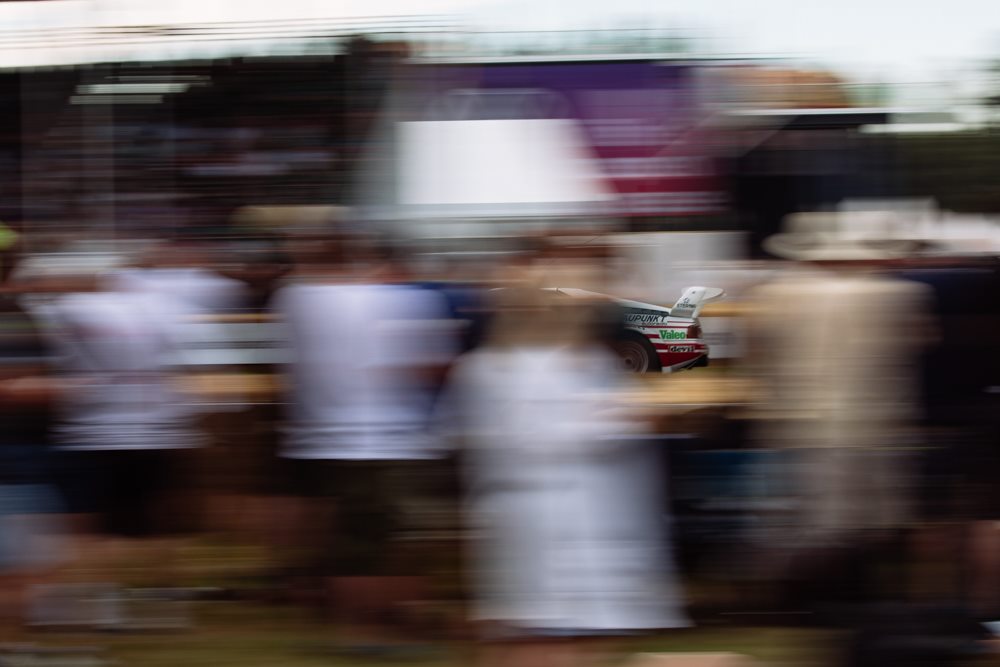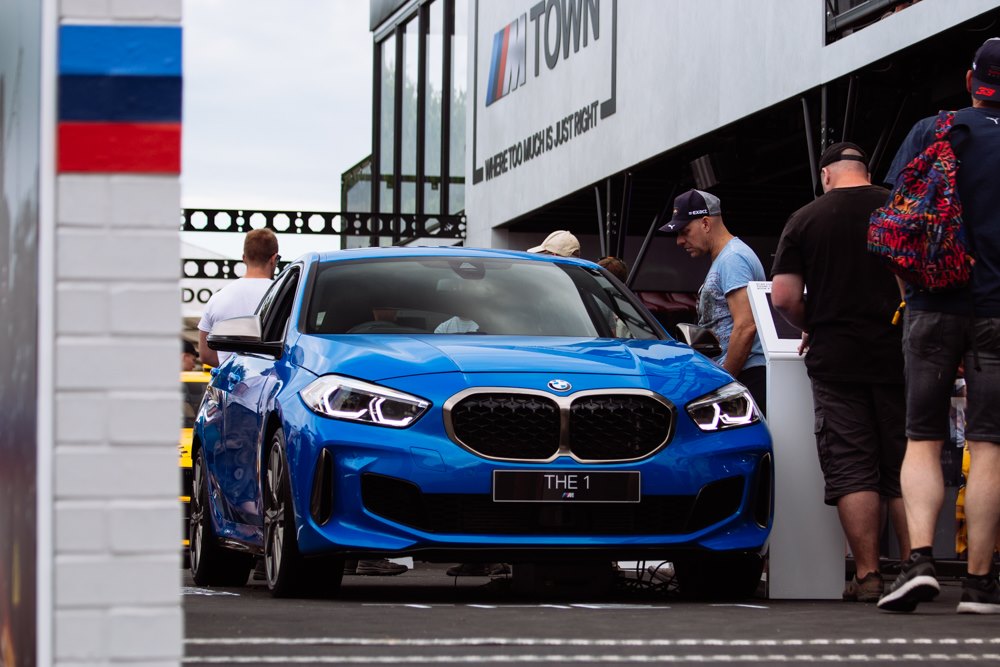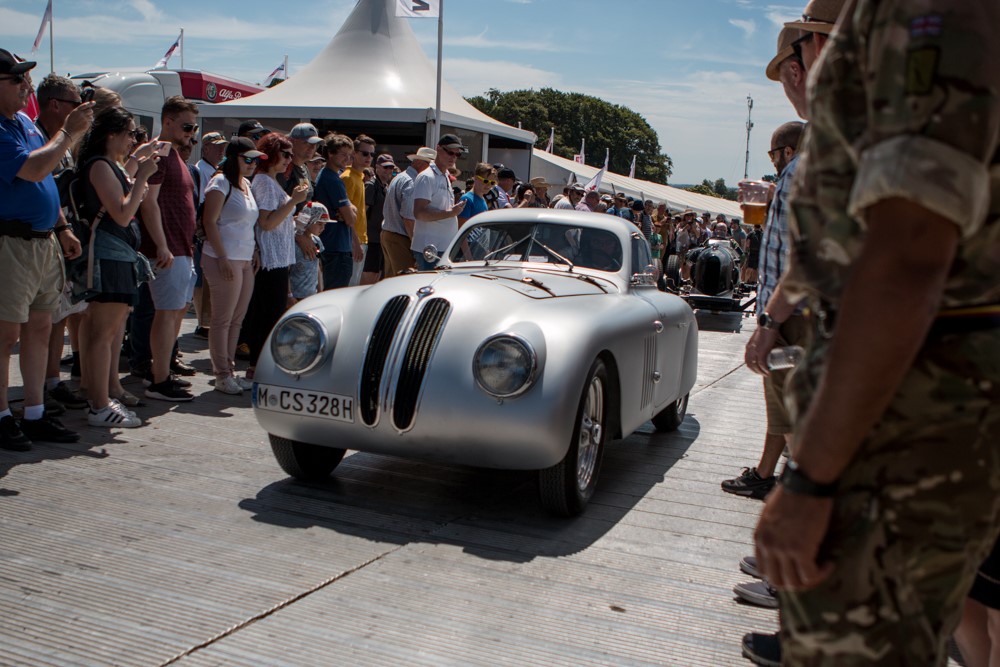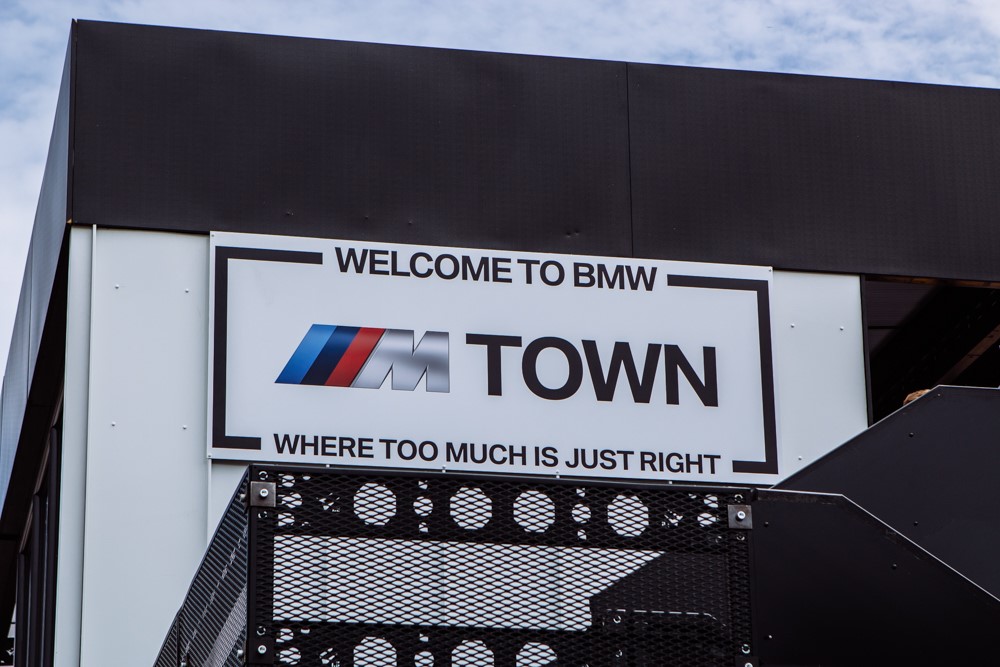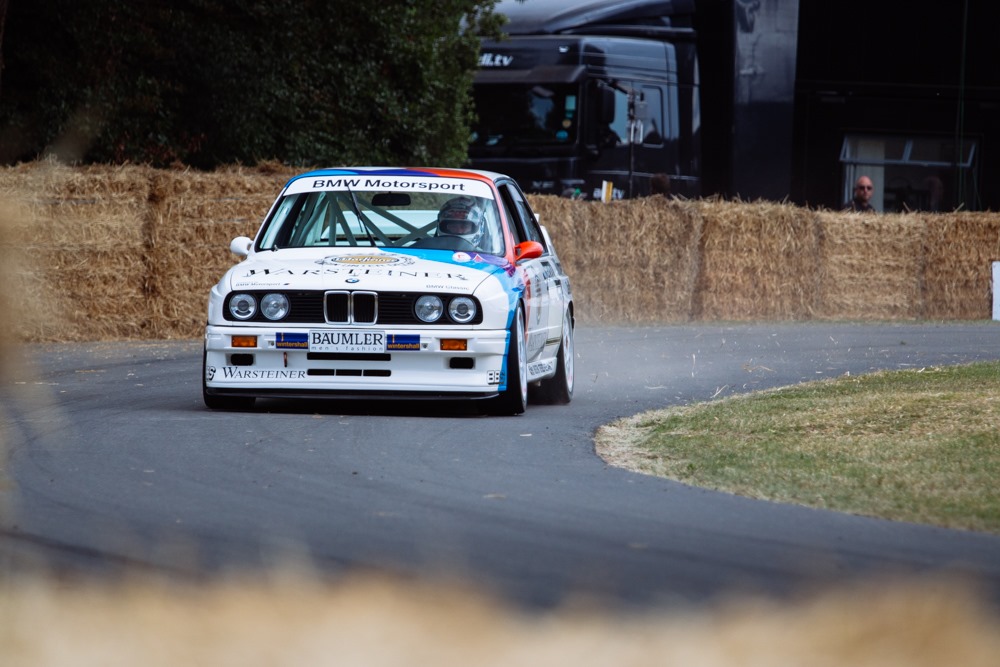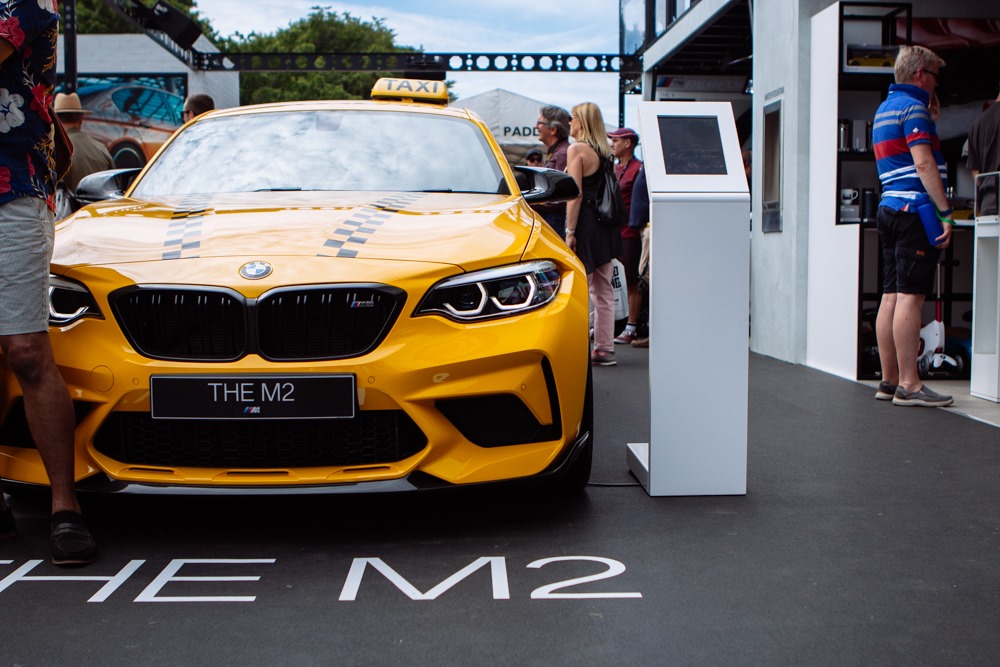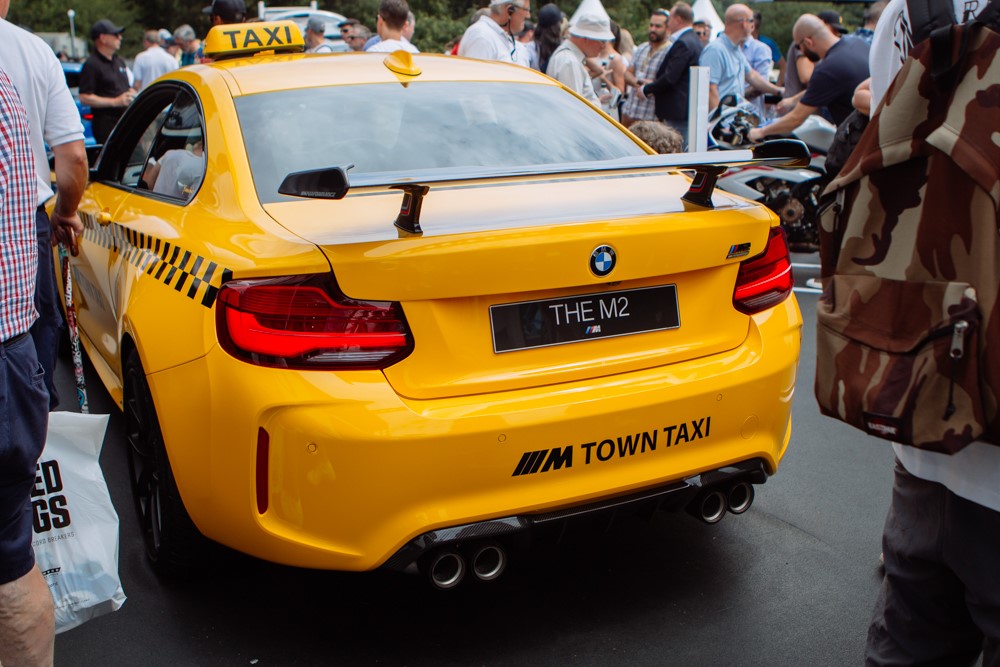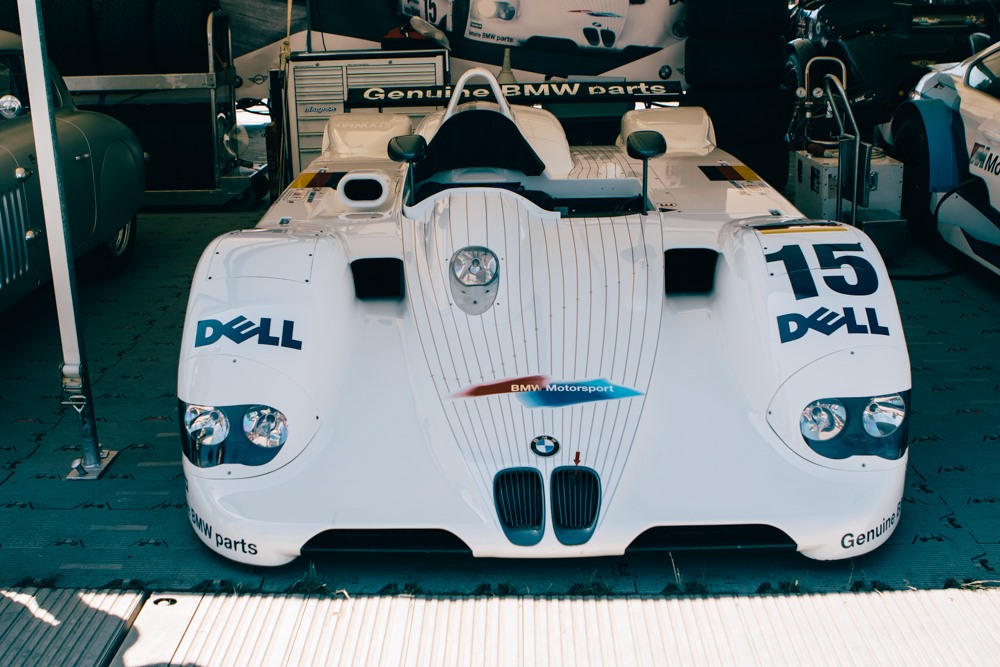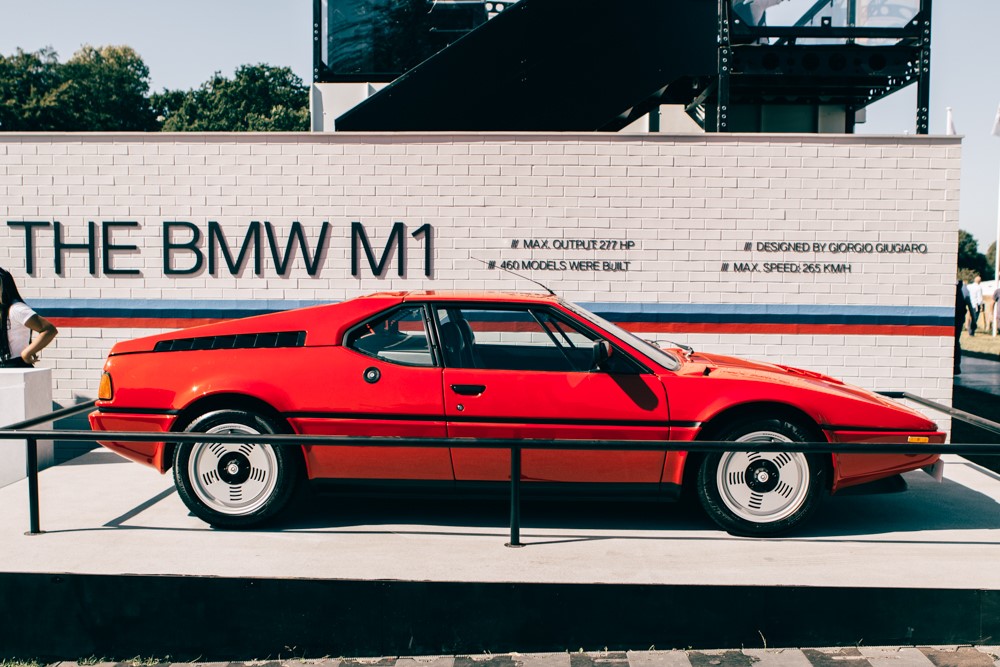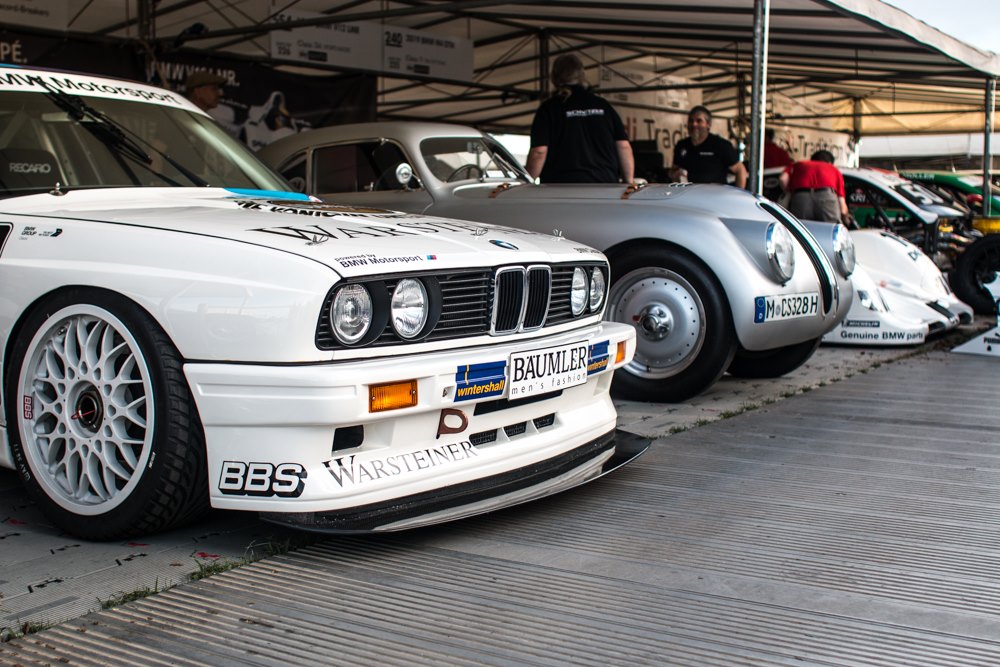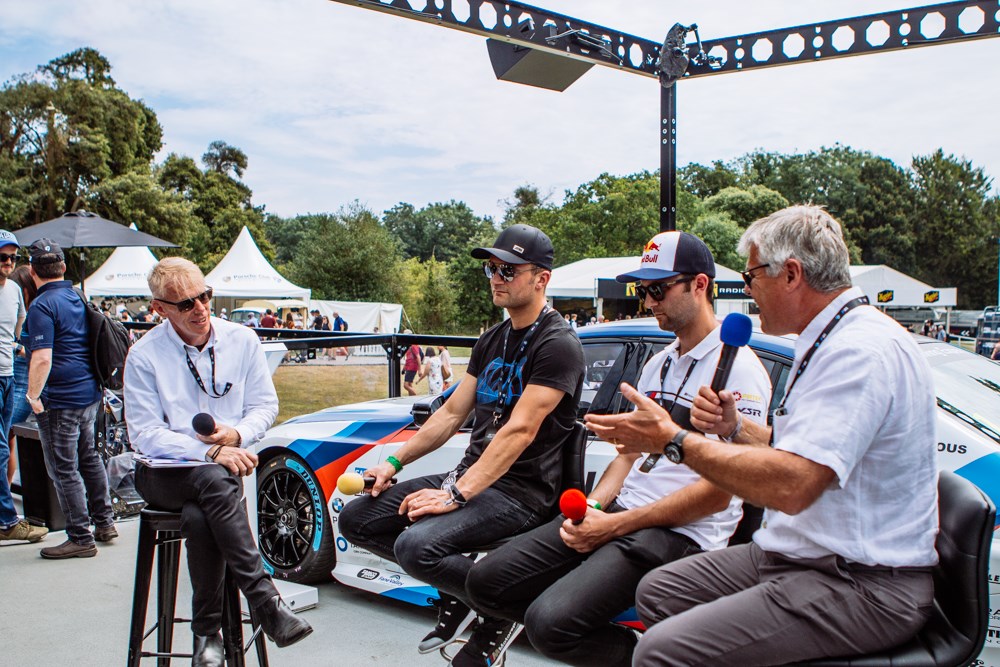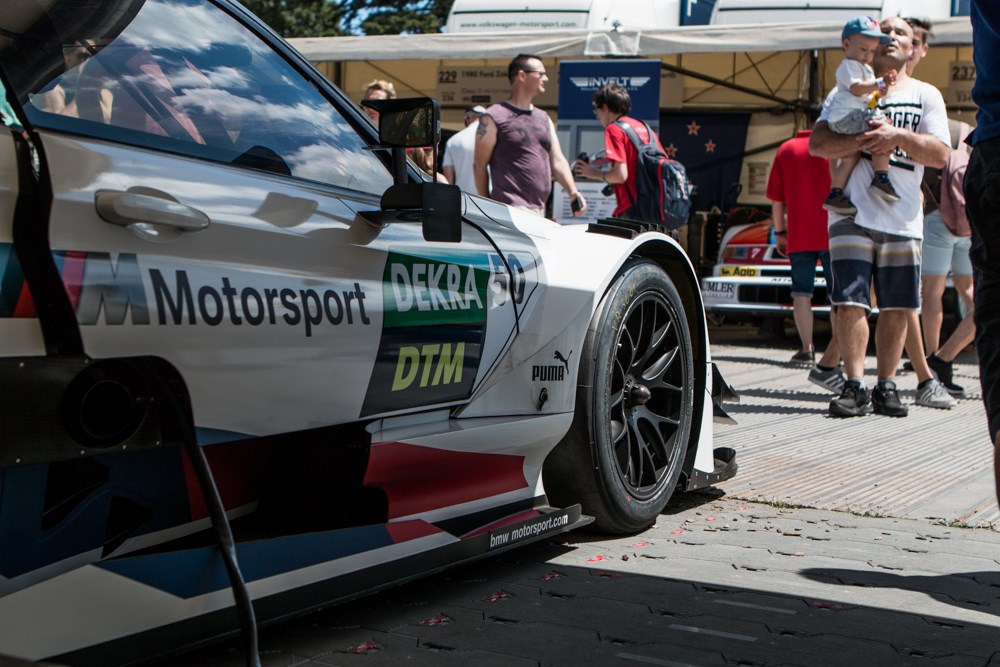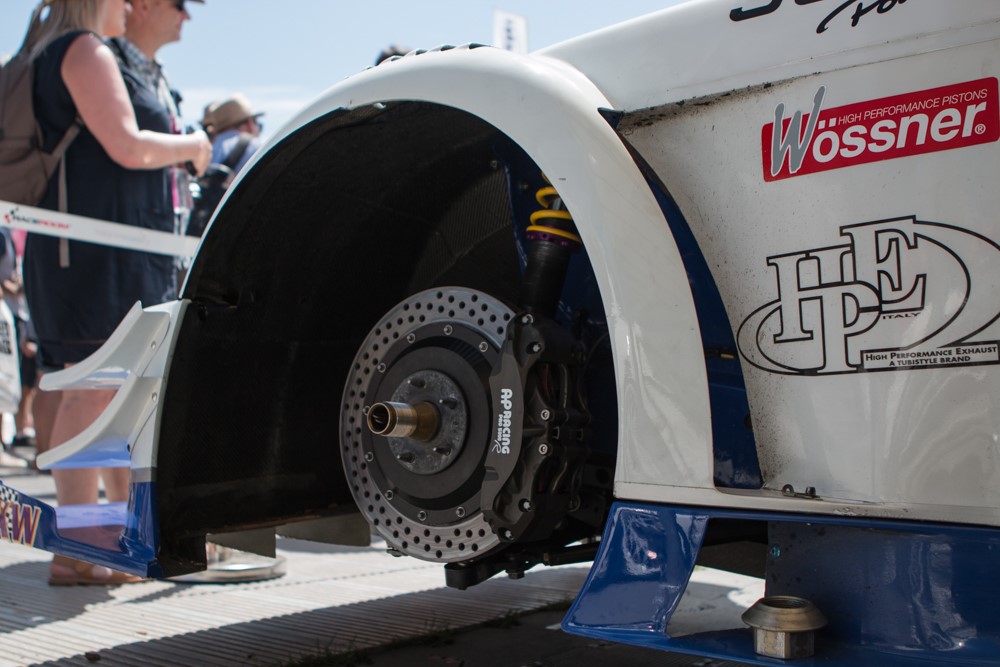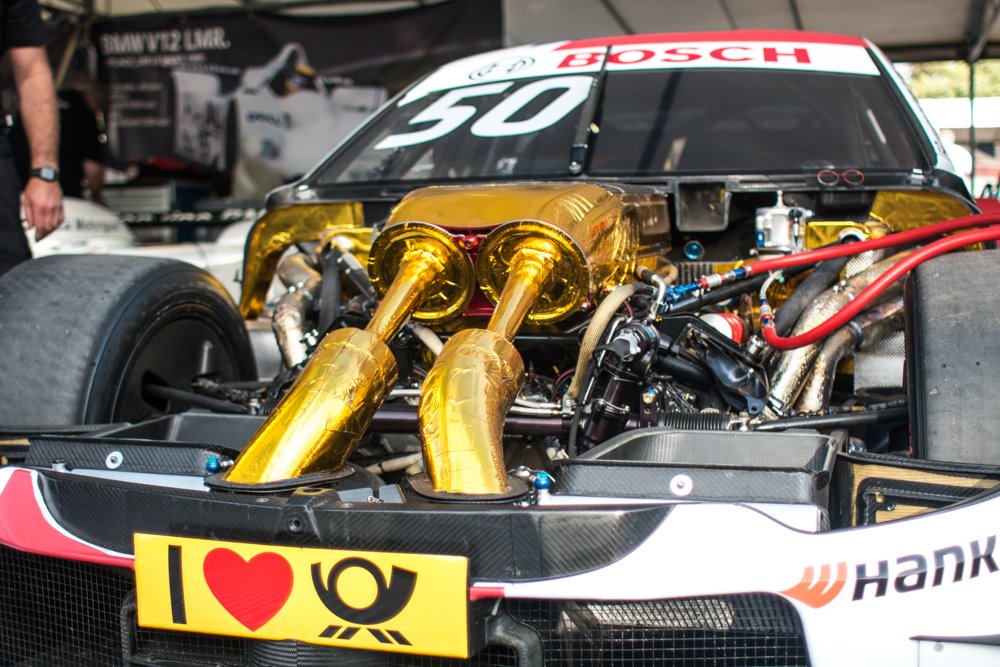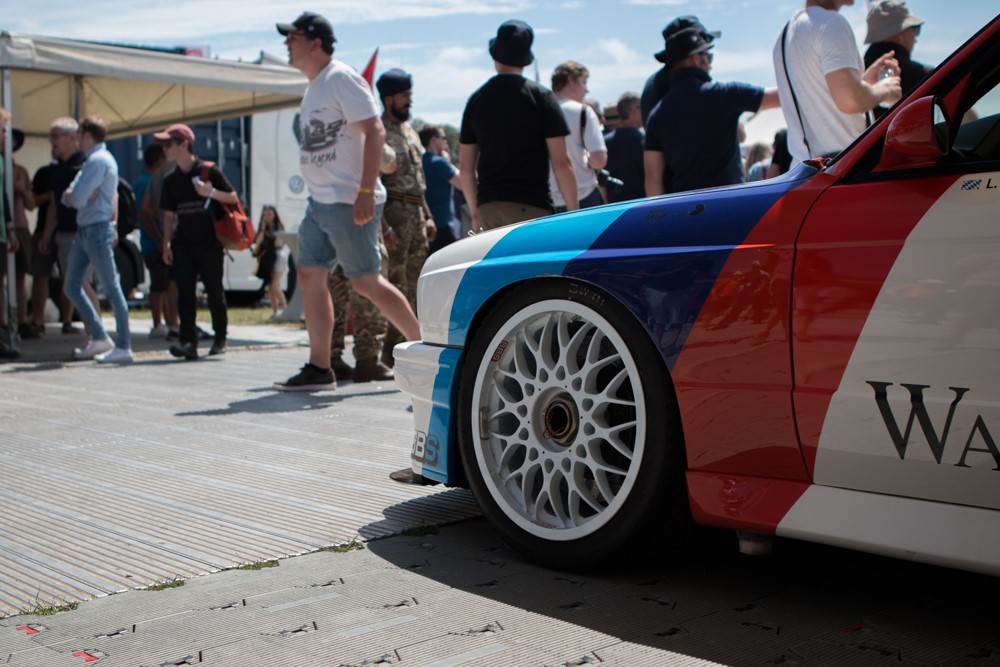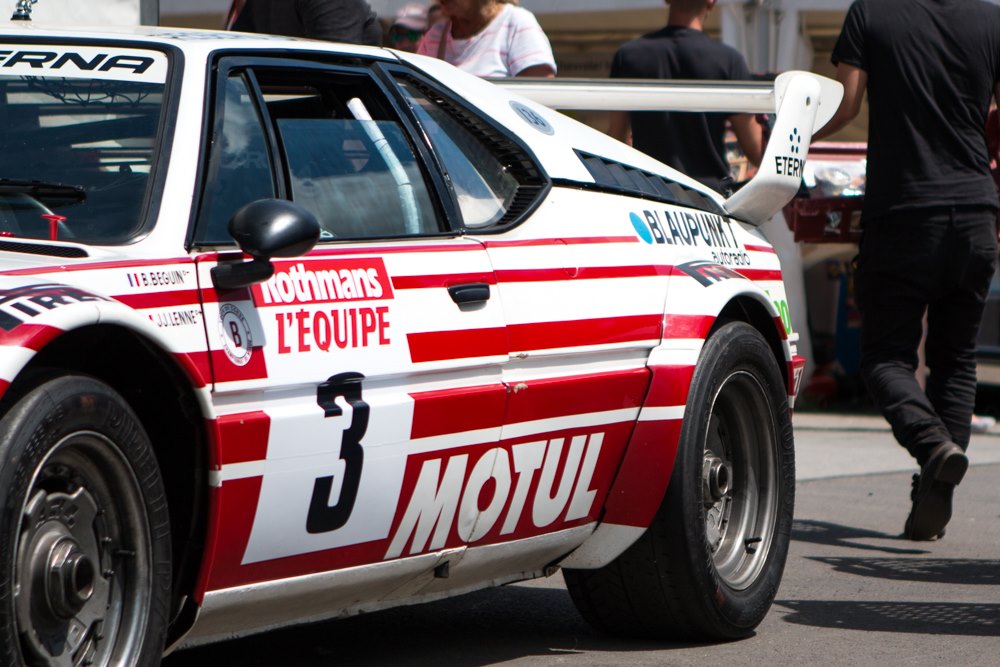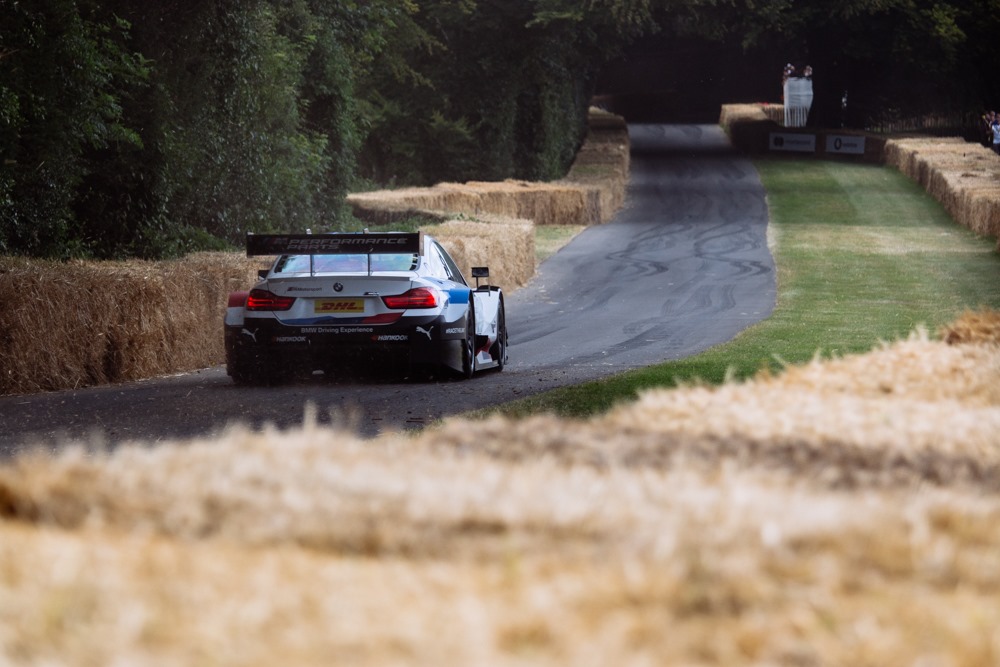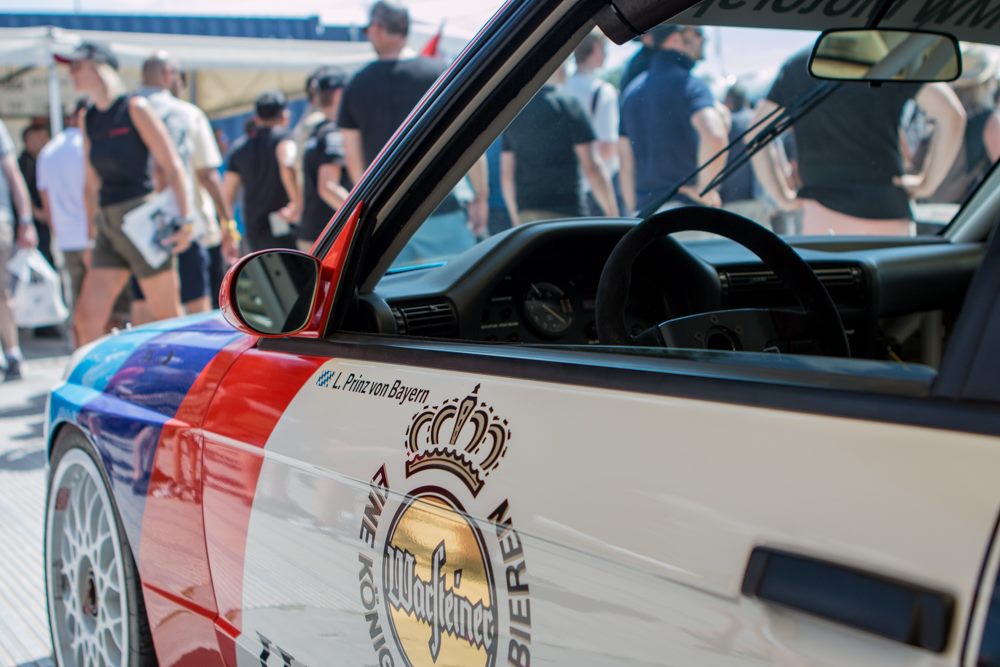 And have a look at these links:
https://www.youtube.com/watch?v=aju4-YVRb74
https://www.youtube.com/watch?v=L3WqV0zUb8g
https://www.youtube.com/watch?v=EfhWF4P9Wz8
https://www.youtube.com/watch?v=G2Wn36Y9QKM
https://www.youtube.com/watch?v=eAF56QtqYjo
https://www.youtube.com/watch?v=mPOm7XEH1_Q
https://www.youtube.com/watch?v=xNxojK9cOnY
https://www.youtube.com/watch?v=JY0CH2oXoNI