Unless you've been living under the proverbial automotive rock (no offense to rock-dwellers), you'd be well aware that Toyota has just released the new, hotly anticipated GR Supra.
Huzah, all-hail the new Supra! Stoke up those Fast and Furious, mile-racing fuelled dreams, because it's not every day that a six-cylinder Toyota sports car is set free into the world. We live in good times.
Well, all of us except the keyboard warriors. You see, the new Supra is more BMW than Toyota. Like orphans separated at birth, the new Supra and BMW's all-new Z4 are closely related. So close, that the Supra runs the Z4's turbocharged six-cylinder motor, major suspension components, and switchgear. Open the doors and bonnet and it's not hard to find small BMW logos on the components. And in fact, the GR Supra doesn't come from the Land of the Rising Sun at all. It's built by Magna Steyr in Graz, Austria… alongside the Z4.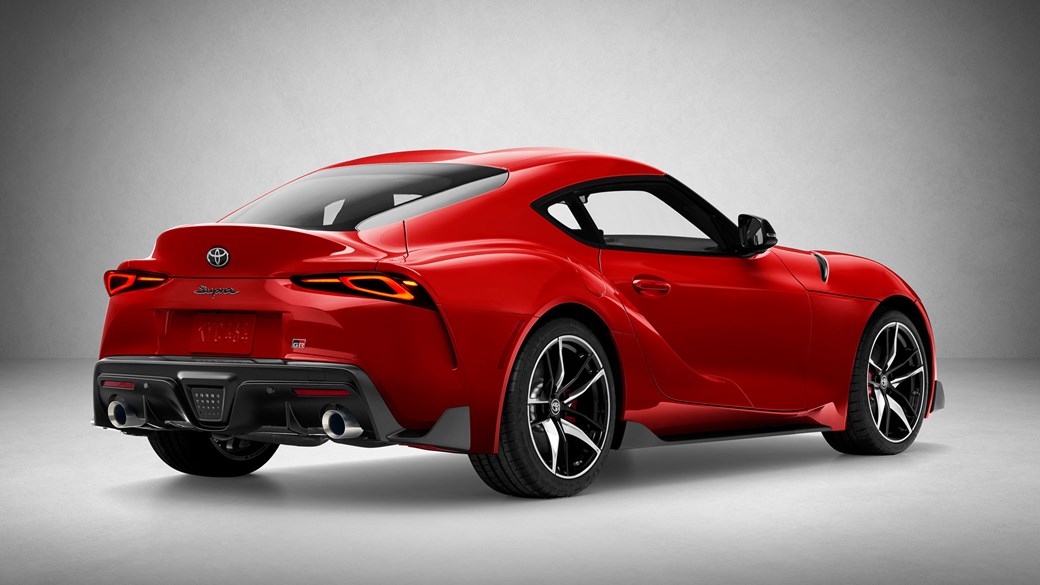 Of course, this has set the internet warriors on fire, enraged that 'their' new Supra isn't really a Supra at all. And in abstract theory, they have a point. The Supra as we know it represents the high-watermark of Japanese engineering integrity. It has a bulletproof 1JZ or 2JZ engine that will famously take tuning upwards of 700bhp, and has been a cult icon for decades. How does a sports car sharing so much in common with a BMW fit into this ideal?
It doesn't really, but that doesn't matter in the real world. Because in the real world, the keyboard warriors don't have to A) justify to their board why spending billions of pounds developing a bespoke new sports car in a challenging market is a good idea, and B) they likely won't actually buy a new one anyway.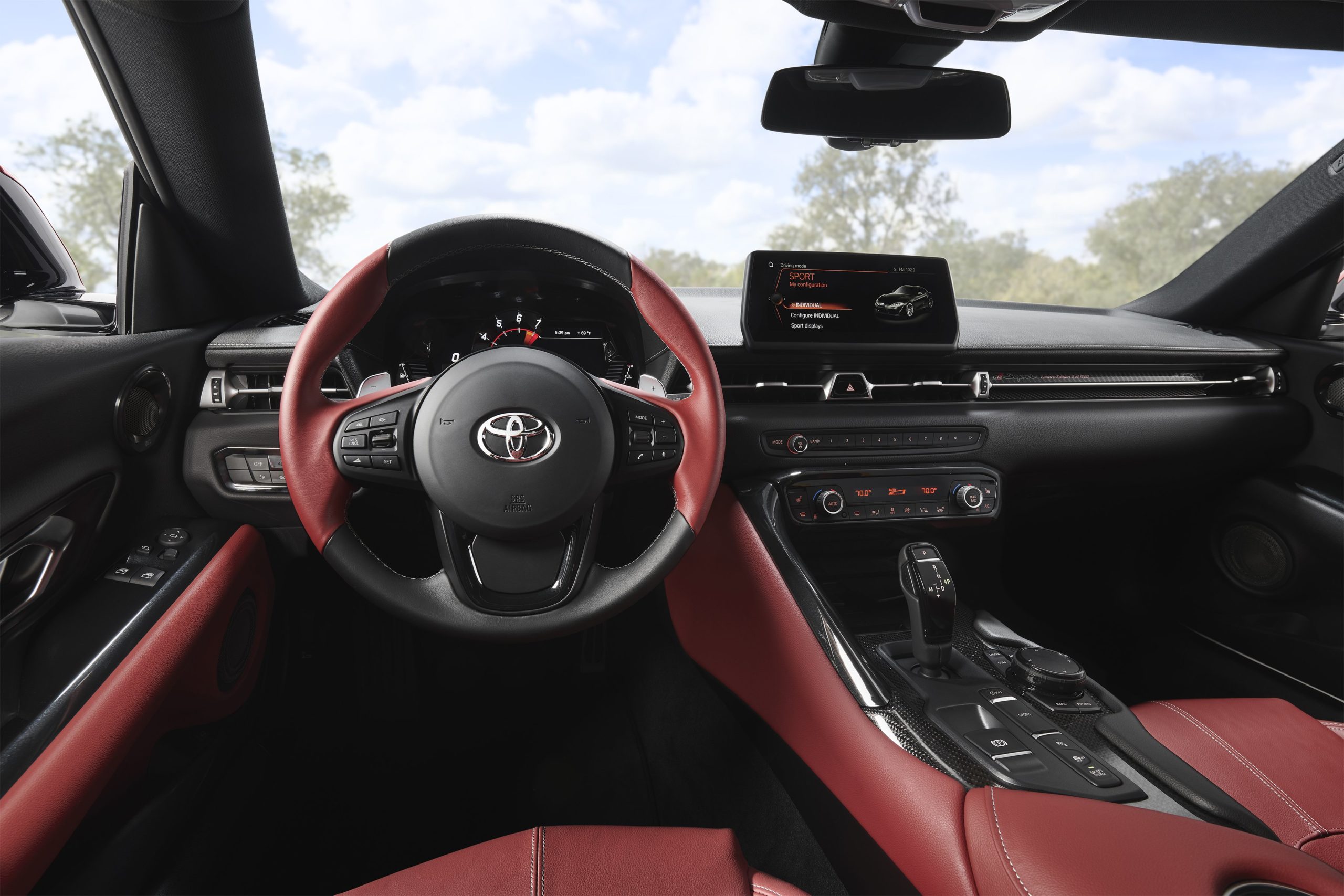 In a world of autonomous this, electric that, and look-at-our-new-super-SUV, the business case for a sports car is a very, very shaky one. And new cars are very, very costly to develop. That a brand like Toyota would seek to design and develop an all-new sports car in the current climate should be applauded, and in this current era of streamlining and integrating production, of course they'll do it as cost-effectively as possible.
And let's be honest here, if the new Supra was going to share its major components with something, a BMW sports car isn't a bad place to start. It's not like the Supra is just a rebodied Dacia Logan, after all.
Of course, as BMW fans we applaud Toyota's call, but we think we'd applaud it simply as fans of the sports car, too.
What do you think?
Carfection: NEW Toyota Supra: Track And Road Review
Auto Express: New 2019 Toyota Supra review – more than just a BMW Z4 in disguise?
Doug DeMuro: Here's Why the 2020 Toyota Supra Could Be Better
The Smoking Tire: The New 2020 Toyota Supra Is Worth The Wait – (Track) One Take
PistonHeads: Toyota GR Supra review