BMW profits sink 78% in first quarter!
BMW's first-quarter operating profit fell 78% to 589 million euros, despite higher deliveries of luxury vehicles, as the carmaker felt the effects of higher investment spending and a 1.4 billion euro legal provision. BMW said the decline partly reflected the costs of converting factories to make electric cars – with such investment rising 36% compared with 2018 spend.
In April, the European Commission told German car makers they face hefty fines for alleged collusion in the area of emissions filtering technology. The company said it would contest any fine, arguing the talks it engaged in were for the benefit of the environment and society as a whole as they move to bring down emissions further in the wake of the 'dieselgate' scandal at rival VW.
To stem the tide of rising costs, BMW also said it will cut the available engine and gearbox combinations by 50% and seek efficiency savings of more than 12 billion by the end of 2022…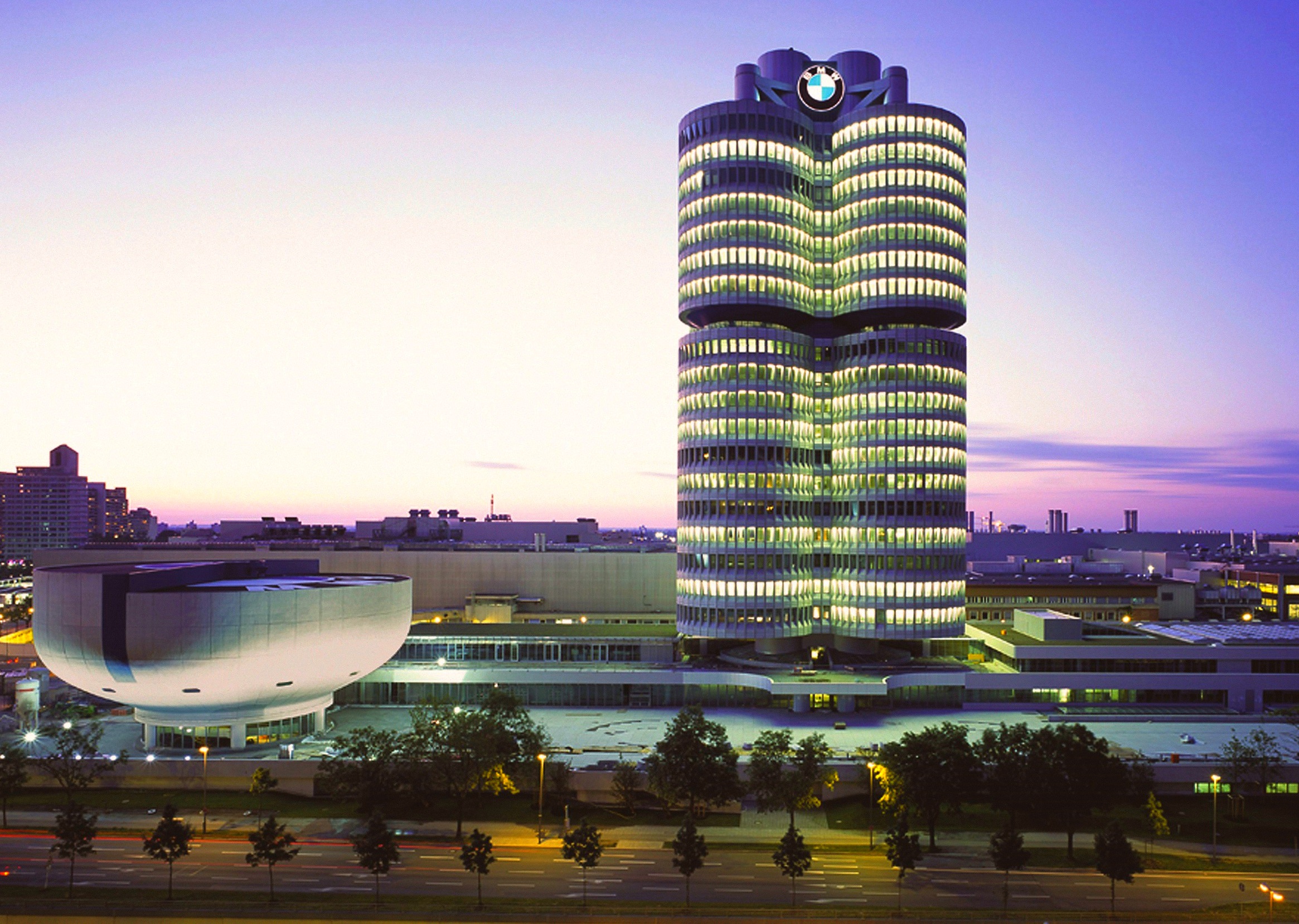 BMW M boss confirms future CS and CSL models+++
Markus Flasch, the new BMW M CEO, confirmed at a recent press conference that we will see future CS and CSL models. "We will see more limited editions, especially models like the CS and CSL. We won't do this for every car but I would go as far as to say that we also don't have to stick to coupes only. I can imagine CS and CSL versions in different bodystyles." He also added – "We won't see the GTS sub-brand in future. There won't be a GTS in parallel with CSL."
Flasch described a CSL as a car that "stands for light weight, for racetrack ability, for the purest M character that you can achieve on a car that has still got license plates on it."
He also confirmed when questioned that we definitely won't see a dedicated M version of the Z4 Roadster, while strongly hinting that the forthcoming G80 M3 will get a model with a rear-wheel drive setup and a six-speed manual transmission. Flasch also reaffirmed the company's commitment to electrify its future models; "BMW 'i' does not just stand for electrification, i stands much more for innovation, for incubation of new technology…whereas M has always stood for performance…there is no conflict of, for instance, having electrified powertrains involved…"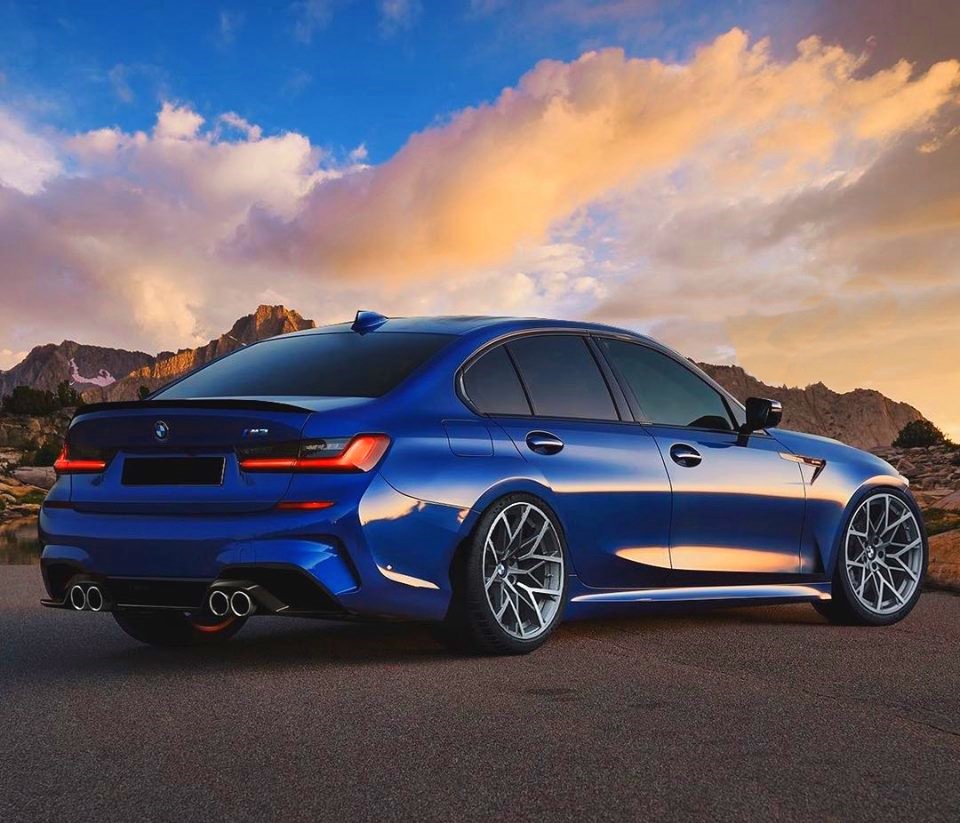 New M Mode and Braking technology will be available in the new M8
When it debuts later this month, the new BMW M8 will bring a series of tech upgrades to the M line-up. BMW M has unveiled a new display and control system for the configuration of the powertrain, chassis and driver assistance systems on its high-performance M cars. If successful, expect these systems to filter down to other models over time…
As well as additional scope for adapting the vehicle settings both to the situation at hand and to personal preferences using the Setup button, drivers will also enjoy the services of the new M Mode. The Setup button can be used to adjust the vehicle settings, while M Mode allows the displays and driver assistance systems to be tuned to the driver's specific requirements.
The M-specific version of the new braking technology paves the way for the configuration of braking characteristics, a feature available for the first time in the new BMW M8. The new system brings together the brake activation, brake booster and braking control functions within a compact module. The integrated braking system reduces weight by approx. 2kgs and employs a vacuum-free brake booster to enhance the car's overall efficiency and 'feel' through the pedal.
To be totally honest, there is far too much info to explain all the functions of the M Mode and the new braking technology here, if you want to know more, I suggest visiting this page https://www.bmwblog.com/2019/05/08/new-m-mode-and-braking-technology-will-be-available-in-the-bmw-m8-models/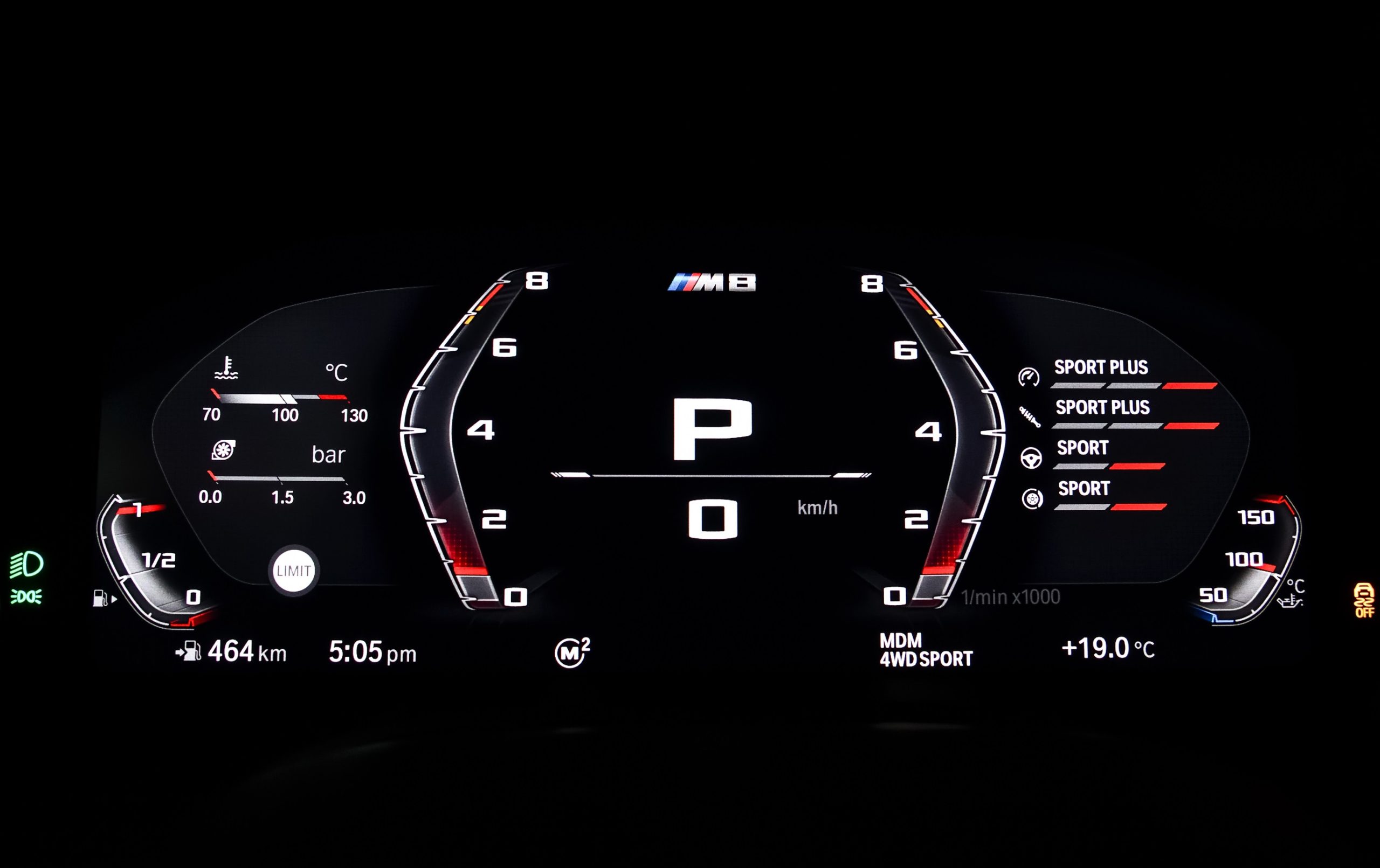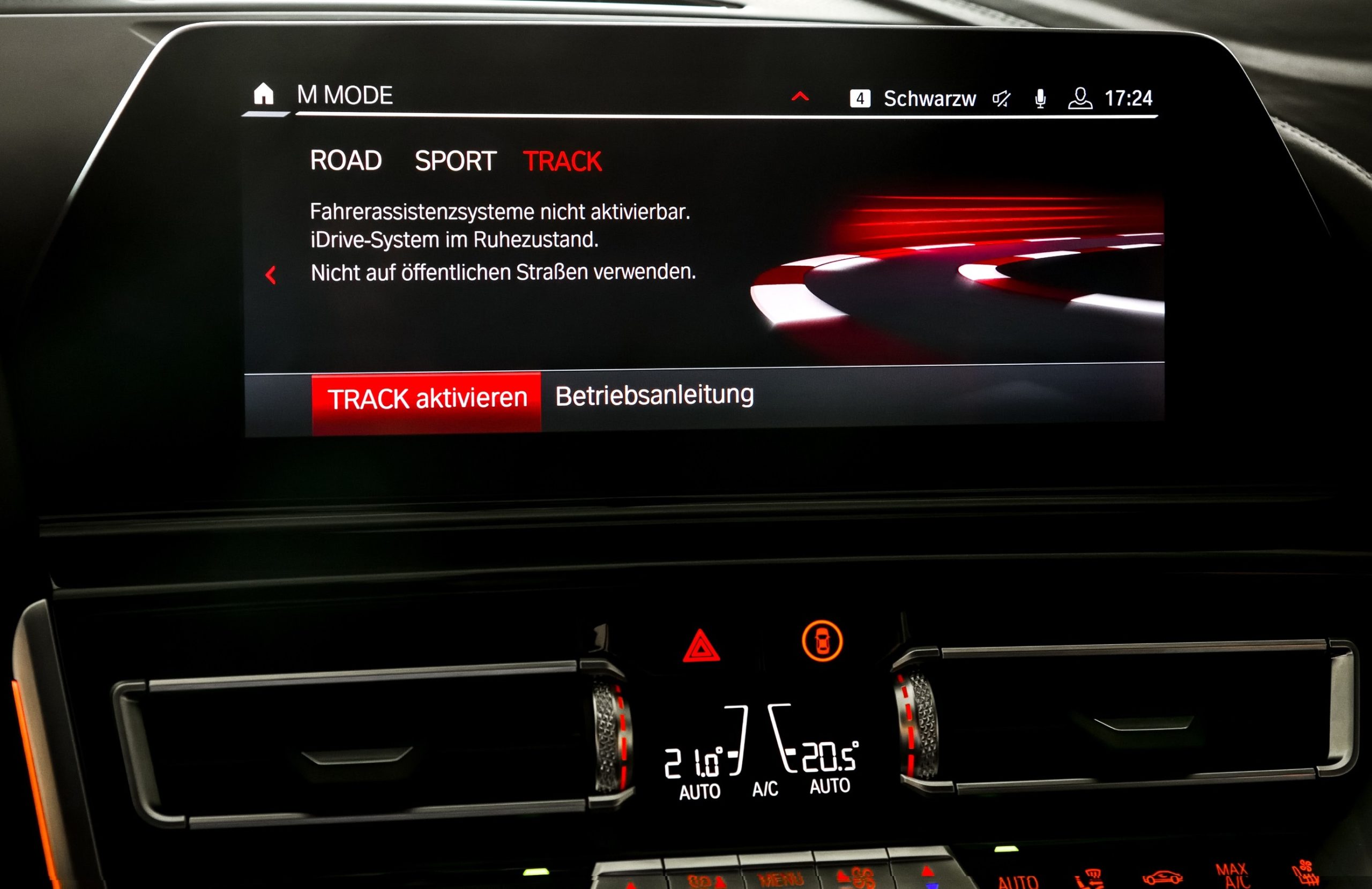 Positive April for BMW
BMW Group sales continue to grow steadily, with deliveries of premium BMW, MINI and Rolls-Royce vehicles increasing by 0.7% in April, with 196,179 BMW Group vehicles delivered to customers. Sales of BMW brand vehicles increased by 2.3% in April, with a total of 171,154 delivered to customers worldwide in the month, with sales totalling 690,469 / +0.8% in the first four months of the year. Biggest growth drivers were the BMW X vehicles. Demand for the X7 has exceeded all expectations, global sales of the X2 were more than double that of April last year, while sales of the X3 increased by 71.0% and deliveries of the X4 rose by 36.2%, helping overall sales of BMW X vehicles grow by over 20% in April.
MINI continues to struggle in an ultra-competitive market. Deliveries in the year to date totalled 109,443 (-3.7%) while sales in April dropped by a scary 9.9% to 24,623.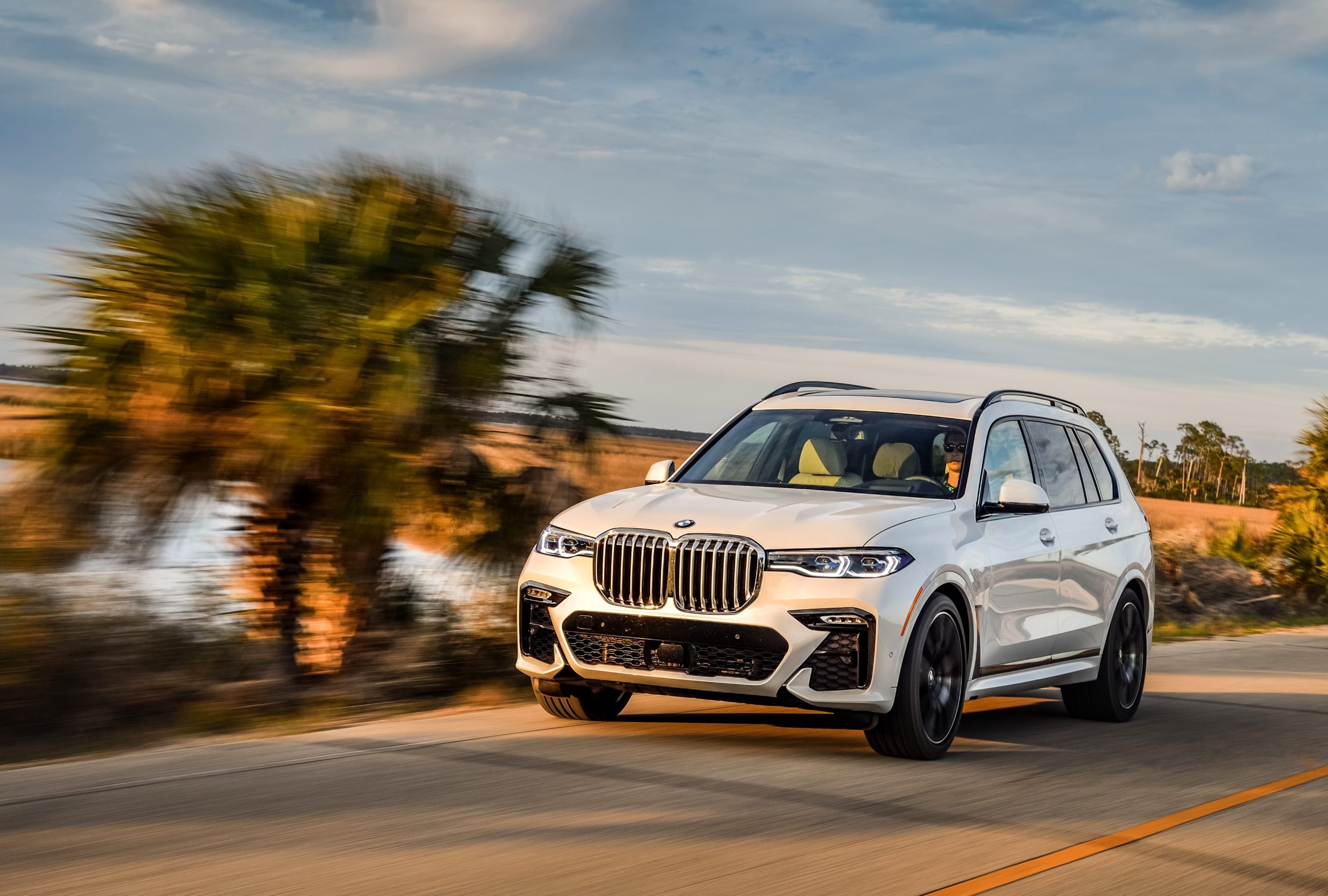 Alpina flexes the B5 BiTurbo Touring's muscles…
Alpina has been pretty vocal recently about the B5 BiTurbo AWD, stating that it is the 'fastest production 'wagon' in the world'. The car comes with a reworked version of the 4.4-litre twin-turbo V8 engine found in the M550i, and thanks to some expert fettling by Alpina's engineers, they have 'massaged' 600hp and 800Nm out of the twin-turbo V8. All this grunt is transmitted to the road via all four wheels, thanks to BMWs xDrive set-up, again suitably tweaked by Alpina.
Now, as for the world-record claim, it hasn't been validated yet. However, the numbers speak for themselves. The B5 Bi-Turbo Touring AWD is claimed to reach 60mph from rest in a retina tearing 3.4 seconds before finally succumbing to aerodynamic and gravitational forces at a flat out 200 mph, which should comfortably make it the fastest production wagon in the world.