BMW Group sales up 2.8% in March
March 2019 was the best-ever single sales month in the BMW Group's history with a total of 263,319 BMW, MINI and Rolls-Royce vehicles delivered to customers, an increase of 2.8% on the same month last year.
Sales of BMW brand vehicles increased by 3.7% in March, with a total of 221,631 delivered to customers worldwide. Total sales for the first quarter of the year reached 519,307 (+0.4%). As availability of the new BMW 3 Series saloon ramps up, sales increased by 10.8% in March, with a total of 30,204 sold around the world.
MINI brand sales were lower in March than the same month last year, with 41,175 (-2.3%) delivered in the month. Year to date, 84,820 (-1.8%) MINIs have been delivered to customers around the world.
Meanwhile at Rolls-Royce, after setting a new sales record in 2018, sales growth continued into the first quarter of 2019. A total of 1,206 Rolls-Royce motor cars were delivered to customers across the globe (+49.4%!) with growth being seen in every region worldwide.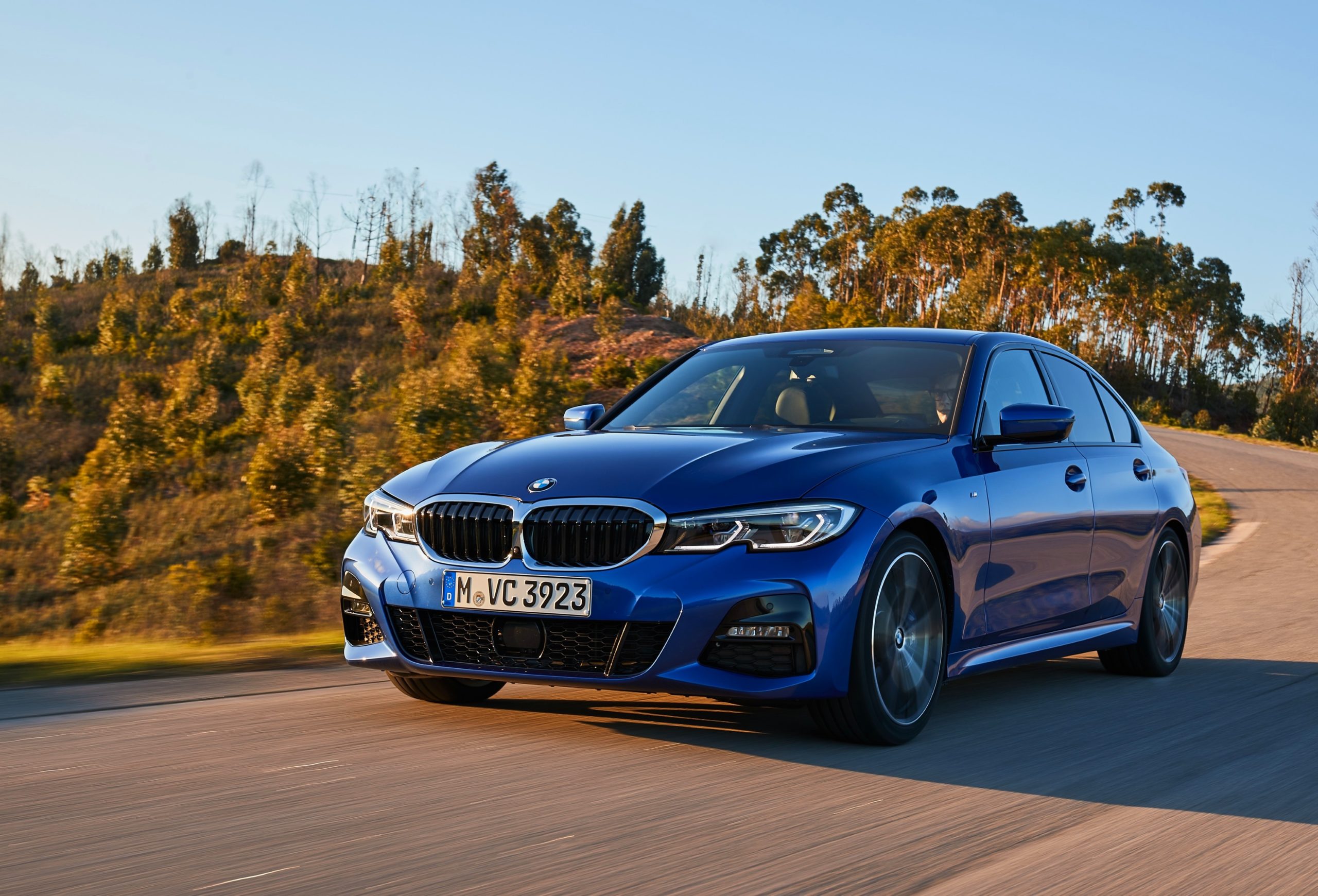 BMW and ZF sign biggest deal in history
ZF, the German gearbox manufacturer, announced the signing of its biggest contract yet with BMW in April. The exact numbers haven't been disclosed but ZF did mention it was "a two digit billion Euro value". ZF have pointed out that the order was for automatic gearboxes for internal combustion engines and electrified models. The German company said this transmission will be entering production in 2022 at the Saarbrucken plant but also at "further locations including the USA and China in the future."
"This business 'win' is the largest single order in the history of ZF," said ZF's CEO Wolf-Henning Scheider. "When it comes to the electrification of passenger cars, in addition to pure electric drives, it confirms our strategy to focus on plug-in hybrids as an everyday solution and to develop attractive products in these areas. By utilising modular construction, the new generation of hybrid transmissions offers a flexible solution which is suitable for all passenger cars – both conventional as well as electric," added Hankel. Once again, this fits perfectly with BMW's modular platform that allows them to build all kinds of models on one assembly line, from versions fitted with internal combustion engines to hybrids and even pure EV alternatives.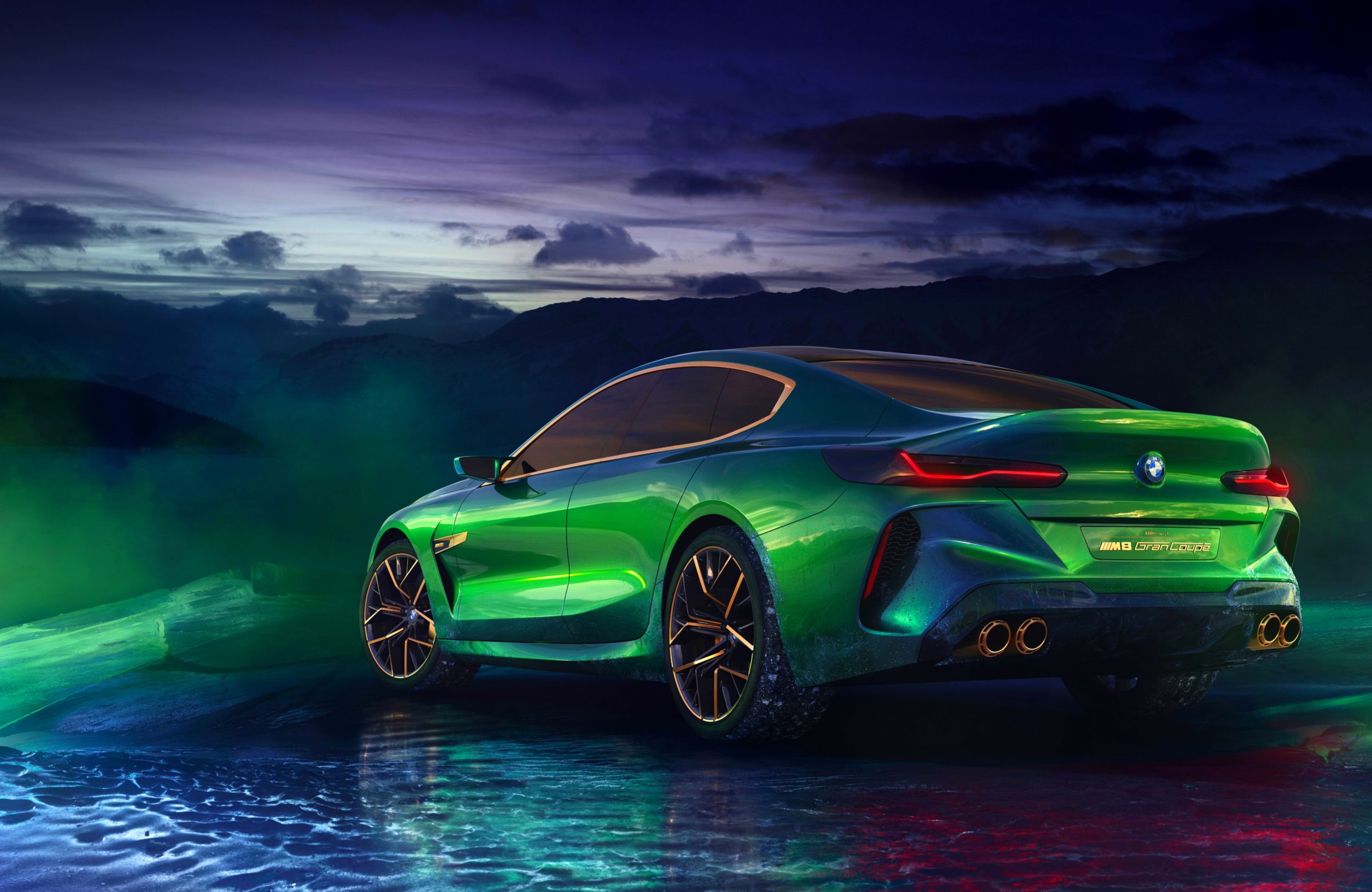 BMW M1 Procars to race at Norisring
In what promises to be an amazing spectacle, the new DTM season will be spiced up by the appearance of 14 M1 Procars for a re-creation of a Procar Series race at the DTM Round at the Norisring on 5th-7th July. The M1 Procars are making a comeback thanks to BMW Group's Classic division.
The M1 Procars generated 470hp and the overall winner of the first Procar season was Niki Lauda. In the following year, Nelson Piquet took first place in the overall standings.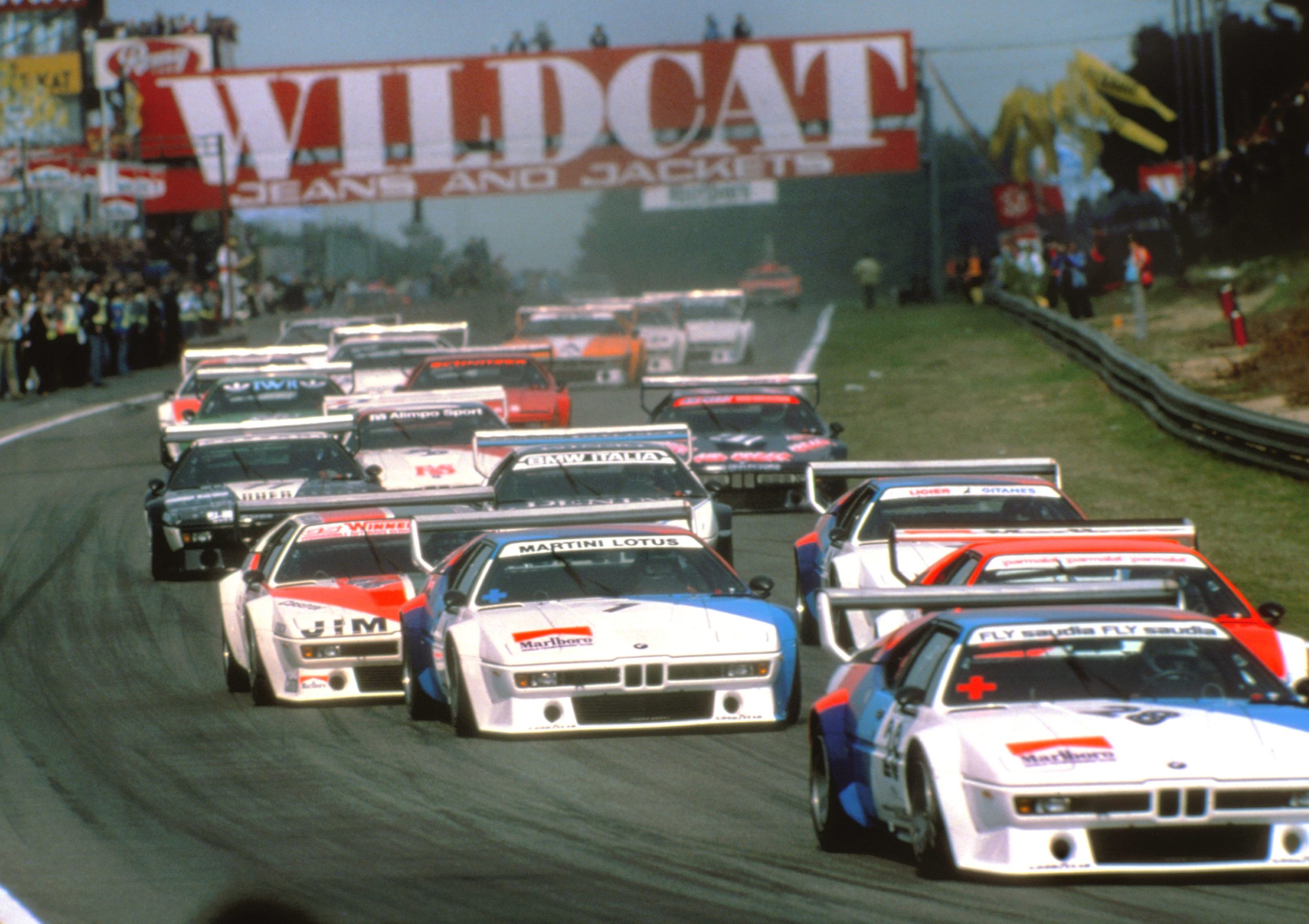 Unique LPG-powered BMW M1 goes to auction
Recently unearthed as a 'barn-find' from a garage in East London, this M1 has been 'lost' for nearly a quarter of a century and is coming to the market for the first time since 1993. This extraordinary BMW was used by racing driver Harald Ertl, in conjunction with British Petroleum Autogas, to break the world speed record for LPG powered cars on 17th October 1981. Ertl achieved a new speed record of 301.4Km/h (187.281mph) thanks to the fitment of twin turbochargers, twin fuel injectors and a significantly modified aerodynamic body in part designed by Walter Wolf.
The M1 was appearing in the Coys auction at Techno Classica, Aachen on 13th April 2019. Interestingly, Coys never stated an auction price estimate for the M1 and neither confirmed if the car was offered with or without reserve…
Also up for auction at Techno Classica in a huge sale conducted by RM Sotheby's, was a pair of E24 Alpina B7 turbos, one of which was an absolute beauty in black with red leather, an E28 Alpina B7 turbo plus a nice pair of classic BMW M cars, a fetching Schwarz E28 M5, and an Alpine White E30 M3 as a number of collectors cashed in on their 'youngtimer' investments…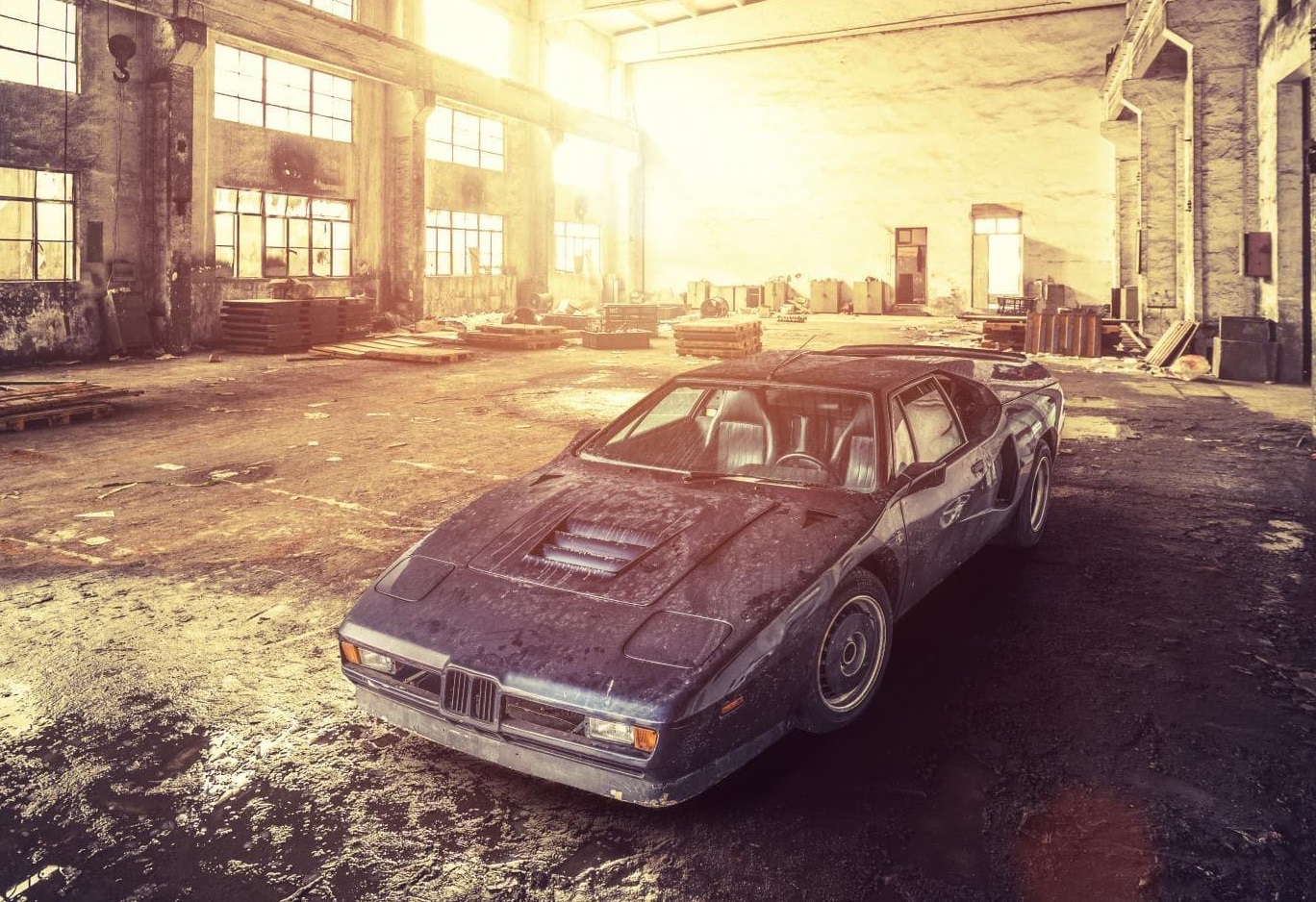 AC Schnitzer ahead of the game with WLTP compliant performance upgrades
AC Schnitzer are first to market with performance upgrades that already have a parts homologation certificate in accordance with the new Worldwide Harmonised Light Vehicle Test Procedure (WLTP) for vehicles with the Euro 6d-TEMP emission standard, meaning most of the latest BMW models with Otto particulate filters.
AC Schnitzer provide WLTP compliant performance upgrades for nine current BMW models: M140i and M240i 340hp/500Nm to 400hp and 600Nm,M2 Competition 410hp/550Nm to 500hp and 650Nm, M4 and M4 Competition with and without Otto filter with 431hp or 450hp/550Nm to 510hp and 645Nm,340i and 440i 326hp/450Nm to 380hp and 540Nm,F90 M5 with and without Otto filter with 600hp/750Nm to 700hp and 850Nm and the M5 Competition with and without Otto filter with 625hp/750Nm to 720hp and 850Nm. More will follow.
AC Schnitzer provide a warranty on all performance upgrades, depending on your home country, for up to five years and up to 120,000kms, or 80,000km on M models.
AC Schnitzer also have a full range of stainless steel sports exhaust silencers with a WLTP certificate for the M140i/M240i, M2C and the F90 M5 and M5C.
For more info visit ac-schnitzer.co.uk or ac-schnitzer.de