BMW News – February 2019

Another record sales year for BMW
In a statement released by the BMW Group, the company achieved sales of 2.49 million BMW, MINI and Rolls-Royce vehicles in 2018.
BMW Group Chief Executive Harald Krueger said, "record sales of 2,490,664 million vehicles mean the BMW Group is the world's leading premium automotive company for the 15th year running." The company's portfolio of electrified BMW and MINI vehicles saw sales grow by 38.4% compared with the previous year, with over 140,000 vehicles sold.
BMW brand achieve its highest-ever annual sales with a total of 2,125,026 (+1.8%) vehicles delivered around the world, with BMW X family sales increasing by 12.1% to 792,590! BMW also sold 328,997 5 Series models to customers around the world, an increase of 12.7%.
BMW M GmbH also set a new sales record with more than 100,000 (102,780 / +27.2%) M cars sold worldwide in 2018, although it is slightly misleading as this figure includes sales of M Sport vehicles. The biggest selling 'full-fat' M car was the M2 Competition, with 13,721 sales, followed by the new M5 with 7,823 sales.
MINI brand sales were down 2.8% (361,531) compared to the record sales achieved in 2017, although 2019 looks exciting with the introduction of the first electric powered Mini.
Rolls-Royce Motor Cars achieved annual sales of 4,107 units (+22.2%), the highest in the marque's 115-year history. In December alone, Rolls-Royce sales were up 55.9% compared to the same month in 2017. The all-new Phantom has been well received and achieved strong sales and Ghost has been the best-selling model in 2018.
In the UK, BMW brand sales totalled 172,048, a fall of 2% compared to 2017, whilst MINI sales peaked at 67,021, down 2% compared to the previous year.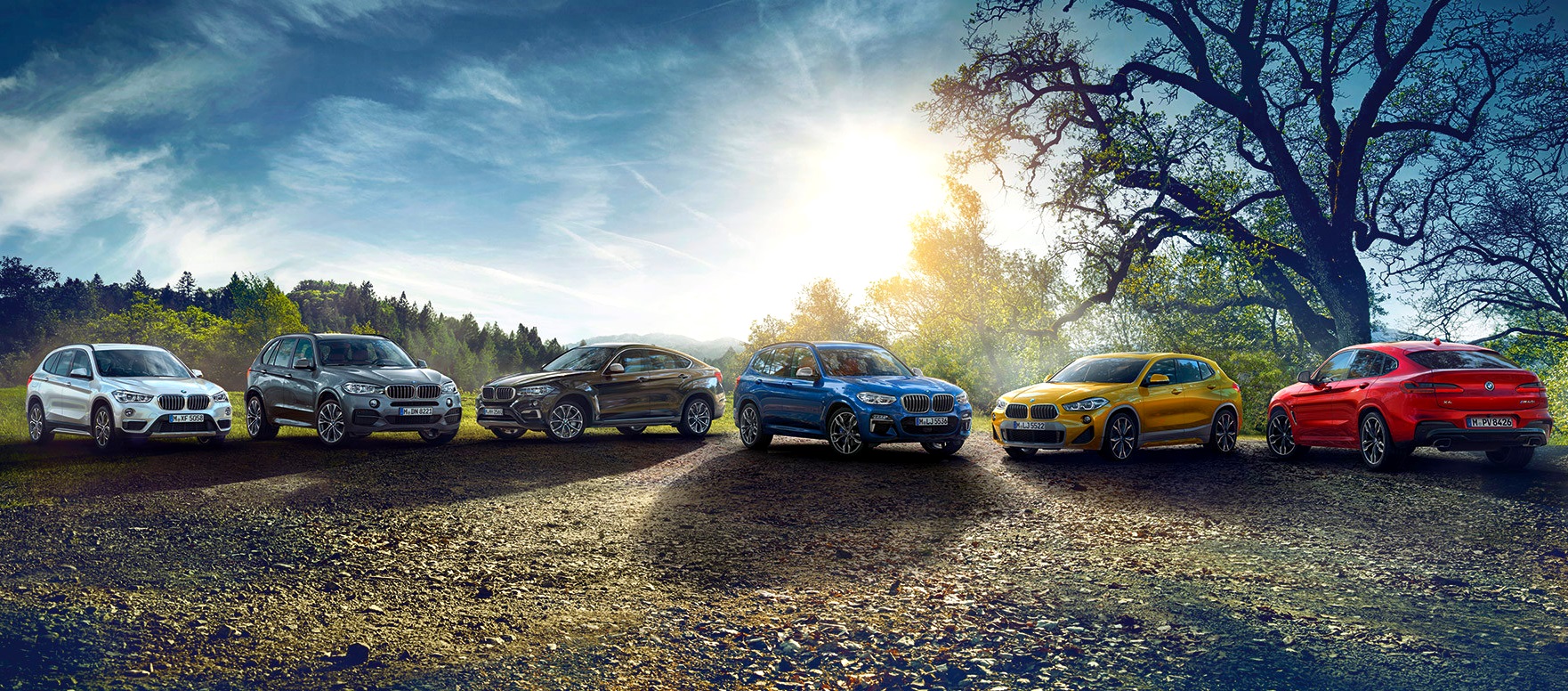 Hildegard Wortmann leaves BMW
BMW loses another flagship executive as Hildegard Wortmann resigns
According to German magazine Die Welt, BMW has lost one of its top managers to the Volkswagen Group. The report says that former Senior Vice President Brand BMW and until recently director of the sales region Asia-Pacific, Hildegard Wortmann, has left the company. A brief statement by a BMW spokesman confirmed: "Ms. Wortmann is leaving the company."
Die Welt says her next destination is Audi AG where she will take up a position on their board of management responsible for Sales and Marketing on July 1st, 2019.
According to industry sources, Ms. Wortmann has always had ambitions for a board position at BMW, but her move to Singapore as head of the sales region Asia-Pacific, excluding China, didn't suit her and derailed her plans.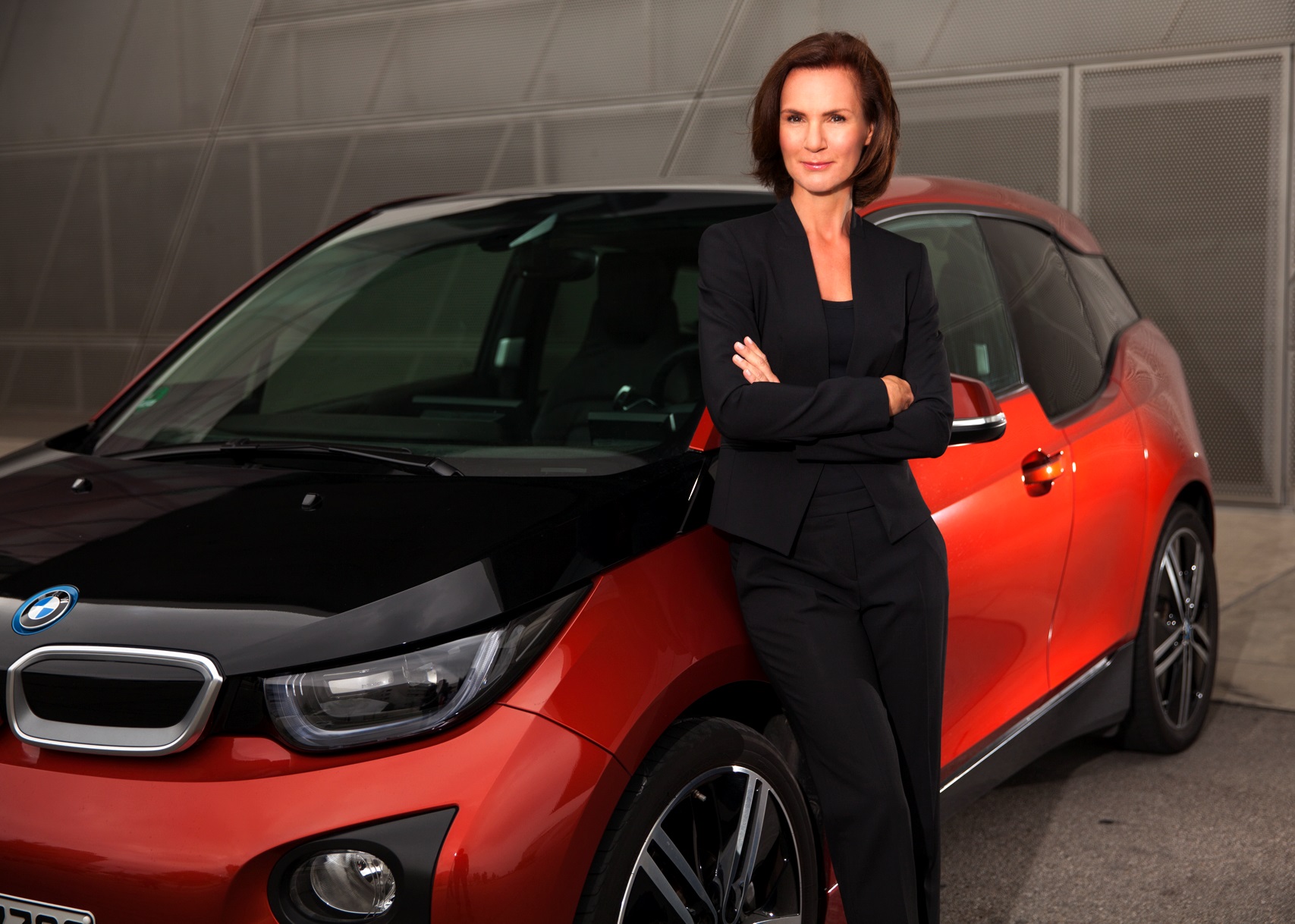 Alpina B5 Bi-Turbo one of Clarkson's top five cars of 2018…
As 2018 came to a close and all sorts of rankings pop up, famous TV presenter and car journo Jeremy Clarkson published a five-car list of his favourite rides of 2018 in 'Driving', the Sunday Times' motoring column and online magazine.
Surprisingly, one of his favourite rides in 2018 was the Alpina B5 Bi-Turbo. The 600hp, 205mph 4-door saloon that can scorch to 60mph in 3.1 seconds from rest, impressed Clarkson immensely, bringing supercar levels of performance in a car that's comfortable and able to seat five adults in comfort for longer hauls. He even went as far as to say that the Alpina was "easily the best 5-series I've driven"…quite a compliment from a man known for his caustic remarks and downright brutal honesty. To finish, he said the B5 "really does feel as close to perfection as any car can be."
What's even more impressive is the company the Alpina B5 has in this five-way ranking. The best car Clarkson drove this year was the Lamborghini Huracan Performante, followed by a surprise appearance of a Porsche – the 911 GT2 RS. Surprising because Clarkson is well known for not being a big fan of Porsches. However, he admits that he loved, "everything about it".
The last two cars in his ranking were the Aston Martin Vantage and the Bentley Continental GT. He said the Aston was "a match for the Porsche 911" when it comes to sheer driving excitement while the Bentley was deemed "A brilliant piece of completely over-the-top styling sitting like the icing on a properly made cake!"
When one analyses this list, mainly made up of supercars and 2-seaters (the Continental GT's rear seats are more befitting for carrying a wallet rather than a person), the fact that the Alpina B5 Bi-Turbo made the cut says everything you need to know about it.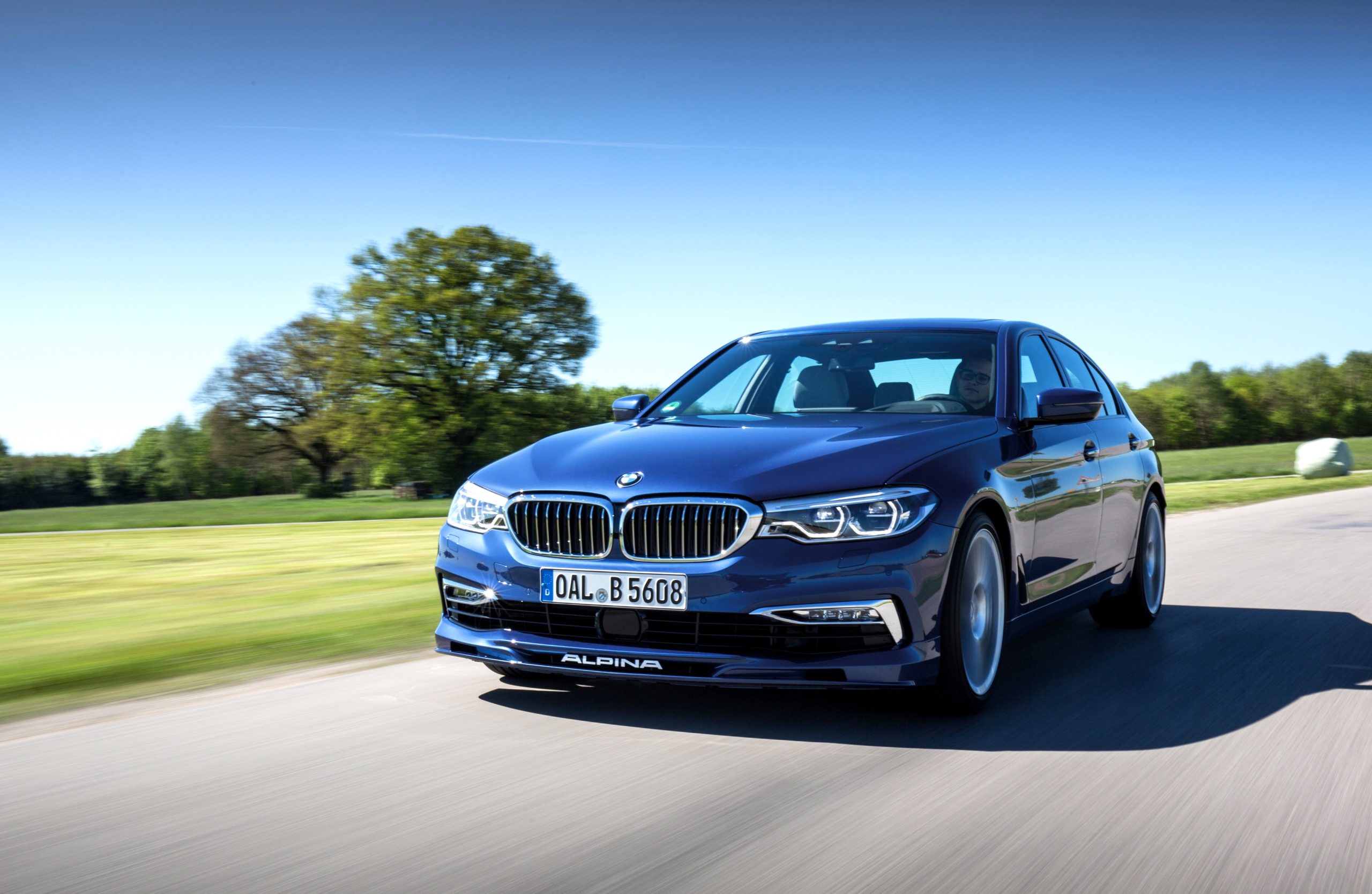 Plans passed for Bicester Heritage to expand
The UK's classic car hub Bicester Heritage has gained approval for 70,000sq ft of expansion. The site at the former RAF Bicester in Oxfordshire currently accommodates 40 specialists and is at capacity, so the additional buildings will cater for demand for more showroom and office space, and for additional workshop and apprenticeship facilities. Eight new commercial units will form the new technical site and have been designed to integrate neatly with and complement the aesthetic of the site's existing structures, most of which were constructed in the 1920s.
This follows the news that a 344-bedroom hotel, conference and leisure centre is also coming to Bicester Heritage's site.
It's estimated this expansion will bring in 250,000 visitors a year, as well as create 180 full-time posts plus numerous part-time jobs, in addition to the extra employment created by the influx of specialists who'll doubtless be attracted by the new workspaces.
"We have been at capacity for some time and are very much looking forward to being able to welcome businesses wishing to benefit from the 'Bicester Heritage effect" said Dan Geoghegan, Managing Director of Bicester Heritage.
"With the impressive growth of a number of existing specialists here, we expect the units to cater for their expansion, whilst also being able to welcome a new cadre of class-leading companies. An additional 10 businesses are expected to open their doors once works are completed."