It seems the electric future is edging a little closer, as previously announced and shown in concept form, the BMW i4 is on the way. As the latest in the i-line, and arguably the most family friendly electric Beemer to date, the i4 is expected to make a dent in the market and put out Elon's fire.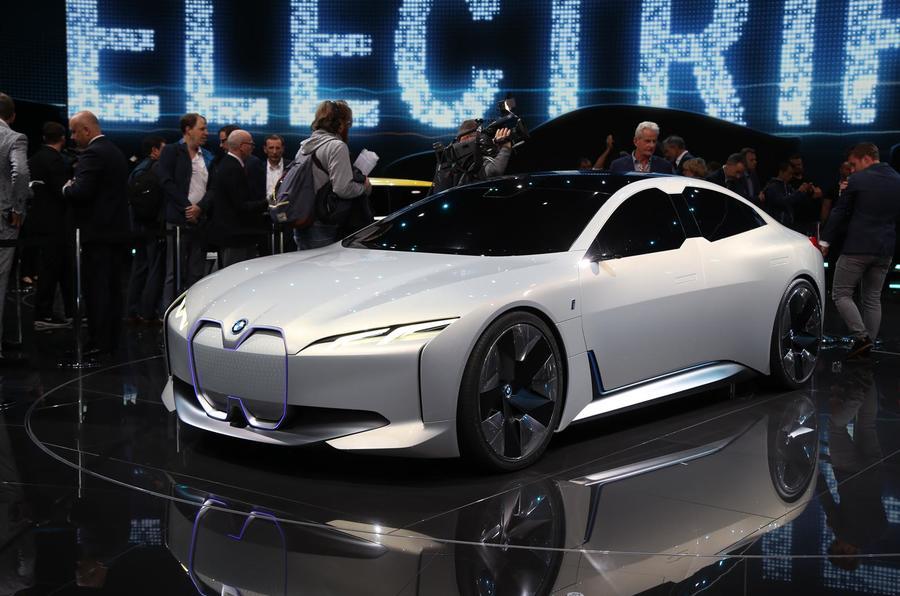 The heavily camo'd car was seen cold-weather testing, but the camo was not enough to spot the eagle eyed snappers, due to the covered up grills – suggesting it is, indeed, the i-car we've been expecting. The car also has a raised floor-line, which suggests it is packing the longer range battery.
Reports are that the i4 will be built on the same line as the existing 3-series cars in Munich, with production beginning in 2021. From these spy snaps we can see that the future is a little nearer, hopefully it's also a hoot to drive.
Images – Autocar