I've got an admission to make: although I've had a soft spot for early BMWs for nearly 40 years I hadn't actually owned one for three decades. Back in the 1970s my father has an E3 2500, followed by an early E12 528 without an 'i'. Meanwhile our neighbour had a stunning roundie 2002. In 1979 my mum took delivery of her first new car, a Henna Red 323i registered YCE323T. Compact in size, perfectly formed and screwed together, and of course that snarl as you wound the straight six past 4,500 rpm, I was hooked!
A 733i replaced the E12 (unbelievably my dad thought the M1 in the showroom wasn't practical enough…), but when it came to replace the Red 323i there was only one option, a Black e21 323i. Three years later the first of the e30 323is took the place of the Black e21. My family tried to like it, instead we each ended up scratching our heads and wondering where it had all gone so wrong! Pace? Nope. Fun to drive? Nada. Quality? Best described as lost in the quest for more sales. That was the end of my family's love affair with new BMWs.
Fast forward 30 years and modern cars have become ever more tedious, remote, with any driving enjoyment firmly wrapped in cotton wool. Feel and intimacy seem to have been sacrificed at the altar of electronic gizmos and gimmicks. Why do you need traction control when you have a left leg? Isn't a stability program making up for the fact the car isn't telling you what's going on? Have manufacturers added at navigation, mind-blowing in-car entertainment and in-car WiFi because the cars are well, dull?
The antidote? For me it had to be a car with feel, soul, something that I looked forward to driving for the sheer experience. Something that made me smile instead of yawn. Oh and it had to be early BMW shaped. So this year I bought… Four! The three 2002s we'll leave for another story; today we're talking about car you see here, my e21 323i.
After viewing cars up and down the country I finally found a low mileage car whose second owner had an obsession with Waxoyl, he must have used gallons of the stuff! On the flip side, its unrestored condition was amazingly good. Granted the lowered suspension and alloys with stretched types weren't to my taste. But as these had been fitted just six months earlier it came with all the original parts. Bringing her home from London I marvelled at the doors closing with the thunk of a bank safe, the visibility, perfect driving position and ergonomics, oh, and that noise. The tyres and suspension were plain awful!
Just a week after picking her up came the email from George Champ of BMWCC about a music video shoot for a new band called Keep Up. Unbelievably my 33 year old 323i was chosen as the hero car. Great news, except that it had to be ready for filming in a week's time and I still had to change the wheels, get five tyres, change the suspension and check it over. A big thank you is due to Dave Toye of Bensten for making that little lot happen.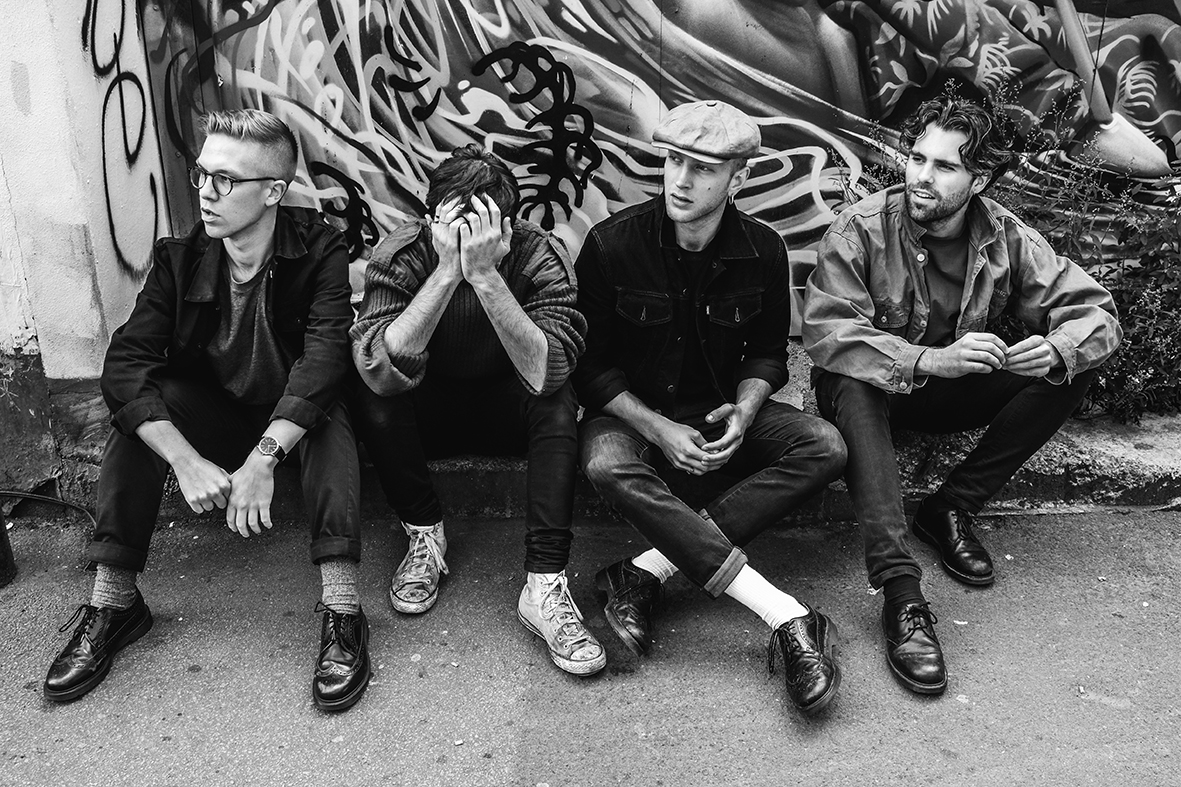 Then there was the small issue of me being in Wiltshire the weekend that the filming was due to take place in Suffolk. This would mean handing over the keys to a car that I'd waited three decades to own, which I'd only had for two weeks, to the lead singer of a band I'd never met. Sounds like a good idea… I'll let Christian pick the story up.
(Christian Daniels – Keep Up)
"Being a BMW virgin, I didn't know what to expect. You hear all the talk around BMW: flashy, city boy car, but to experience the 1982 323i for the first time really blew any preconceptions out of the water. The car is an absolute gem. I'd previously seen a black one on the road passing me in the other direction, and it got me dreaming of someday owning one myself. It looked like no other BMW I'd seen. So much character. When the opportunity arose to feature a car in our music video, I spoke to the Director and told her that an early BMW 323i would be perfect for it. Thankfully she agreed.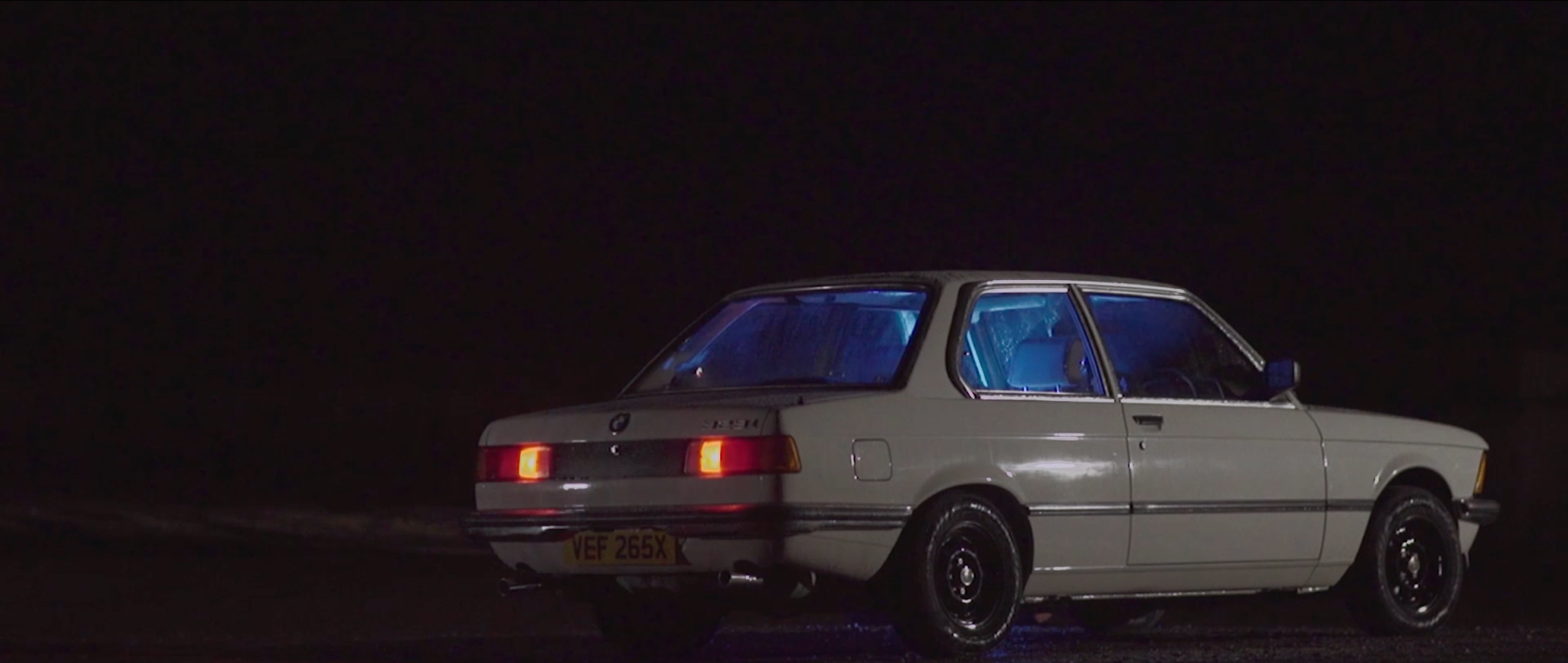 "I saw the car for the first time in Cambridge and I was in absolute awe. I couldn't wait to get in and have a go. After an initial ride along with Simon, I was handed the keys. I knew that it would be different to anything I'd driven before so I was very cautious at first. Luckily I passed the driving (manhood) test and Simon happily waved me off.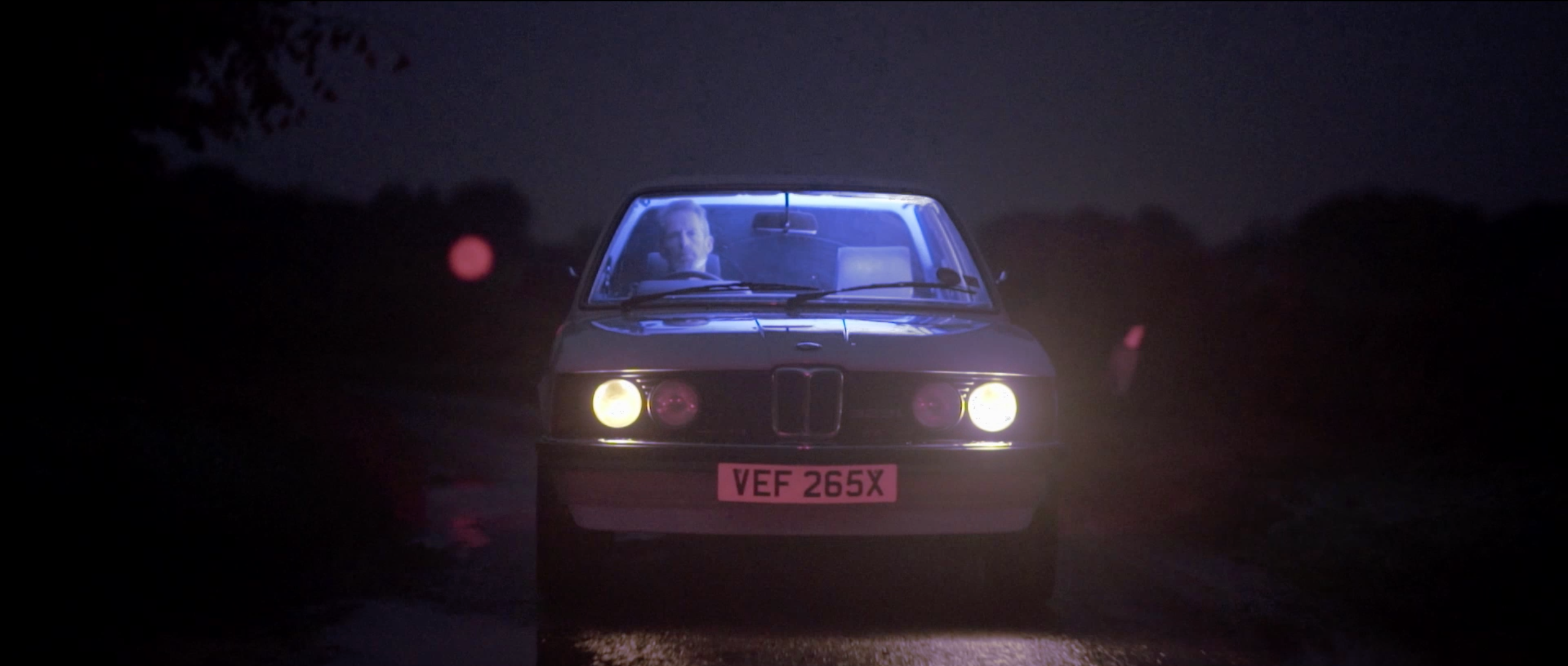 "Once on the motorway I felt much more at ease with the car and started appreciating what I was actually doing. It was like stepping back in time. Simon had spoken of his wishes to keep the car as original as possible, and it really was. There were next to no electronics, no power steering, no radio, but to me that was enthralling. I'm used to a world of USB iPod slots and electric windows, but this was driving in its rawest form.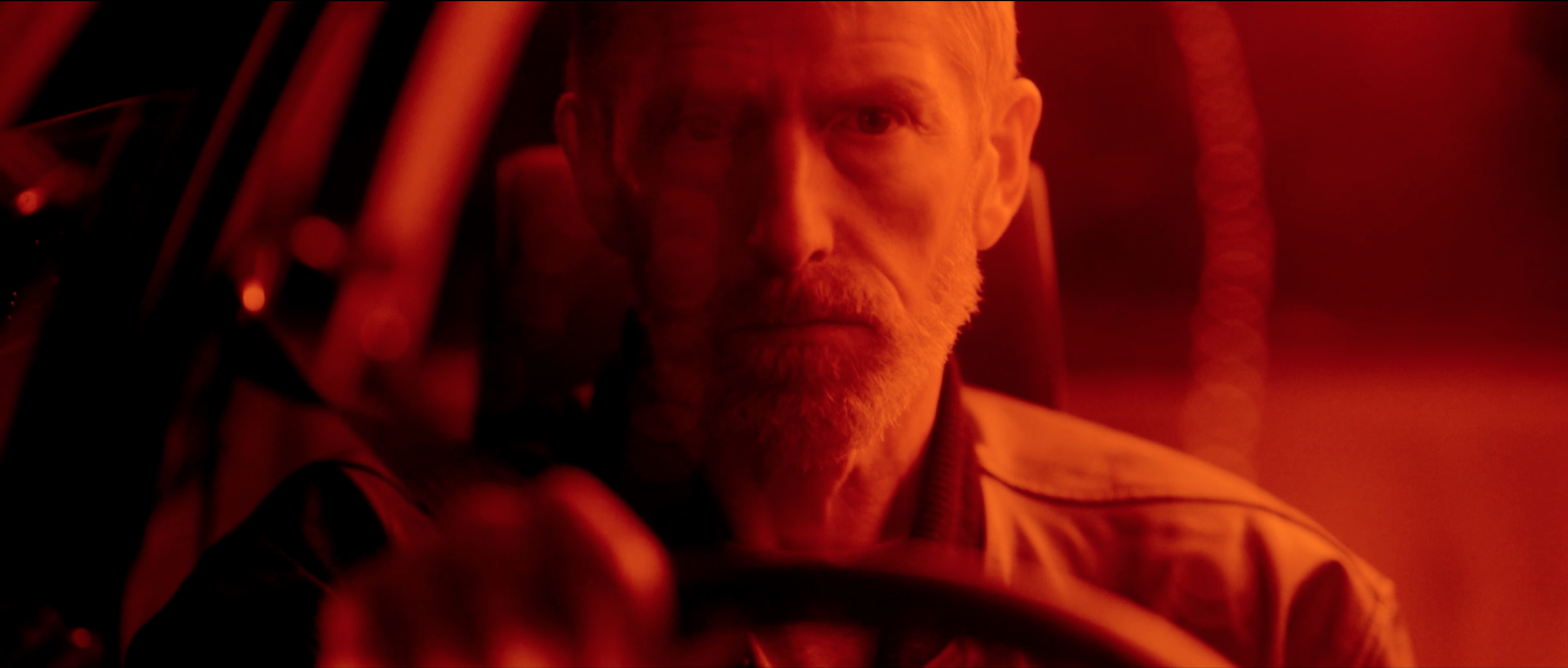 "The car sounded like a powerboat in turbo speed (it can really go when it wants to!) and I feel privileged to have driven it. The video shoot was taking place from dusk to dawn, and one of our biggest concerns was if this old BMW broke down in the middle of it. Needless to say it didn't, and I'm sure you'll agree it looks stunning in the finished result. Next up, buying one for myself, possibly in black…"
To see the finished video visit: www.youtube.com/watch?v=WSMuJB1qMaM