This weekend sees the Formula One circus arrive to the glitz, glamour and radiant sunshine of the Cte D'Azur for Round Six of the 2018 World Championship. The Circuit de Monaco, which loops around the streets of Monte Carlo, will play host to yet another instalment of a battle which has been fought almost annually since 1929 and has provided some of the most memorable motorsport moments to ever happen.
As BMW electrifies and turns its attention to Formula E our favourite brand does not currently have a place on the Formula One starting grid, but that's not to say that Monaco hasn't had its fair share of exciting BMW moments. In this YouTube roundup, we take a look at 10 of our favourites.
BMW M1 Procar support race at 1979 Monaco Grand Prix
BMW famously justified their troubled M1 road car program by devising the one-make M1 Procar series, where well-known Formula One drivers battled it out in what was surely the most excessive one-make racing series ever conceived.
This pair of clips detail some rare and brilliantly filmed footage of the M1 Procar Series' 1979 appearance as the official support race to the Monaco Grand Prix.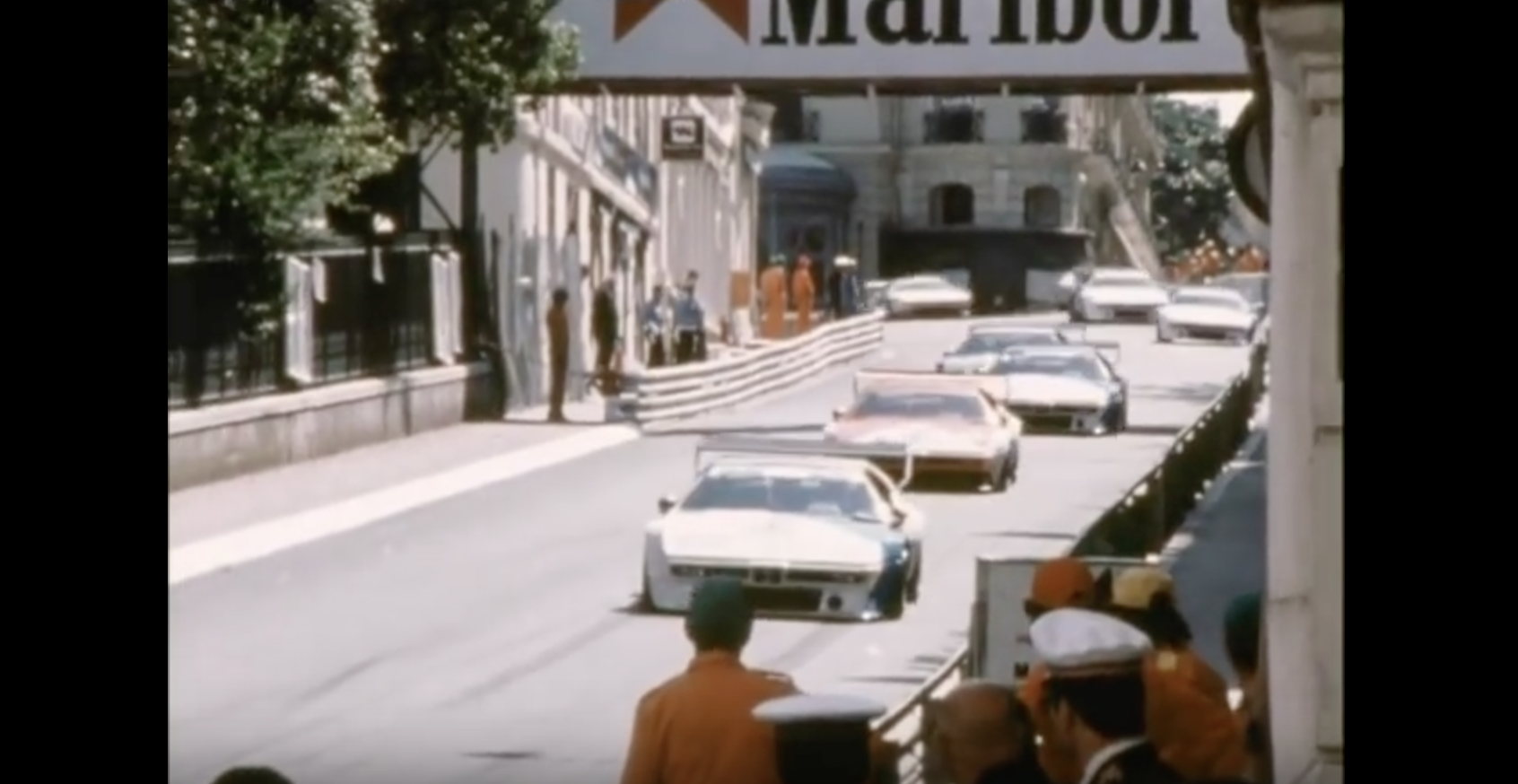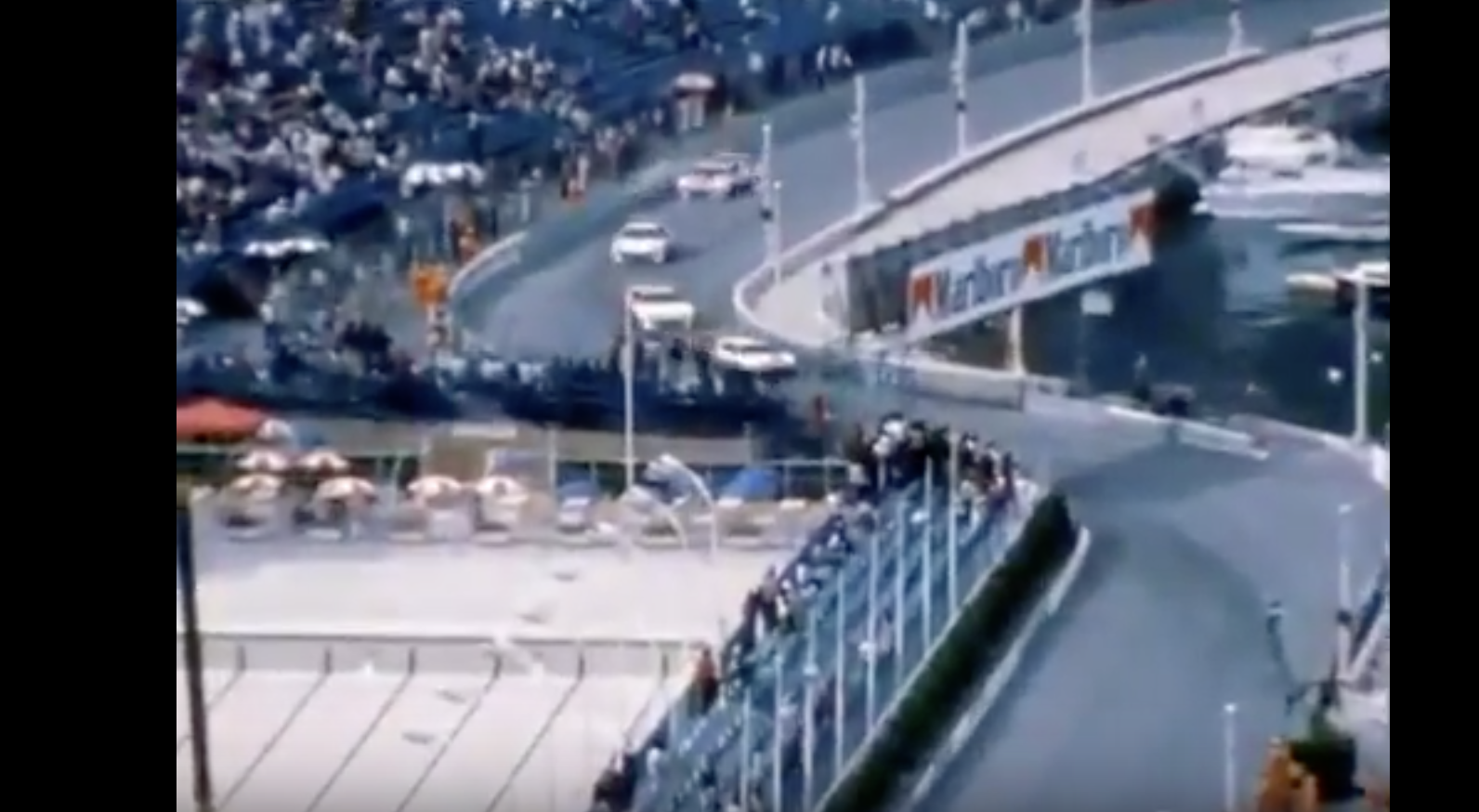 BMW F1 Brabham BT50 at 1982 Monaco Grand Prix
It seems that no matter what the era is, some things in Monaco never change. Save for the terrible resolution, these shots of golden sunsets, large yachts and that gleaming casino could all be from 2018. What couldn't be from 2018 is the 1982 Brabham BT 50 – it's one thing seeing them at events like Goodwood, but it's entirely different to see footage of them in period, which simply drips with detail and more than justifies the dodgy resolution.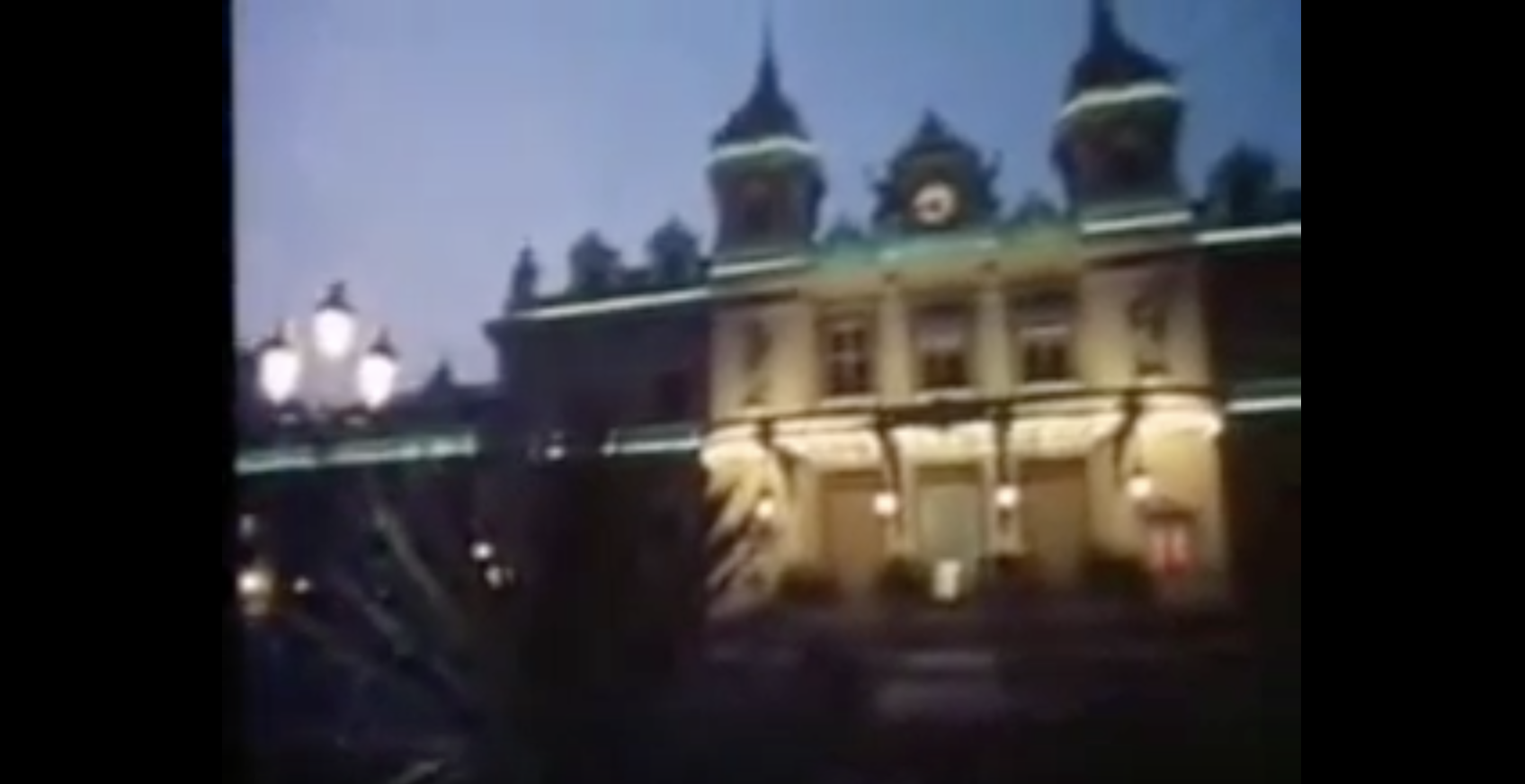 1983 Monaco Grand Prix race start and lap one
When you watch old Formula One footage on YouTube you can literally see the evolution of television broadcast in front of your eyes. This clip details the first lap of the 1983 Monaco race, featuring the BT 52 battling it out on the narrow streets.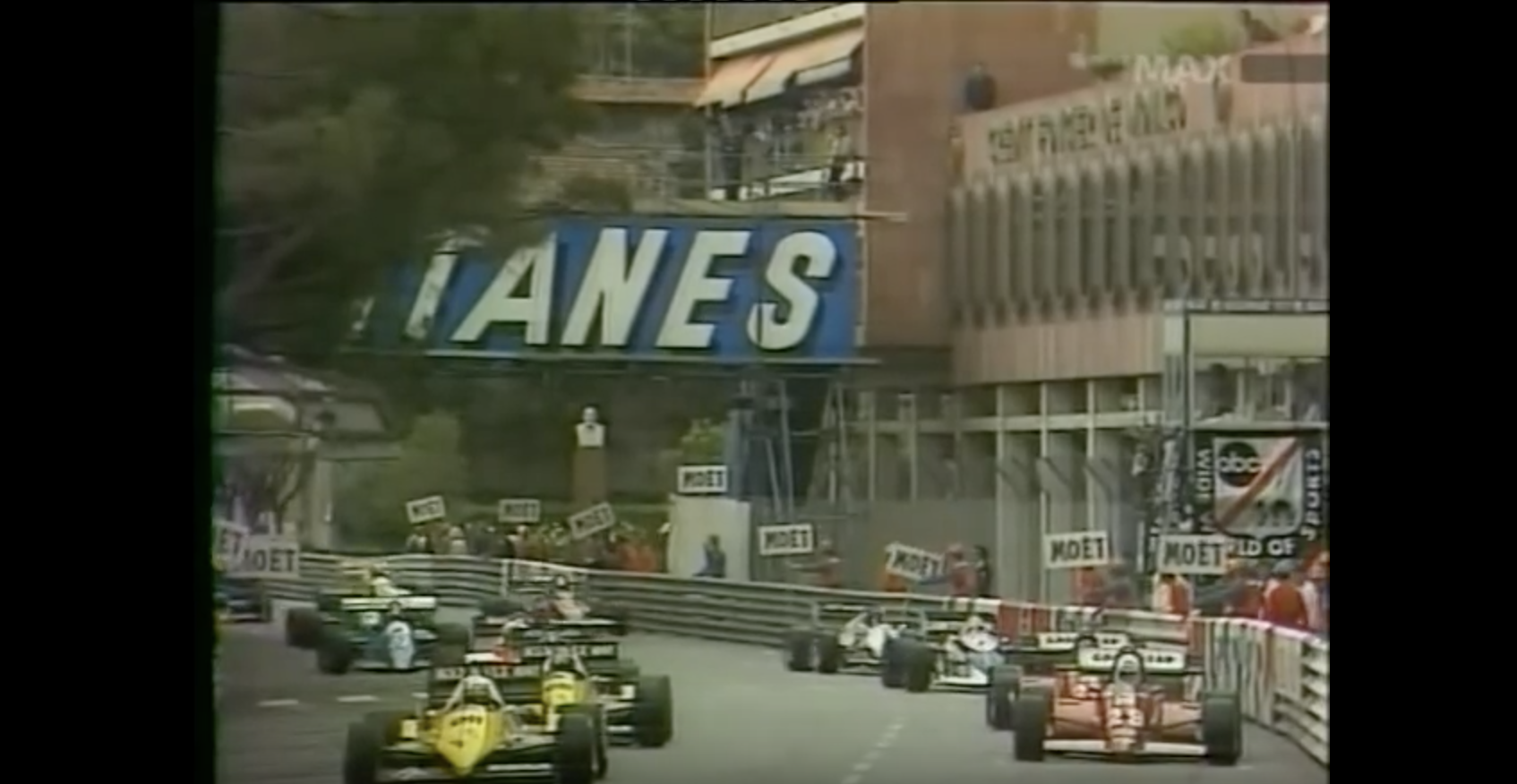 1983 Formula One drifting at Monaco Grand Prix
This short clip from the same year's race doesn't feature any BMWs, but it's undoubtedly worth watching on repeat. Once you see it, we doubt you'll mind! Turn the volume up for this one.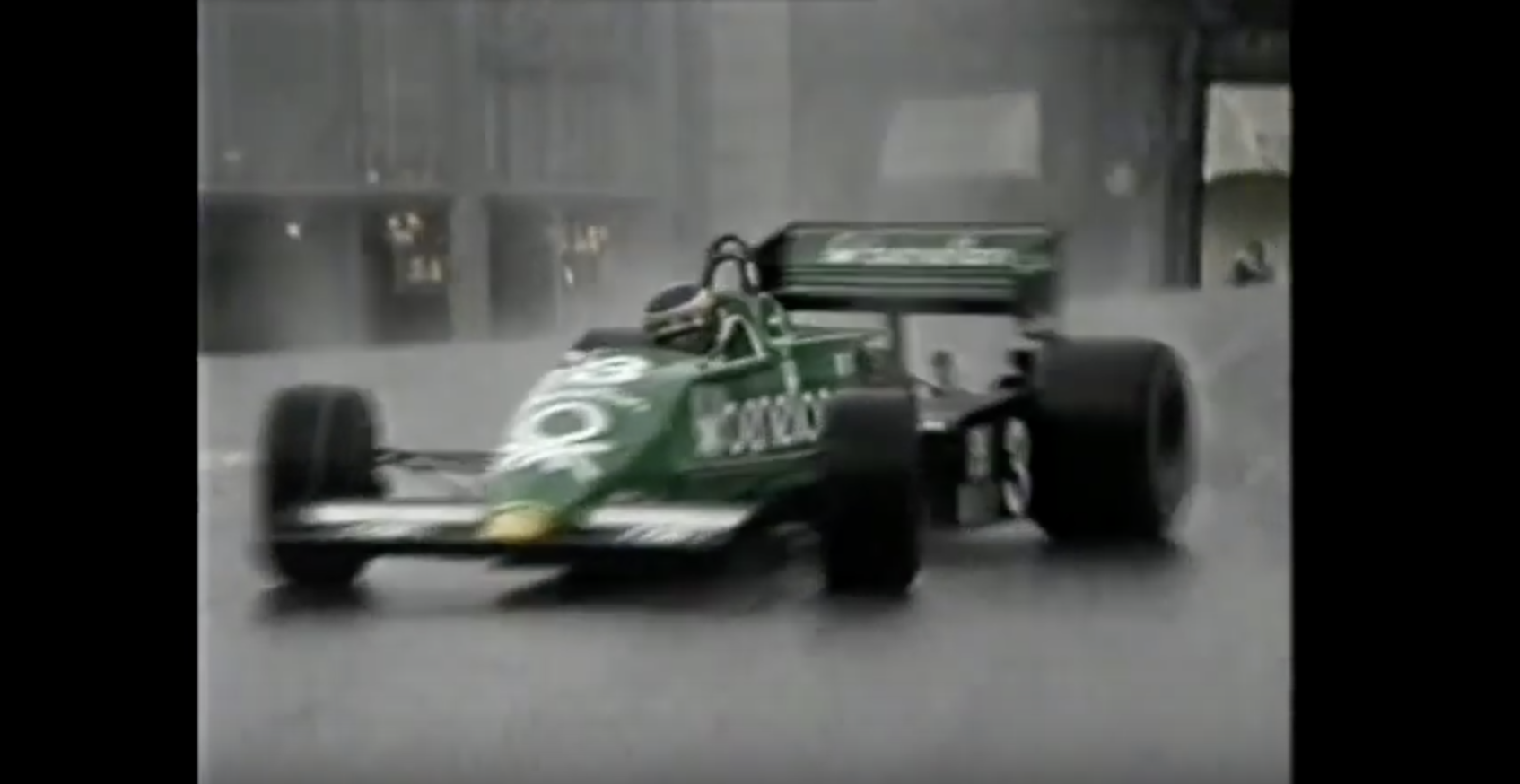 Juan Pablo Montoya in the Williams BMW FW26 at the 2004 Monaco Grand Prix
For the twenty and thirty-somethings out there, the early 2000s era of Formula One was surely the high-watermark of the sport. Sure, the almost total domination of the sport by the legendary Schumacher/Brawn/Ferrari dream team meant that competition wasn't always the stiffest, but just listen to the noise of these cars!
This clip of Juan Pablo Montoya's 2004 qualifying lap is proof enough that naturally aspirated V10s need to make an urgent comeback.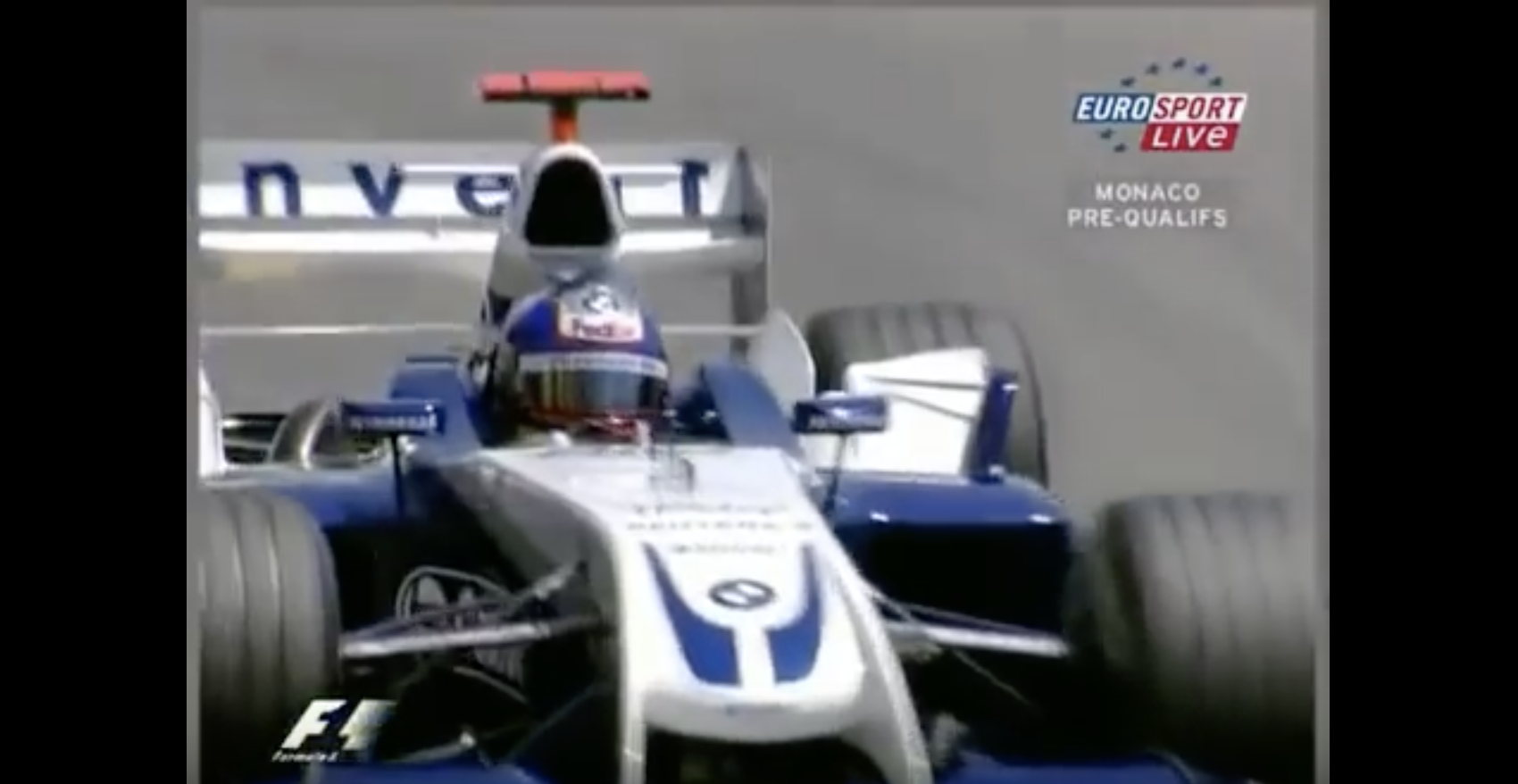 Juan Pablo Montoya and Nick Heidfeld at the 2004 Monaco Grand Prix
This clip from the same year neatly summarises a fierce mid-race battle between the Williams BMW of Juan Pablo Montoya and the Jordan of Nick Heidfeld. Spoiler alert – Montoya gets him eventually, but the battle is surely one of the best from that season.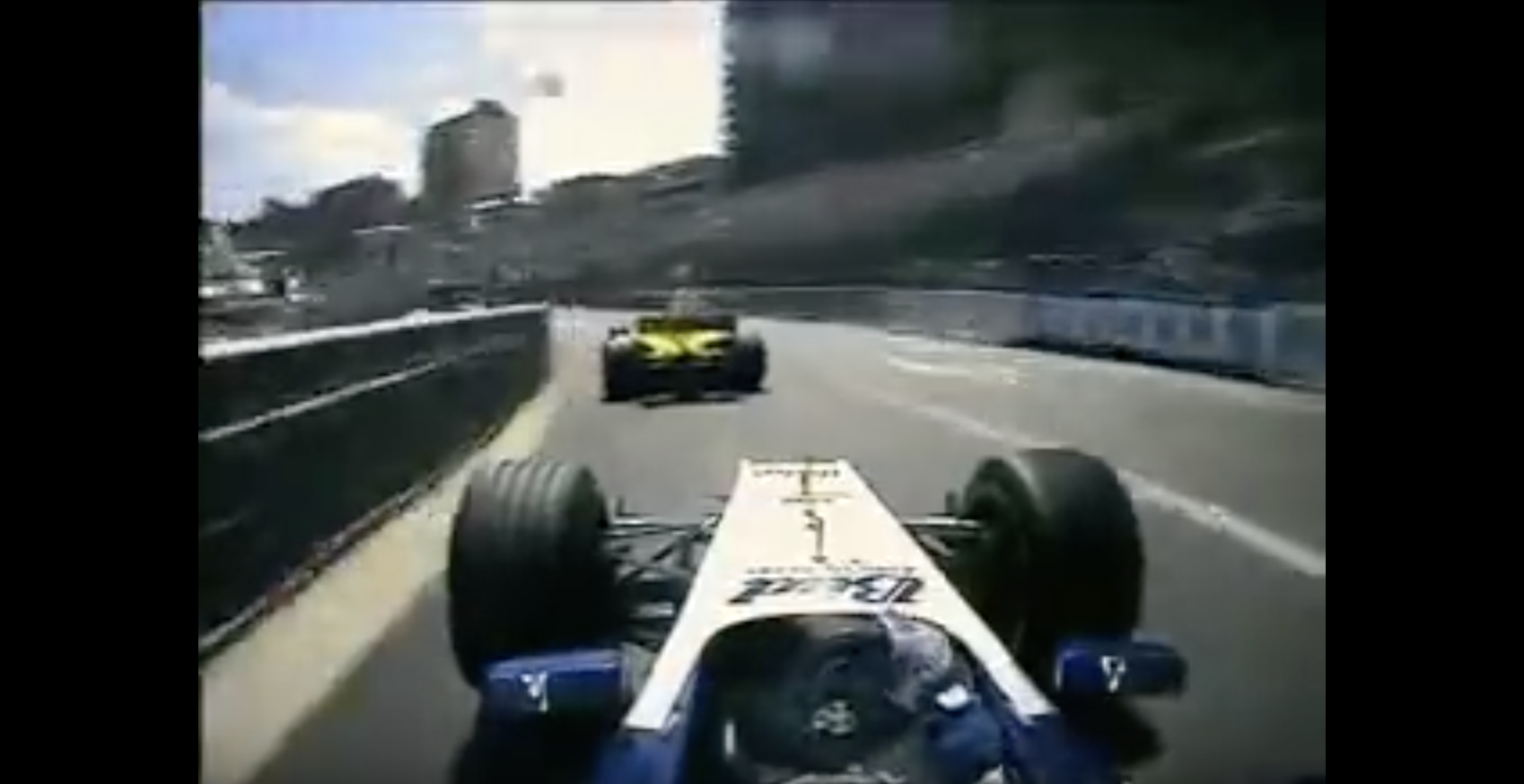 BMW 2002s at the Rallye Monte-Carlo Historique
Of course, there is plenty more motorsport to happen in the principality than just Formula One, and an annual winter highlight is the Rallye Monte-Carlo Historique, which takes place in the mountains of southern France in the depths of winter. This clip is filmed at the Monte Carlo night departure and features nothing but all of the BMW 2002s entered in the 2017 event.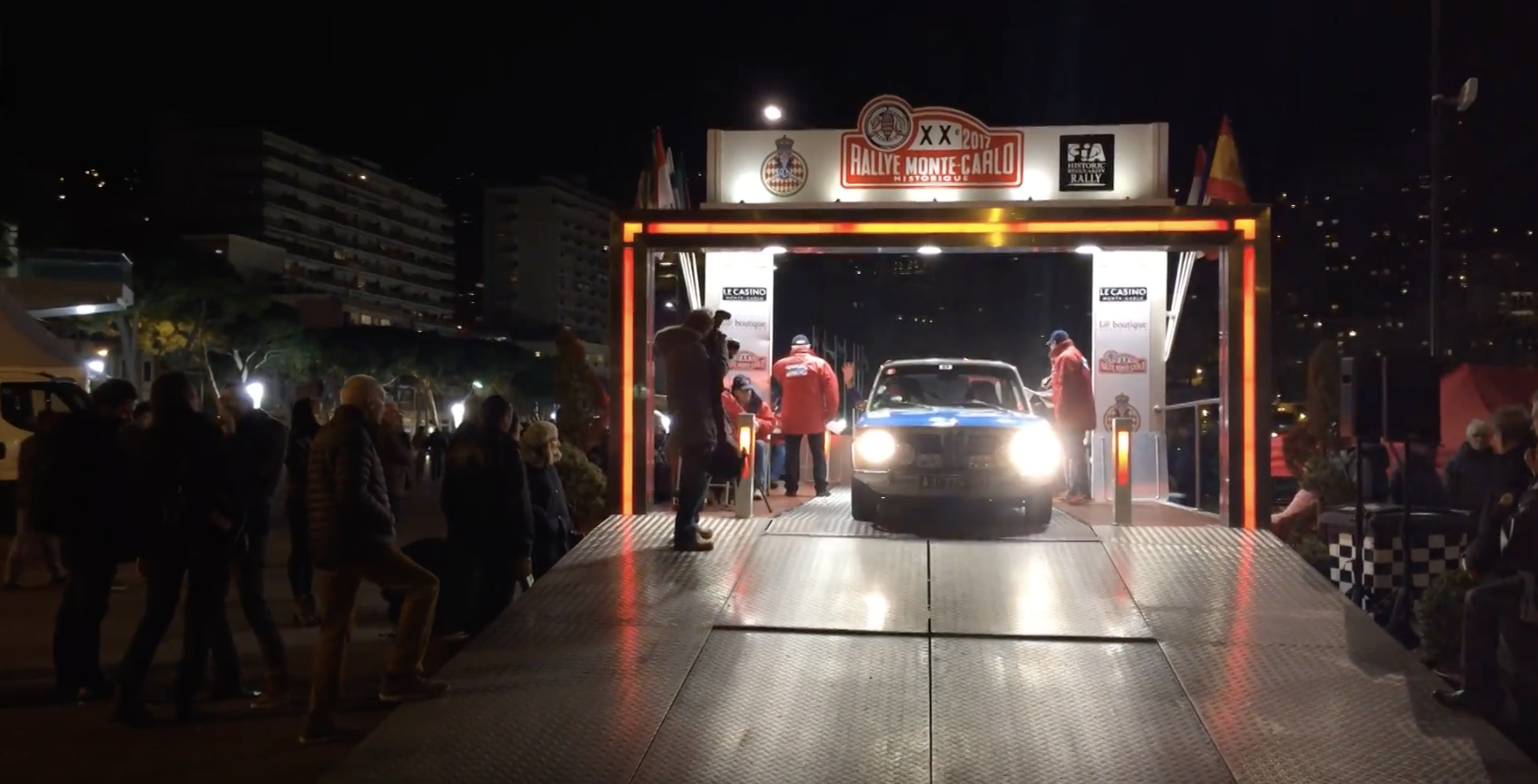 BMW E60 M5 goes mad in Monaco
Legal motorsport is one thing, but if YouTube is to be believed, there are plenty of underground BMW antics that take place in the principality too. A quick search for 'BMW Monaco' will return literally hundreds of spotter videos, but this one was our favourite. We don't condone the burnout, but an E60 M5 with an Eisenmann race exhaust is a beautiful thing.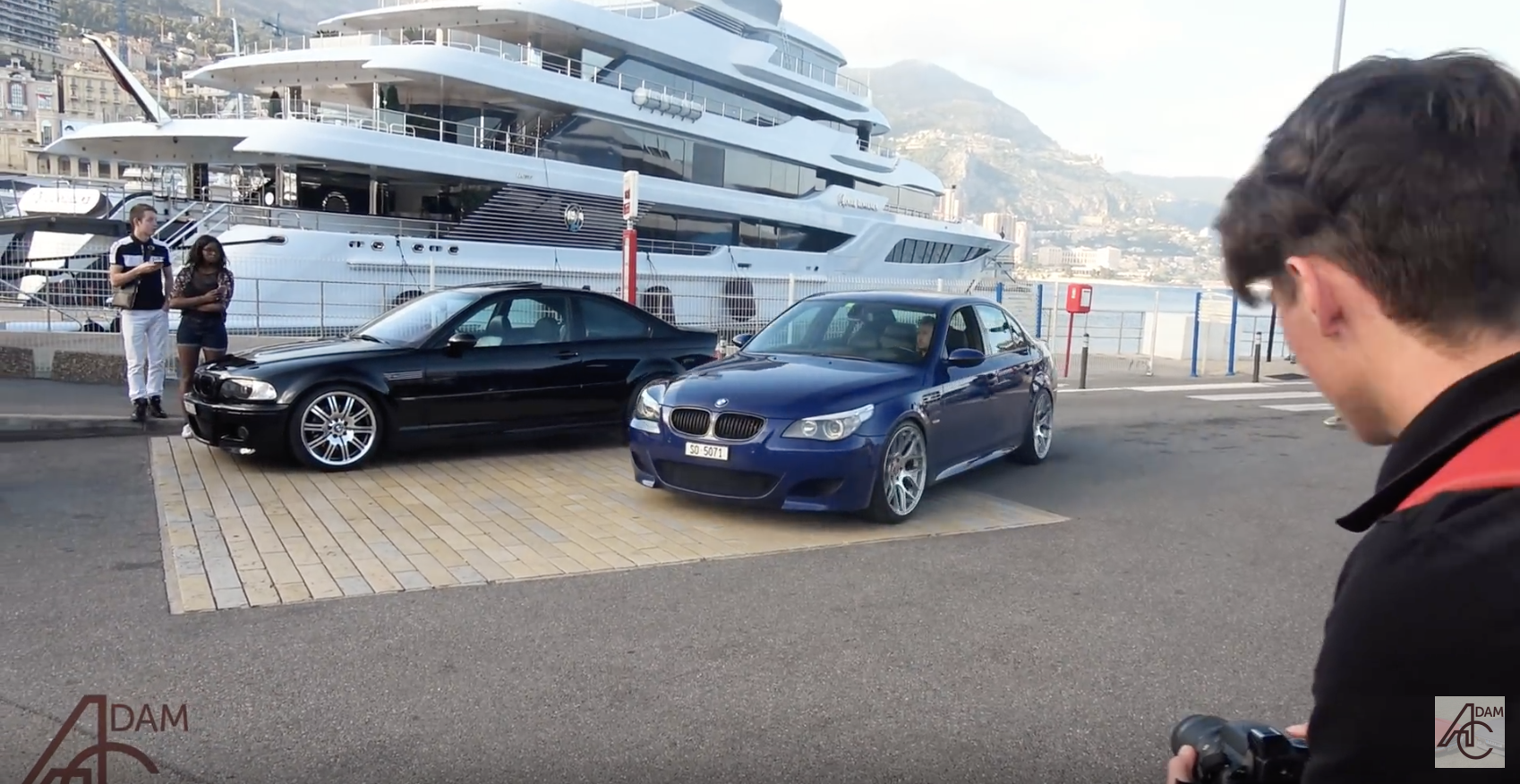 Naomi Campbell's reaction to a Formula E Monaco lap with CEO Alejandro Agag
BMW has moved into a new era by throwing their support behind Formula E, which is a series that is rapidly gaining our attention. There are plenty of clips and race reports from the Monaco e-Prix, which is held on a shortened version of the Formula One circuit, but this light-hearted clip gave us a chuckle. Formula E CEO Alejandro Agag takes Naomi Campbell for a lap in the BMW i8 hybrid supercar, proving that those who are not used to motorsport often don't quite know what they are in for when they step in for a ride.