Who is Bas Bungish? I am the Event Director at Brand Events for London Classic Car Show.
Just London Classic Car Show? I am also Content Director for London Classic and CarFest, responsible for the moving aspects of the show such as Getaway Cars, the Nigel Mansell show, and the featured Grand Avenue.
What is Brand Events and what do they do? We are organisers of consumer shows based on people's interests. We research TV, radio and print to create something contemporary, different to the norm, and showcase that subject, a two-dimensional experience, moving and static works better together. I consider it an insult if as car show organisers we don't do something different; people who buy tickets want to go on a journey with us. The industry stopped investing, but we didn't. For example we invented Top Gear Live; large numbers attend car shows such as Goodwood, which is a fantastic dynamic event; they understand what a car is all about.
How did the show come about? After houses and art, cars are a huge investment, due to the significant wealth Londoners own. There are over three million private cars in London. Five years ago we came up with the idea and tried to answer the question: "Why don't we have a car show in London?" A show for dealers based around the capital, such as Graham Hunt in Kensington, to appeal to the wealth market. Cars have a strong connection to British history, hence the idea to combine enthusiasts and wealth. The classic car market is high, numbers are very good; it's not defunct as some would believe, it's merely had an adjustment.
How successful was it this year? London Classic has started to mature, but how do we reach out further, attract people from the north? Crossrail is coming in and it will have an impact as transportation gets better into London. We want to be the buying event of the capital, attract investors and buyers, which in turn allows enthusiasts to see cars you wouldn't otherwise come across. We had approximately 40,000 visitors this year, up 11% from 2017; however we are not after volume, we want to attract quality.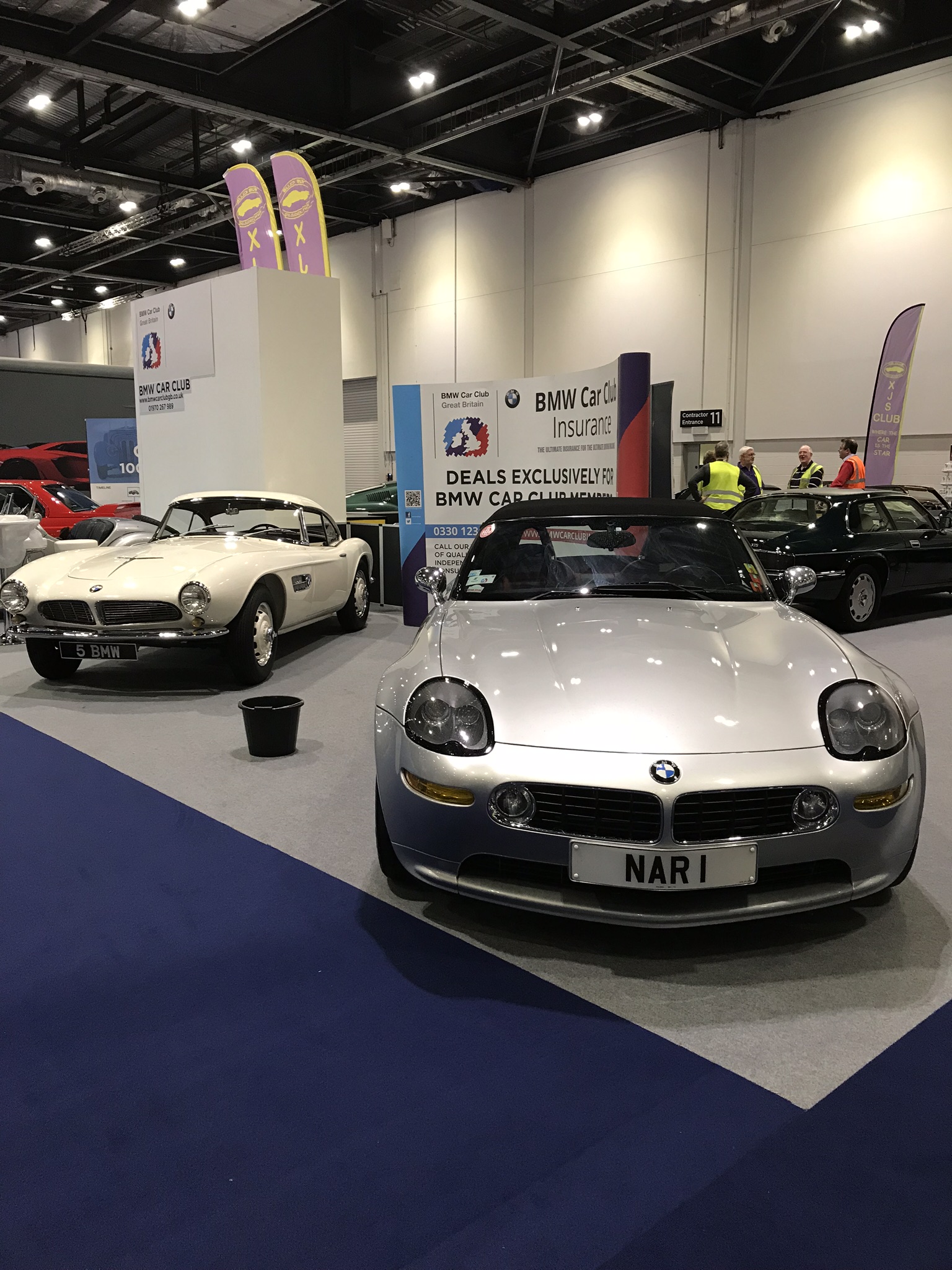 What other consumer events do you organise? Apart from car shows, there is 'Pub-in-the-Park', where we attend notable areas around the UK and create popup food offerings and drink. Local pubs and Michelin chefs attend with signature dishes that visitors can taste, with live entertainment in the evening. We also came up with 'Handmade Fair' with Kirsty Alsock; it's a crafting event which is very popular. We focus on what people like doing, such as sports, music, food and cars.
What challenges do you face organising events within the capital compared to other areas? Each show has its own challenges. With an outdoors event, you have the weather to contend with and in some cases you must get permission from local residents. The London Classic does not have that issue and is the perfect start to the season; being indoors allows us to experiment without worrying about the weather, and it is gathering momentum. One thing we have noticed, due to the intense media focus it is harder to get people's attention in London.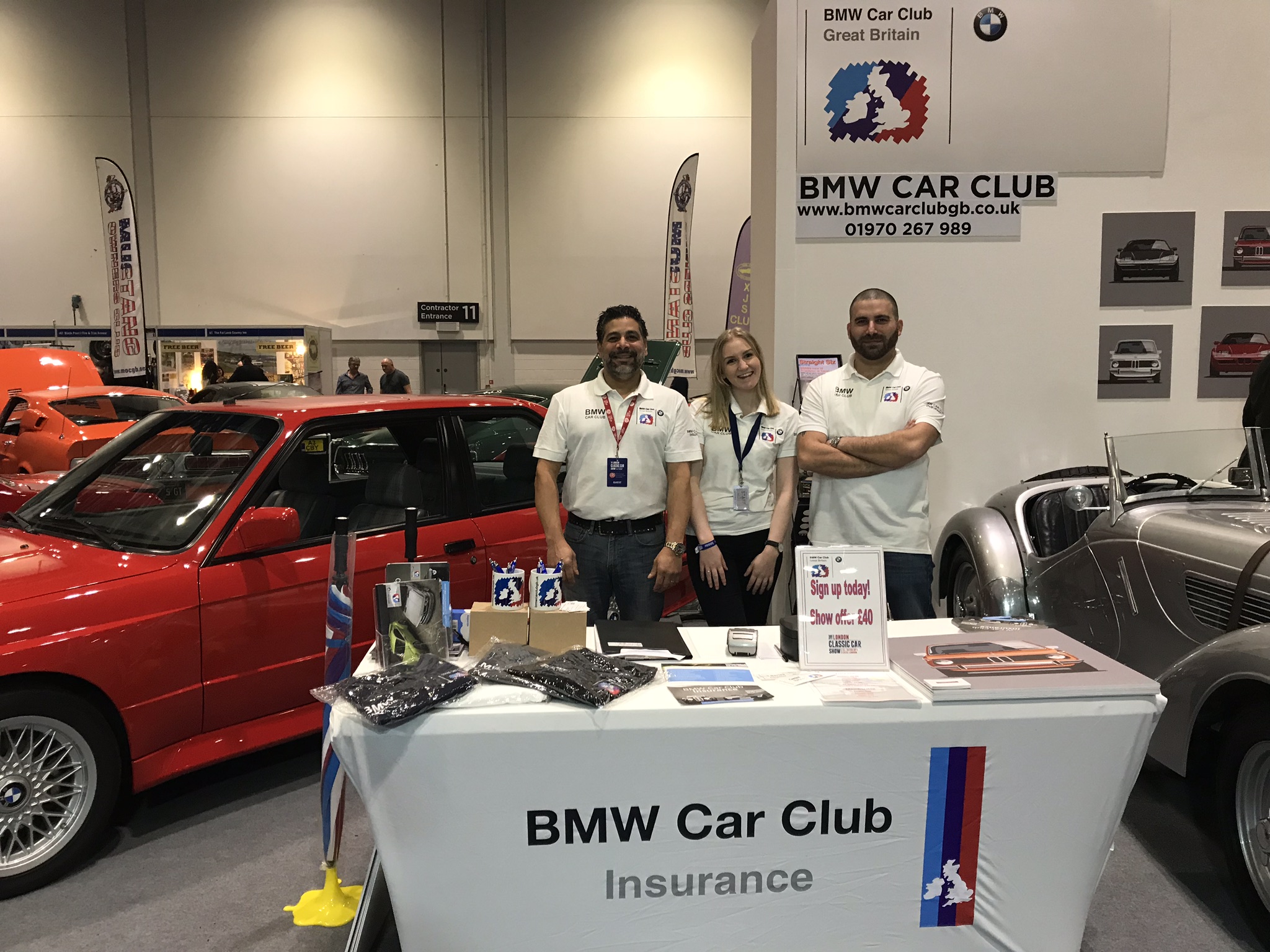 What feedback have you had from other car clubs? Very positive. They all like the event and concept, and would like to come again next year. There hasn't been a London offering of note for some time, so we stand out as a new product. We are quite new to clubs, but as our engagement gets better, we are attracting more interest from clubs every year.
What's the plan for 2019? Maybe something to do with Aeroplanes. In the early 1900s there was so much enthusiasm towards speed; cars and planes were parallel in terms of the goal to go faster, and then somebody came up with the idea of strapping a plane engine to a car as the solution. That sort of thinking exists, it is part of our DNA. They were oversized and noisy, but we want to celebrate that; perhaps feature a plane on display surrounded by cars with plane engines. Next year is also the 50th anniversary of 'The Italian Job', I'm confident we will celebrate it in some way. A film and its characters that resonate with so many people, I don't know anyone that hasn't seen it. We are still undecided about the Grand Avenue.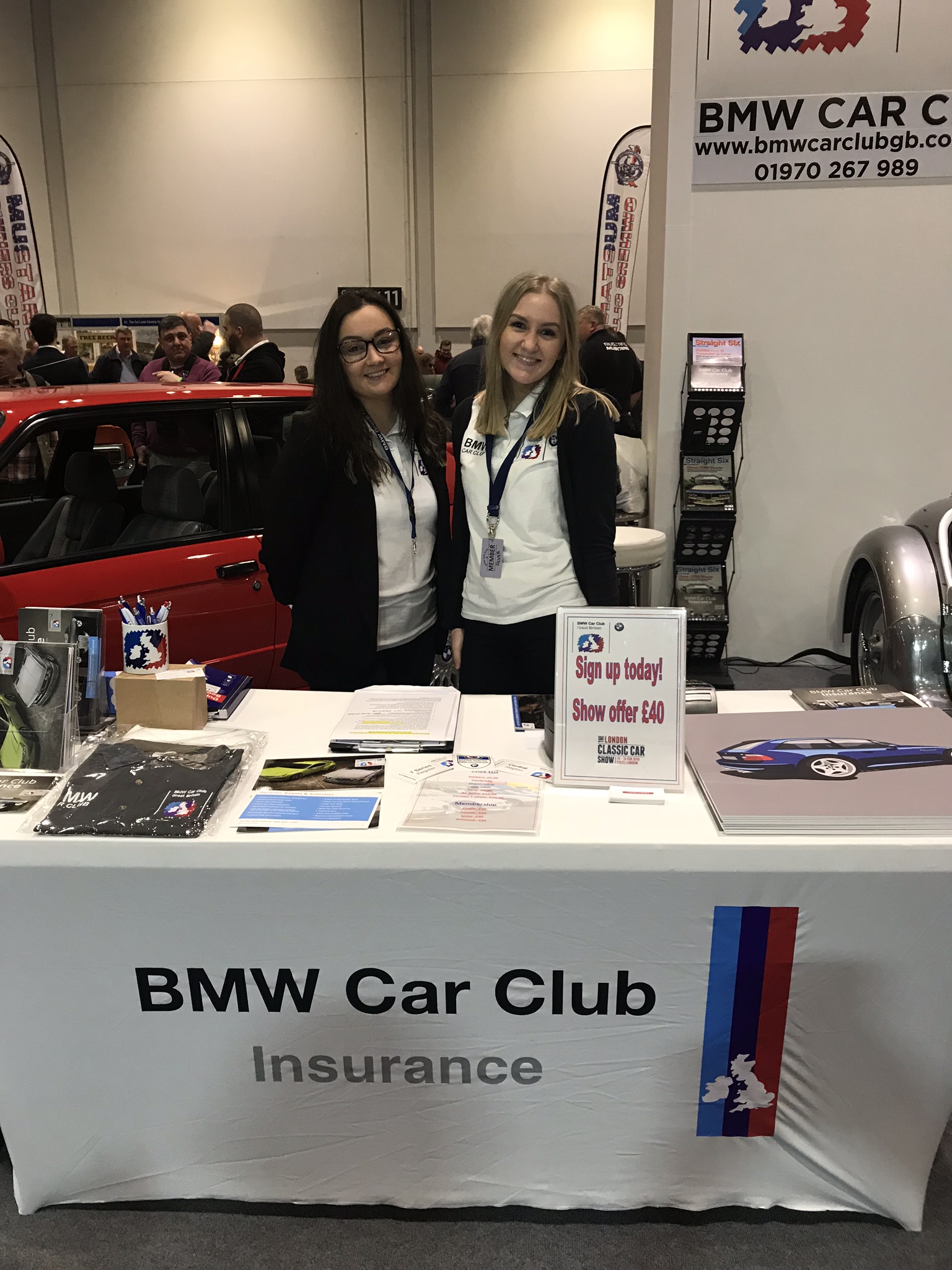 Footnote
Another year, another very good Classic in the Capital; this is our third out of the four since it began at the ExCel exhibition centre, and it didn't disappoint. The amazing Ferrari Tribute collection on display by specialist Joe Macari, including the Daytona Spyder, F40, GTOs and F1 Racers. Philip Glenister presenting perpetrators' preferred 'Getaway Cars', from the big screen and real life, such as the Transit van, Jaguar Mark 2, Ford Sierra and, more famously, the Mini Cooper.
Twenty-five years ago, Nigel Mansell won the Formula One title, and to mark the occasion there was
a special display of his cars, public interviews and signed autographs with the man himself, the show's 'Icon of the Year'; he celebrated in some style, drifting a stunning black Eagle E-type along the Grand Avenue, exciting the crowds.
Another surprise was witnessing the only surviving Daimler DB18 Drophead Coupe, used by Sir Winston Churchill during the war, being driven along the Grand Avenue. To imagine the great man himself once sat astride the boot of this very car, motivating and inspiring millions of people during a very difficult time, was quite something.
It was estimated that both halls filled with the best cars the South has to offer are worth a combined total of 500m. To which we, the BMW Car Club of Great Britain contributed approximately 0.56% or 2.8m, thanks to the commitment of our Club members and the support of BMW UK. When I asked BMW to borrow some of their prized museum pieces, I thought nah, never going to happen. When the 507 and 328 showed up on setup day, I was speechless: a 507, 328, Z8, E30 M3 and 635csi, we had one of the best displays at the show. I had never seen a 507 before, and the same could be said for many of our visitors. The 507 drew the biggest crowds, questions and selfies, followed by the stunning E30M3, which we could have sold 20 times over for a Club record 2m.
Team BMWCCGB, BMW UK, and Brand Events, thank you.
Words Jamal Blan
Images by Silas Benaiah