CCA Auctions are once again running an auction of attainable collector cars, to be held at the Practical Classics Classic Car and Restoration Show at the Birmingham NEC on March 24-25. The 150 lot strong catalogue contains plenty of exciting cars of all types, but the highlight for us will undoubtedly be the unusually high number of rare, collectable and performance BMWs set to go under the hammer.
The BMW Car Club will once again be represented at the show with an extensive club display, adding to what is fast becoming a must-attend event for BMW fans.
Have a look below at some of the rarest BMW M models that caught our eye. Click here to view the lot listing on CCA's website, and click the link at the bottom for each car to view past auction results for that model.
2003 E46 M3 CSL – estimate 40-45,000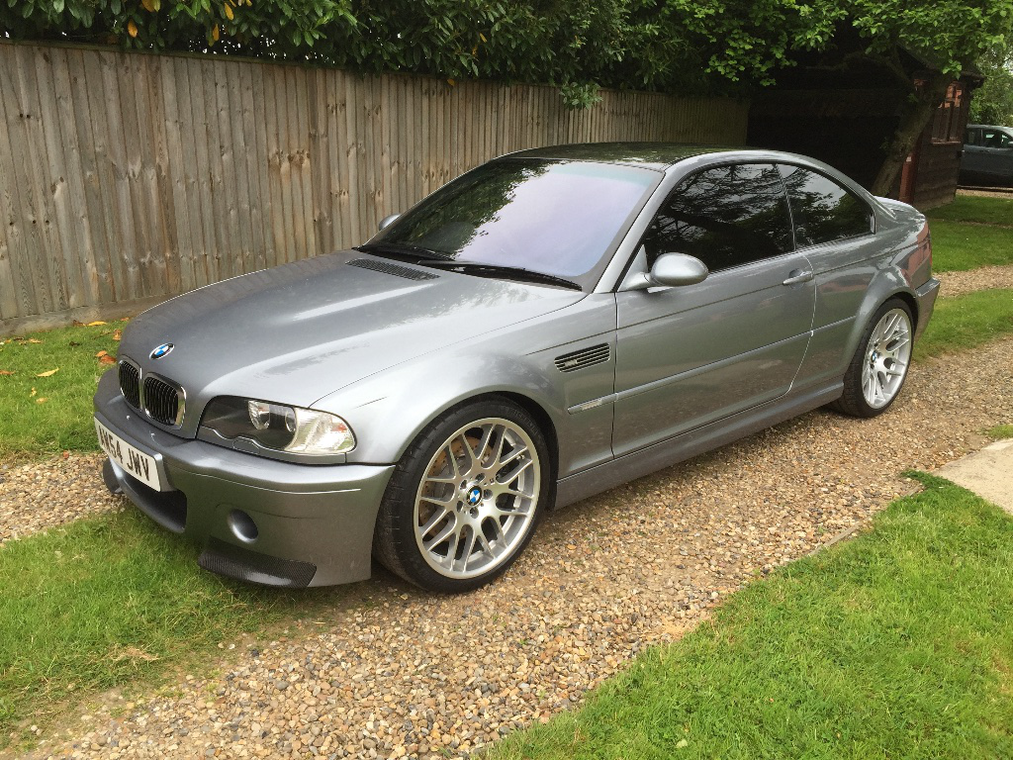 At the heart of the E46 M3 CSL sits the ultimate evolution of BMW's famous straight-six engine, which is complemented by such treats as a carbon roof skin, carbon M Power air box, suede-trimmed fixed racing bucket seats and a wheel, brake and suspension combination that delivers scintillating pace in the corners. CSLs are bonafide collector cars, and this is a stunning and relatively low mile example with a full history.
Click here to view past E46 M3 CSL auction results.
1987 E30 M3 – estimate 35-40,000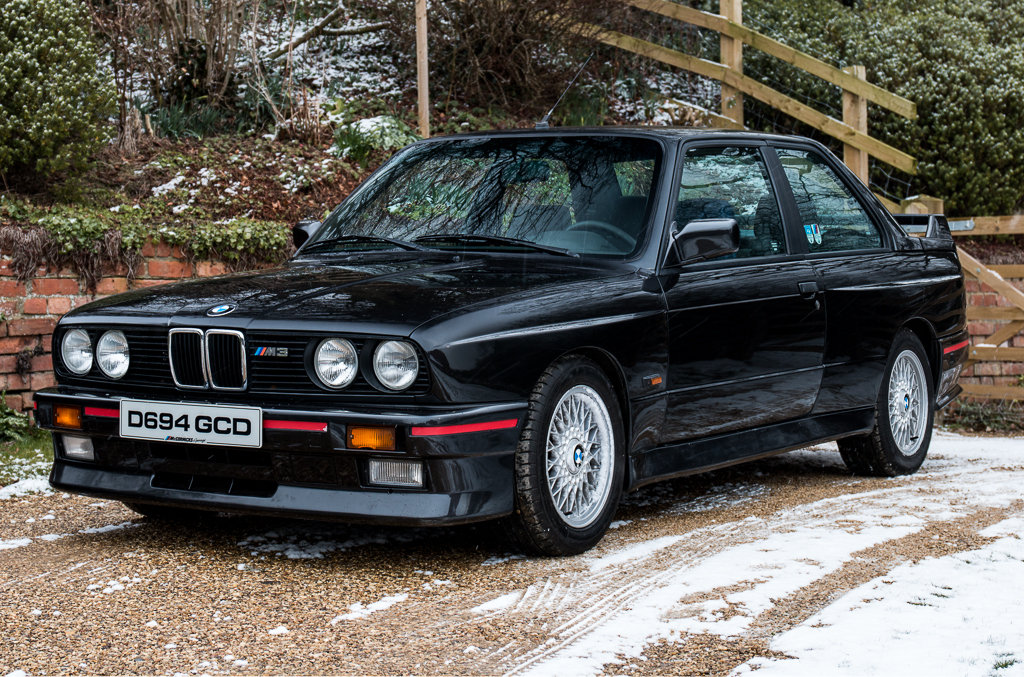 E30 M3s have been hot property for some time now, and this example looks like a great way of getting a slice of the action. It was imported to the UK from Italy 12 years ago, has a partial history, an extra set of BBS wheels and is ready to go. It seems to be the perfect example – not so immaculate that you'd be afraid to use it, yet still nice enough to be proud of it.
Click here to view past E30 M3 auction results.
1996 E36 M3 Evolution Coup – estimate 6-8,000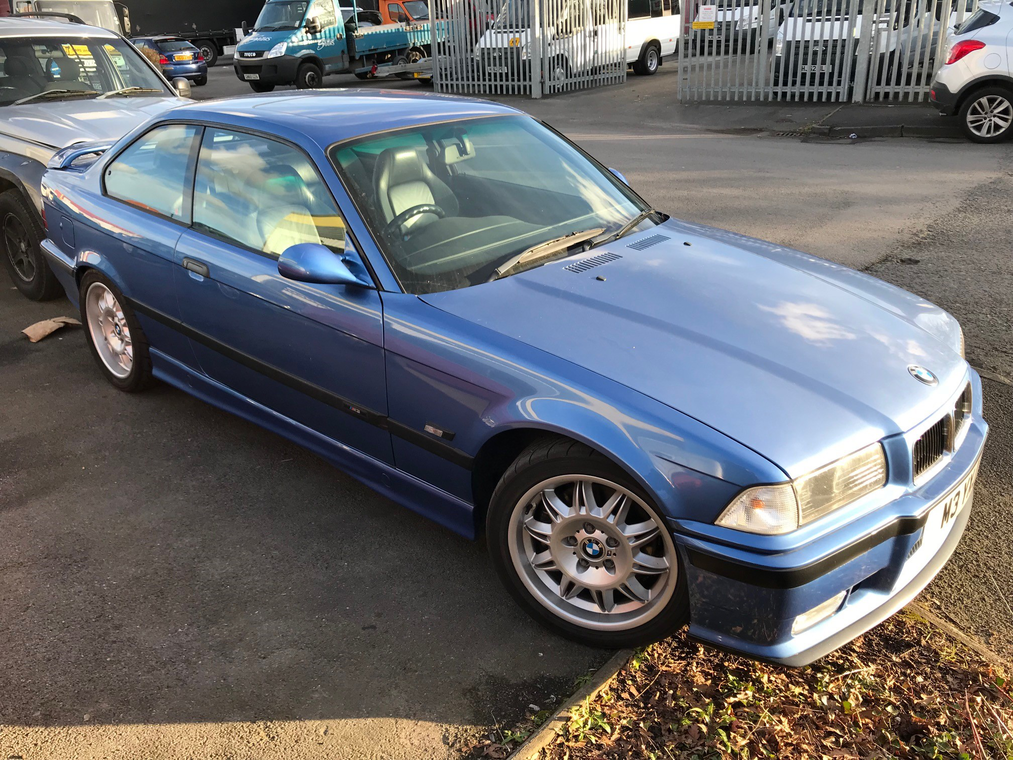 This just seems like such good value for an Evo Coup, it's a perfect entry point to the M brand and a true drivers car to boot. Estoril blue over black leather is the perfect combination, it benefits from a recent Vanos overhaul and is said to be mechanically perfect. What more could you ask for?
Click here to view past E36 M3 Evolution auction results.
1996 E36 M3 Evolution Sedan – estimate 5-7,000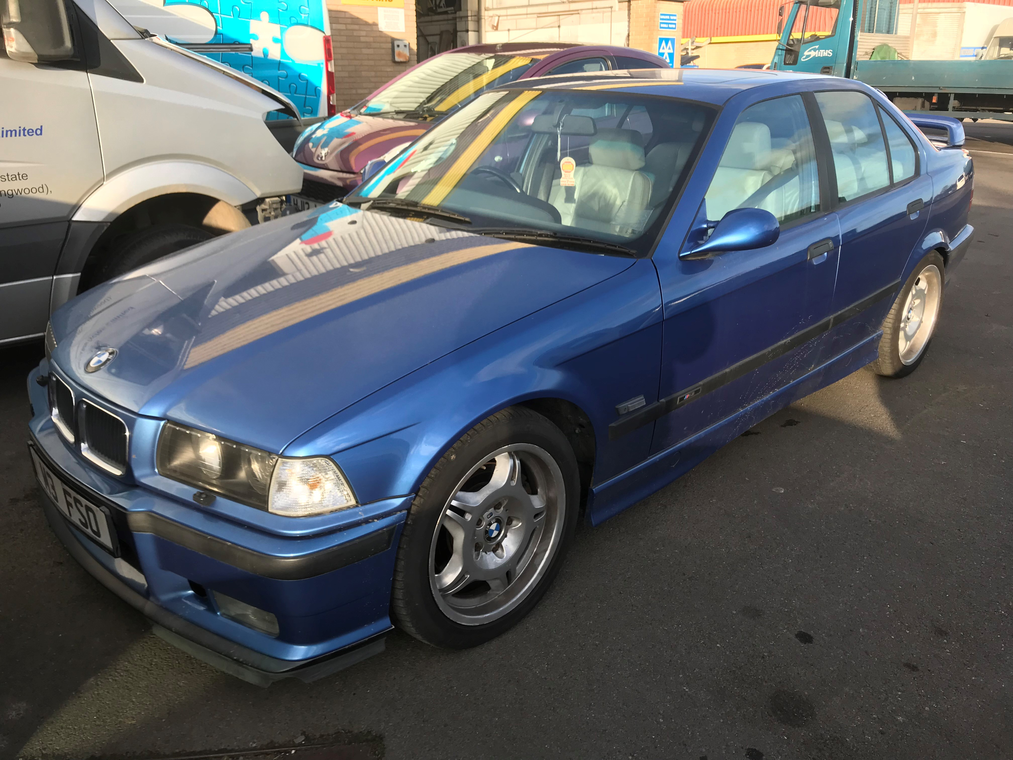 This sedan is a little rougher around the edges than the Coupe above, but it also benefits from a recent Vanos overhaul and is the perfect base for an easy project. Modify it into a BTCC-inspired street car, or slowly set about bringing it back as a factory-original collectable. Either way, it's such a cool car for the money.
Click here to view past E36 M3 Evolution auction results.
1995 E36 M3 Cabriolet – estimate 9-12,000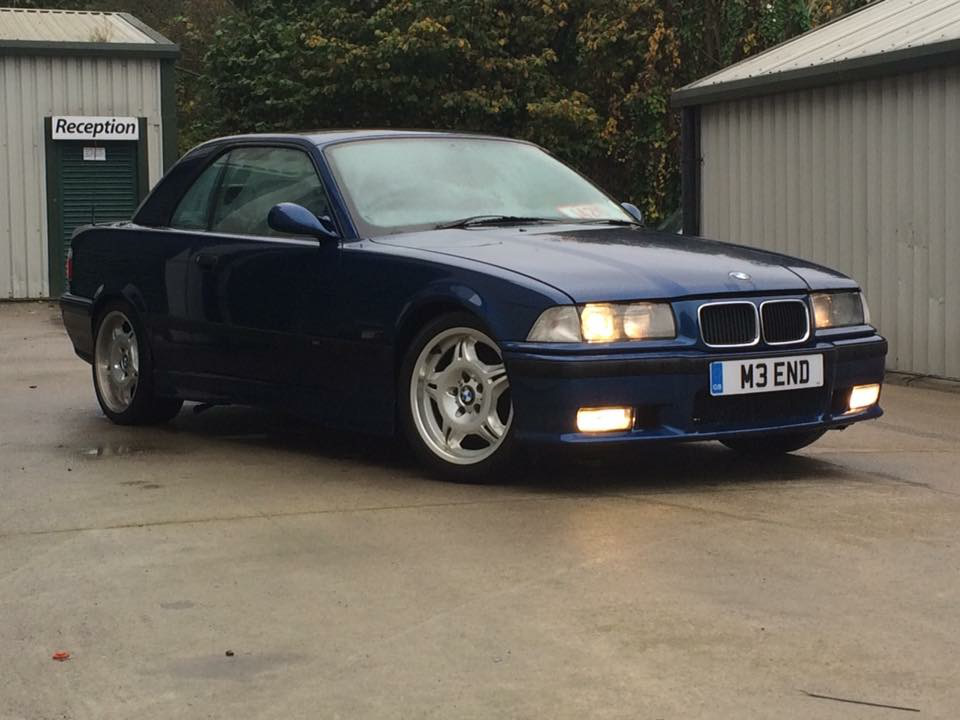 While the M3 Cabriolet is not the most sporting of the M range, it's still an exciting car and the perfect addition for summer. This one has been with its current owner for the last 14 years, and comes with its rare factory hard top and those M3 based plates.
Click here to view past M3 Cabriolet auction results.
1999 M Coupe – estimate 25-28,000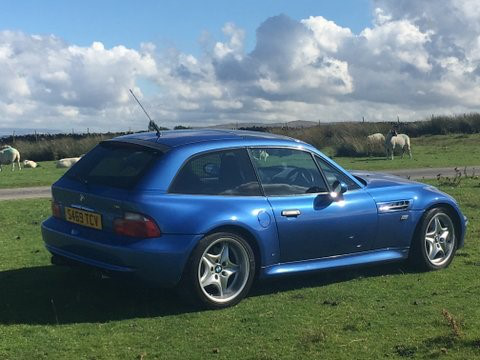 The so-called clown shoe has been on the collectors list for a while now, and it's easy to see why. This example is a recent import from Australia, benefits from recent major mechanical work, and shows 68,000 miles on the odometer.
Click here to view past M Coupe auction results.