Richard Stern (In my opinion)
Since the financial recession of 2008, people have been looking at where to invest their money as no one trusted the banks anymore and even today the interest rate on your savings is peanuts. It all started with prestige cars like pre-war Rolls Royces, Bentleys and Aston Martins, to name a few. Once all the high-end makes were bought-up and mere mortals couldn't afford them, the next prestige makes got a chance, and it's still going on today. There are a lot of people out there buying and collecting prime examples of good, sought-after cars and getting good returns on their investments. For example, Porsche 911s have also gone mental.
As we all know, M3 E30 prices over the last few years have gone berserk. It seems M3 E30s are extremely sought after in any condition, with buyers queuing up to buy anything with the M3 badge and it's not just E30s. As most of you have seen, the last editions called "EVO Sports" reached the stratosphere and for concours examples prices are on the other side of the universe at well over 100K. The same applies to E9s CSLs and even some good CSis. I remember BMW couldn't sell the M3 E46 CSLs and there were loads kept at the Rockingham circuit unsold. Now try and find one for less than 40K, with some low mileage ones asking near six-figures.
Finding both a good M3 E36 and M3 E46 is now getting difficult and some traders are now demanding late teens for good, clean, sub-50k mile ones, if not already mid-twenties.
Same goes for M5 E39s. Although abused examples can be had for around 6K, traders are asking over 40K for minters with exceptionally low miles, with prices holding firm and increasing monthly.
M5 E28s: I've not seen any for less than 30K as long as I can remember and I'd guess mint low mileage ones will be heading upwards of 60K now.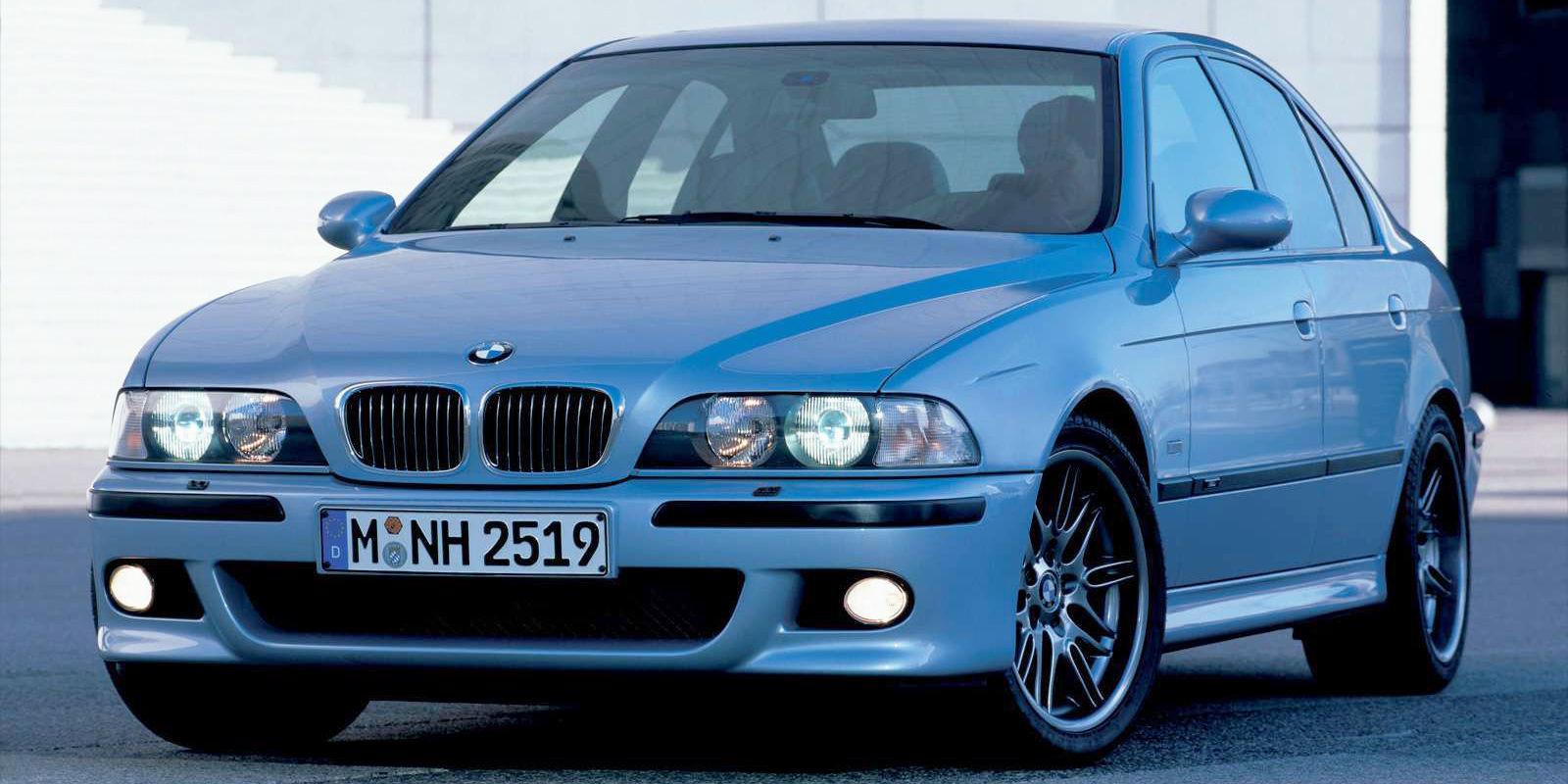 Z8s a while back (all LHD) could be easily found in the USA for a mere $40K, but now times that by three and even more for low mileage pristine ones like the Alpina Z8.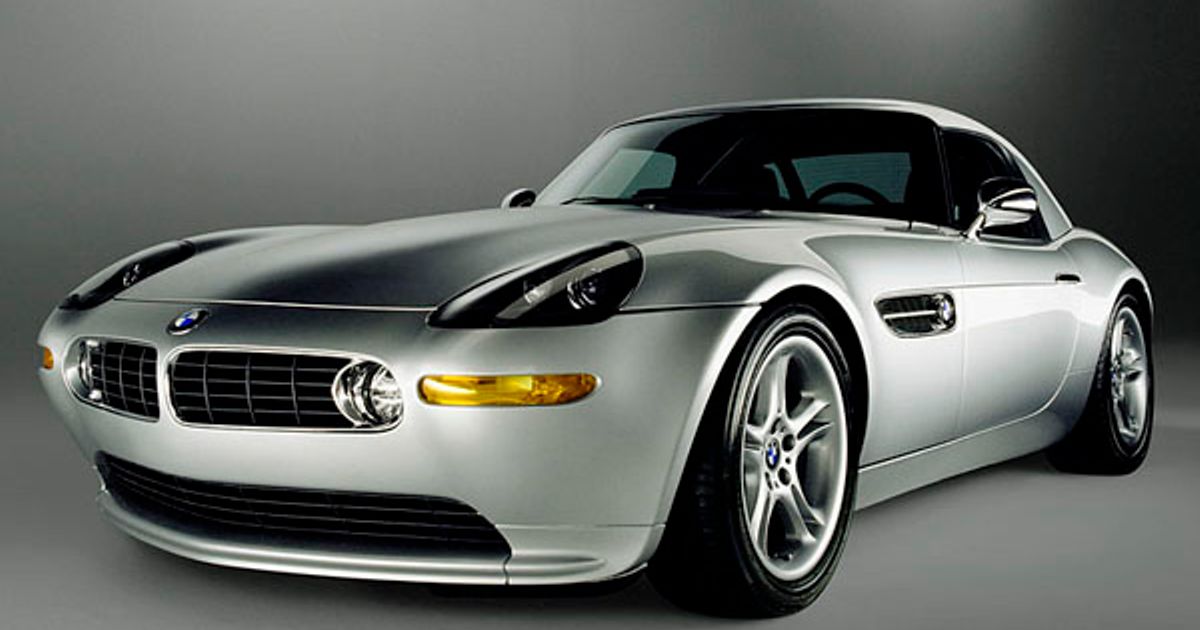 M1s around a decade ago could be found for around 40K, now try and find or buy one for less than 150K with rare examples only available to EuroMillions winners.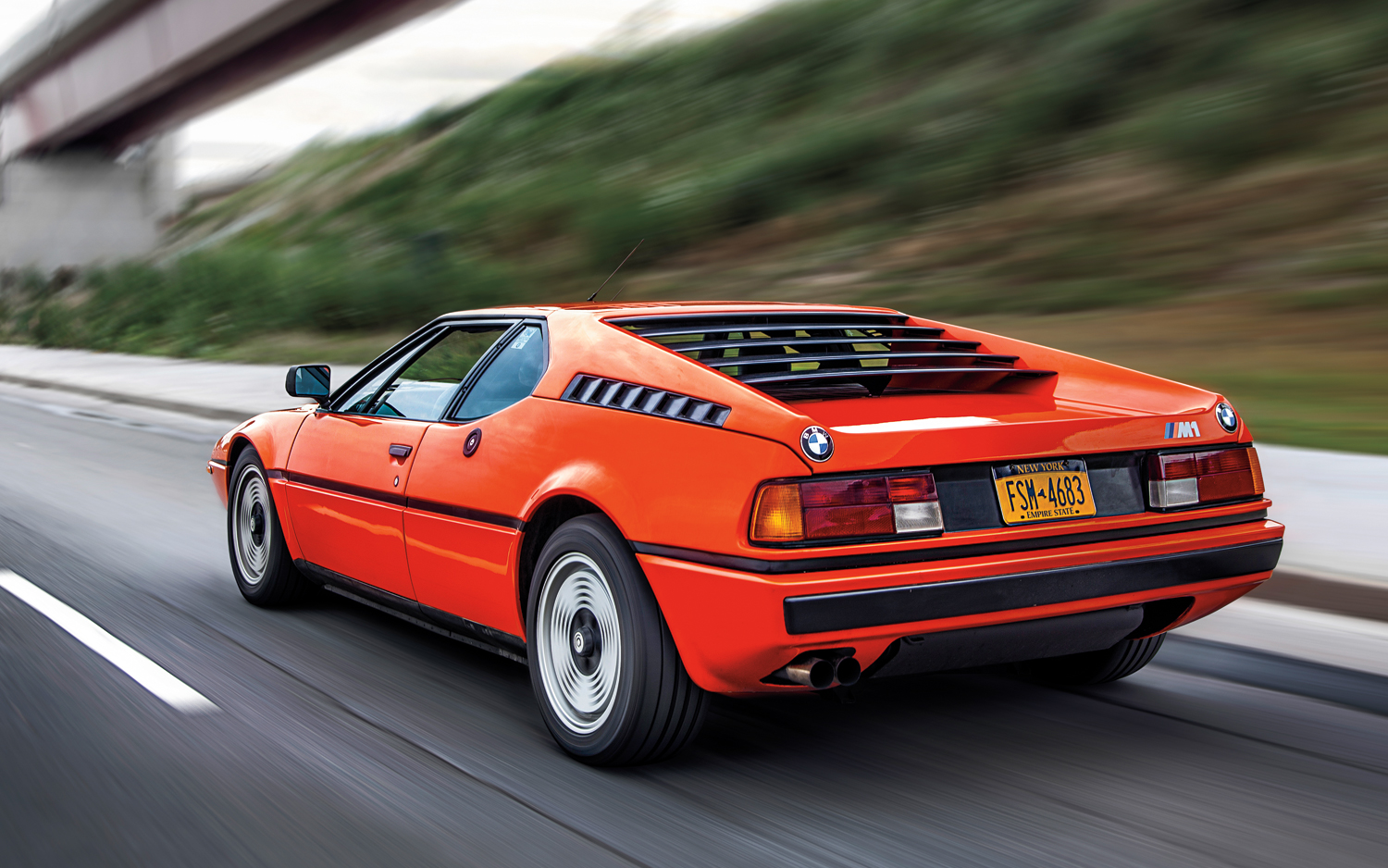 So what's next? I thought, 'Quick, grab an M-Coupe before anyone notices.' Nope too late, again mint examples up to mid-30Ks now.
So what else is there? Well try and find good examples of E24s, E28s, E30s (except Ms of course and those rare E30 320iS), but you need to be quick.
The E21 used to be the "unloved child". It sat between the cooler 02 and the more popular modern E30. But slowly prices are increasing for nice examples, if you can find one. Sellers are asking early to mid-teens for rare, good, low mileage examples.
The only other model I see as a wise investment is possibly the 8-Series, either mint 840s or an 850Ci, if you can find one, or even better the very rare Motorsport 850CSi. But be warned… by the time you've read this feature you'll have probably missed them as well.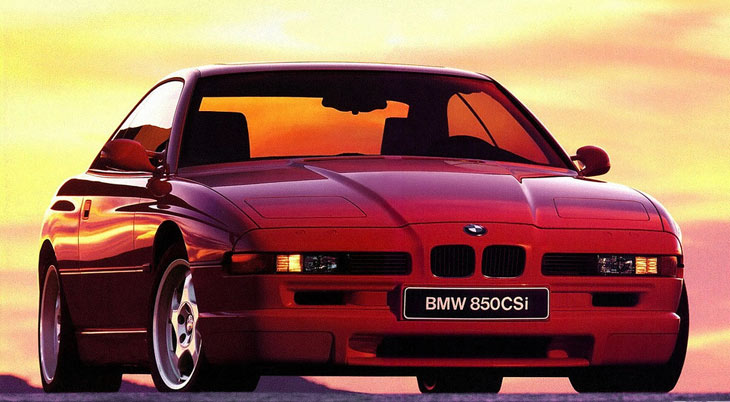 2002 Turbos, OMG! With only 1672 produced, they've now followed the M3 EVO pricing model, with traders around the world asking well over 100K and ones I've seen are not even concours. You can't even find a modified tatty one for under 40K, one recently sold at auction for 70K as well. Now beyond most 02 enthusiasts.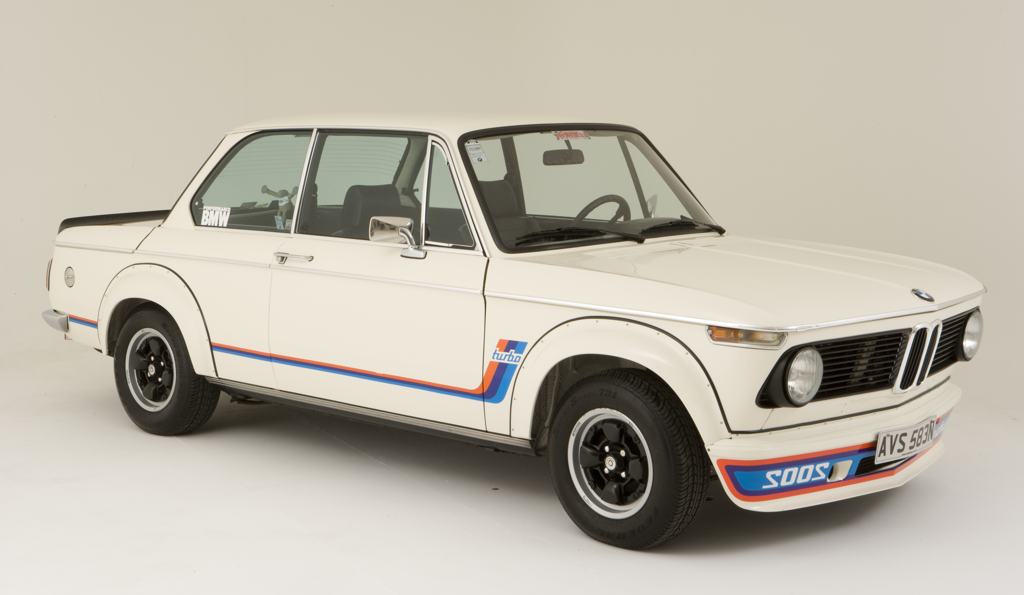 2002s, if you can find a genuine low mileage unrestored model, which is a rarity now, I would expect it to be worth mid to late teens for a typical 02. Tii prices in North America and Europe seem very strong with concours ones even selling for over 50K. The UK seems a little behind the rest of Europe, I can only surmise due to being RHD, but slowly all good 02 values are increasing.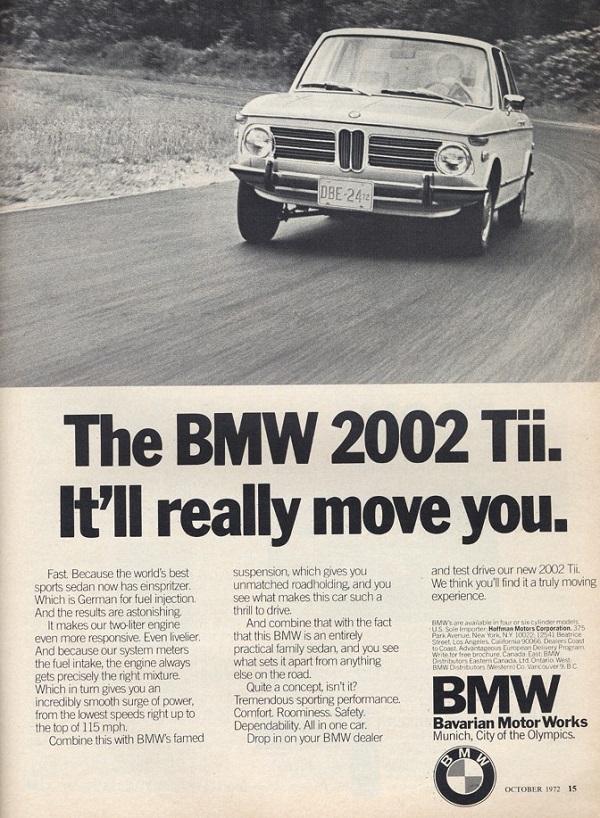 1Ms? Nope, they seem to be worth now more than they were new – damn I missed that one (only 450 made). So what about the new good looking M2? Well, they seem to be rare at the moment, but there are over 45 listed on Pistonheads. They start around 45K and go up to 55K depending on spec and miles, but will they be an investment? I don't think so. Possibly the new M2 CS, if it's made in limited numbers. But also remember if you want an investment don't go putting miles on it. The same applies to all these high-end trade M cars for sale by specialists. You won't be able to use them, unless of course you don't care. After all, you can't take it with you.
So what about the newer Ms? Obviously the new M4 GTS seem collectable as it was made in limited numbers. But will the new F10 M5, M2 or M4 be a future classic or investment? Well, that's a good question as in years to come good examples might well be sought after, but as to being a future classic, I don't know. How will you be able to restore one when you don't have the right software for the engine management, or even the right cable/adapter? Think about it, they'll all be either museum queens or scrapped (recycled), so look after your investment. Currently, low mileage M5 F10s can be had for a mere 30K, a third of the original price. Bargain? Possibly… I doubt it, though, as they were mass produced, unless it's a 30-year limited edition celebration model.
Don't take my word for it, surf these specialist sites and you'll see what I mean;
http://www.millenniumheroes.com
http://www.munichlegends.co.uk/
http://www.kgfclassiccars.co.uk
https://www.classicheroes.co.uk/cars-for-sale
https://hexagonclassics.com/bmw/m-power/
http://www.nickjohnsonmotorco.co.uk/used-cars