We take technology for granted a lot of the time, and occasionally we loose sight of the fact that it's really quite a remarkable thing. We are the first generations to benefit from the marvellous tool that is YouTube, where we have access to thousands of hours of classic motorsport footage – and all just a click away.
As winter sets in and the temperature outside drops even further, we figured that the time is perfect to share our 10 favourite BMW motorsport clips.
So, in no particular order…
Bertie Fisher drives the E30 M3 in the 1990 Manx Rally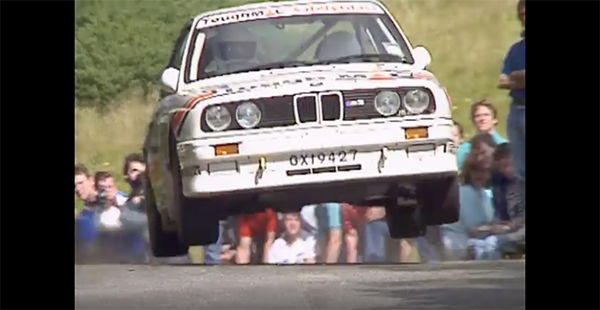 Rally drivers are a special breed, but thank God they exist. Seeing (and hearing) an E30 M3 being driven as hard as physically possible on the tight Manx roads is something special. Make sure you've got the volume up – and keep an ear out for how short those gear ratios are!
Benetton B186 qualifying lap at Australian Formula 1 GP 1986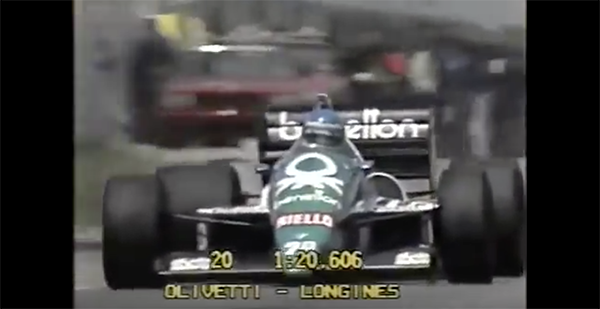 The Benetton B186, with its heavily turbocharged BMW four-cylinder engine, has the glorious honour of being the most powerful Formula 1 car ever built. With a reputed 1350hp+ in full qualifying trim, the B186 came to signify Formula 1's first and more exciting turbo era.
BMW 134 hillclimb car with Judd V8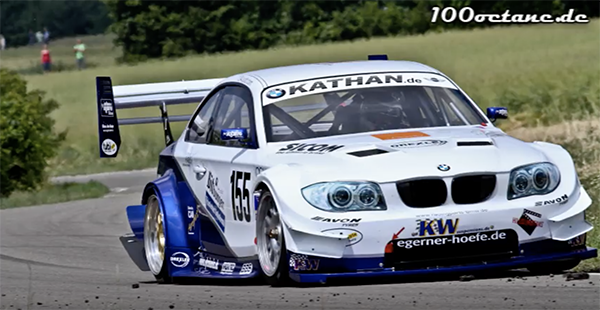 Okay, so other than the kidney grilles and the badges, there's very little BMW left in this hillclimb monster. But when it sounds that good, who cares? Sadly, driver Georg Plasa lost his life in a hillclimb accident a few years ago, but his memory lives on with the heavenly noises left in the wake of his glorious creations.
BMW M1 Procar race at Donnington – Hans Stuck v. Manfred Winkelhock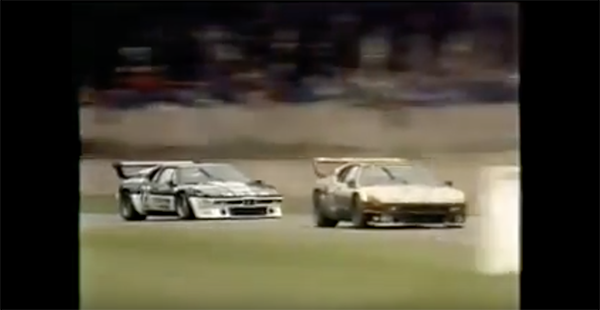 It doesn't get much better than this – two legendary drivers duking it out in two legendary cars.
BTCC 1994 – On board BMW 318 compilation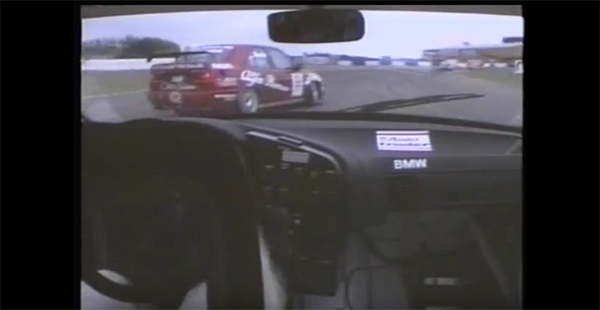 Arguably, no racing series has consistently produced better racing than the 90s era of the British Touring Car Championship. This clip stitches together several highlights of BMW 318 in-car footage from that season, and mostly seems to feature the BMWs tapping and then spinning various Alfa Romeos.
Paul Morris and Tony Longhurst come together at Winton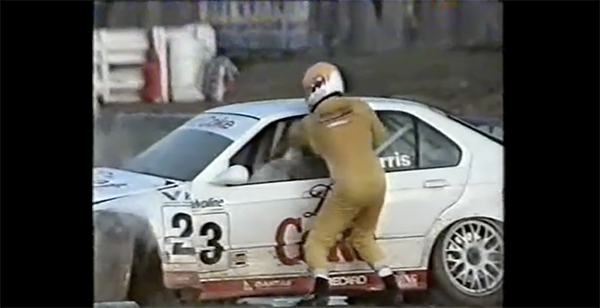 The 90s was a golden era for touring car racing, and things were heating up just as much on the other side of the pond in Australia. Super Tourer archrivals Paul Morris and Tony Longhurst, both driving identical BMW 318s, came together at Winton and things got a little out of hand. As the commentator famously announced, they 'bring back the biff to the bingle.'
BMW E46 v Peugeot 306 – Macau Guia Circuit, 2000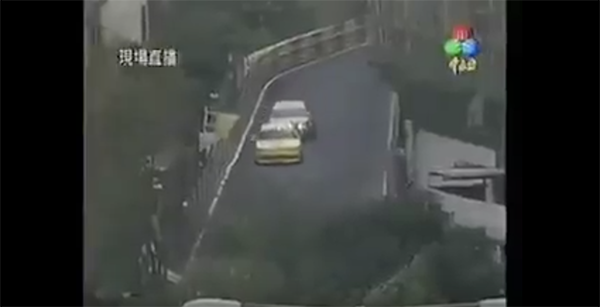 Nevermind the grainy footage and the commentary in Mandarin, the vision alone does the talking in this clip. The Macau Guia Circuit is easily the tightest and most dangerous street circuit in the world, and its lack of passing opportunities regularly creates some of the closest and most spectacular racing ever seen. Here, an E46 and a Peugeot 306 battle for the race lead over two laps.
Hans-Joachim Stuck and the BMW M3 GTR on the Nordschleiffe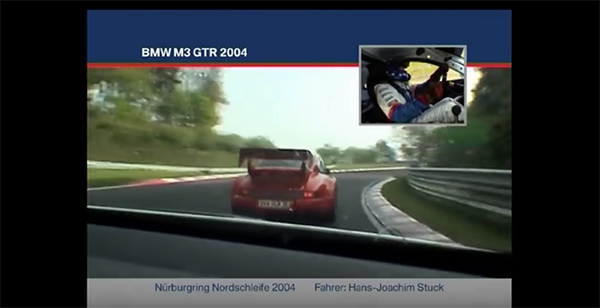 Strap in with Hans-Joachim Stuck on a thrilling lap of the full Nurburgring Nordschleiffe, and marvel at the levels of commitment displayed by a professional, top-flight race driver in a serious race machine on the world's ultimate circuit.
BMW Nurburgring crash compilation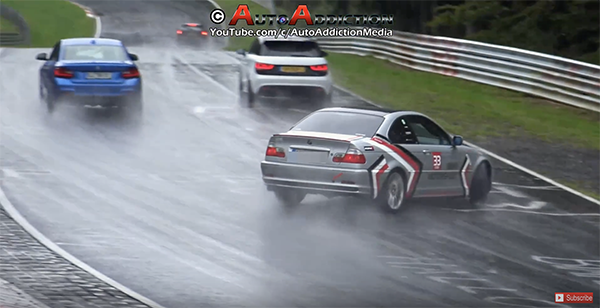 When the words 'Nurburgring' and 'YouTube' are used in the same sentance, a crash compilation video can never be far away. Enjoy this BMW only edit.
On-board in the McLaren F1 GTR at Monza, 1996 BPR Global GT Endurance Series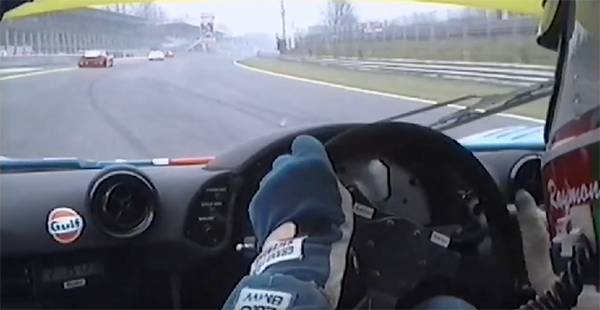 Okay, so the F1 isn't technically a BMW. However, the motive force is pure BMW V12 in its angriest GTR form, as is that utterly indescribable noise at full-throttle down Monza's expansive straights.