Fortunately enough, there are still plenty of E46 M3s for sale these days and even finding one of the 1,400 CSLs isn't impossible. This one though, might just be worth a fuss, with just 20k on the clock.
The CSL M3 is what many regard as the ultimate version of the E46, which is indeed what some BMW fans consider the brand's finest effort under the 3 series name. The E30 might have originality and retro looks, the E90 might have that glorious V8, but the E46 represents a sweet spot for many 3 series fans, between modernity and purity.
Whether you're a die hard E46 fan or not though, there are few who deny the M3 CSL is one of BMW's icons of the post-war era. Reduced weight, increased power and tweaked suspension all made for a seriously capable car, which took BMW's sportscar to near supercar levels of performance.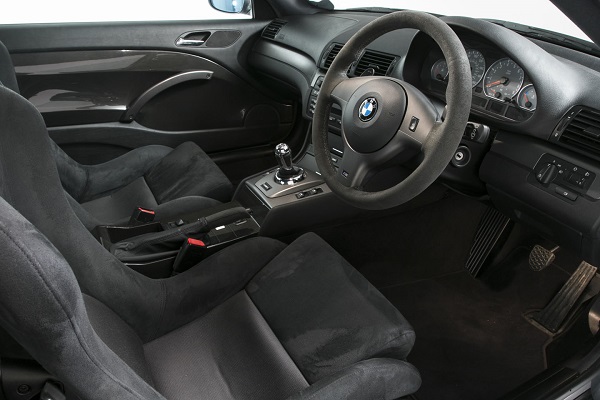 So, the ultimate version of one BMW's all time greatest products. Check.
This M3 CSL is worth noting as one of just 422 original UK cars, with just 20k miles on the clock. Coupled with an otherwise immaculate appearance and service history and this is the closest you can get to a brand new M3 CSL short of a museum piece.
For sale at Hexagon Classics at 79,995, this certainly comes at a large premium to standard E46 M3s which are usually priced from 10k – 20k. For those who must have the best of everything though…
And for those of us who just like to gawp, Hexagon have even gone to the trouble of giving us a small video which is always nice (read: tormenting).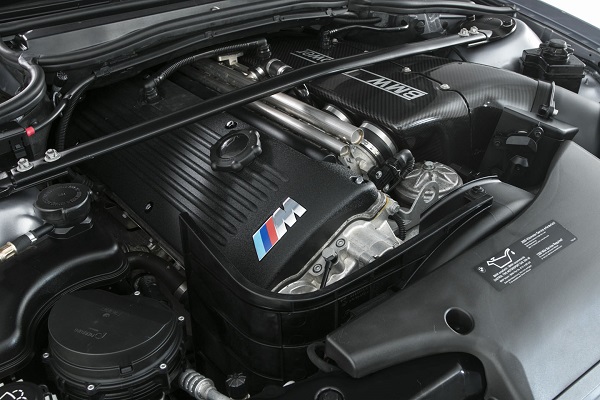 CC-NSH-201016