We love the BMW E30 3 Series here at the BMW Car Club GB, but they can be increasingly hard to find in good and original condition. But this E30 is exactly that, with just 35k on the clock, a full service history and just two previous owners.
>>> If you're a fan of E30s, the BMW Car Club GB has a very active 3 series register where you can meet other E30 fans!
A favourite of BMW fans and other petrolheads alike, the E30 was BMW's second iteration of the all-conquering 3 Series and has been experiencing a surge in interest for the past few years.
Once a mainstay of the banger circuit, more exclusive versions of the E30, such as the 325 Cabriolet and iconic M3, now fetch prices above that of many new cars.
More common models like this 1990 316i two door saloon, can still be had for bargain prices nonetheless. However, as interest in these cars only seems to be increasing, even 'cooking' models like the 316i are now trading for bigger bucks.
The problem of course, is trying to find a car that hasn't been messed around with or run into the ground, which many of the smaller engine E30s experienced while in the 'banger' period of their lives.
This little 316i definitely seems to have escaped molestation however.
With an entirely warranted 35k on the clock which has been amassed by just two former keepers, this E30 might just be the closest you can get to a brand new 316i this side of a museum piece.
What's more, with a full service history, one would hope the car would also be in good mechanical condition – always a concern with cars that don't do many miles. From what we can see however, it seems more likely the car has been used little but often, rather than having been sitting for years, which is far healthier.
So sure, it might not be a fire breathing M3, 325, or even 320, but this 316i looks like a great choice for someone looking to get into BMWs, or add a uniquely original car to their collection.
What's more, with no reserve, you might just get it for a bargain too!
The 1990 BMW 316i Lux (LOT 2) will be up for auction at SWVA in Poole, Bournemouth on the 29th of July.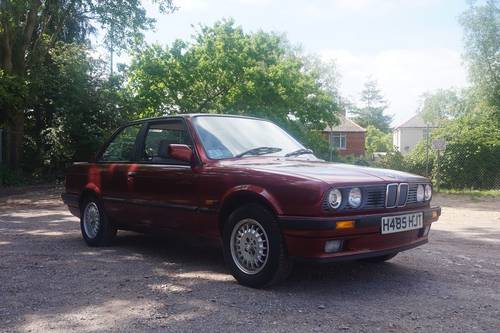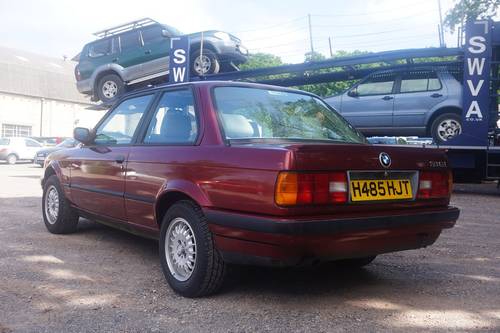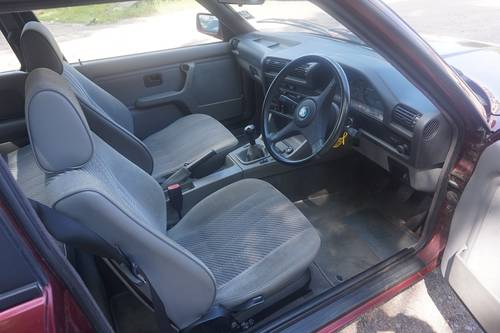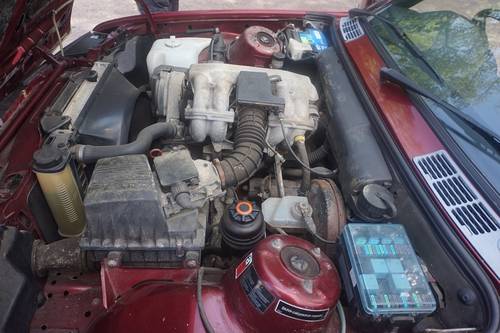 CC-NSH-270716